Dragon fruits, to many, are weird looking–with white insides, and black seeds–but nonetheless delicious fruits. Fruits in general are full of nutrients and benefits for you, but dragon fruits are in a different class of their own, providing most of the benefits that many other fruits provide, plus a few more that are almost unique to them.
Contains Antioxidants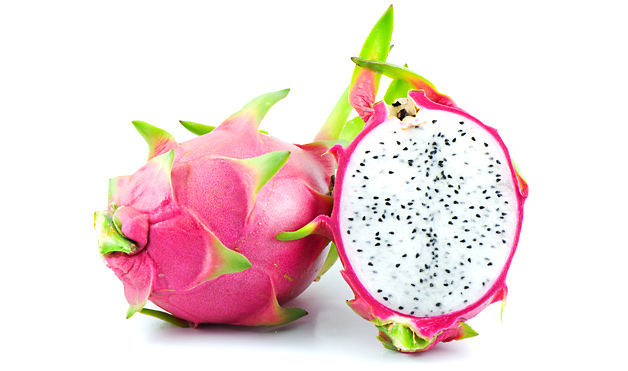 Dragon fruits are rich in antioxidants that help prevent cell damage in the body by neutralizing free radicals produced from the metabolism of oxygen, which would otherwise attack and damage cells. In this way, antioxidants help keep the body looking young.
Weight Loss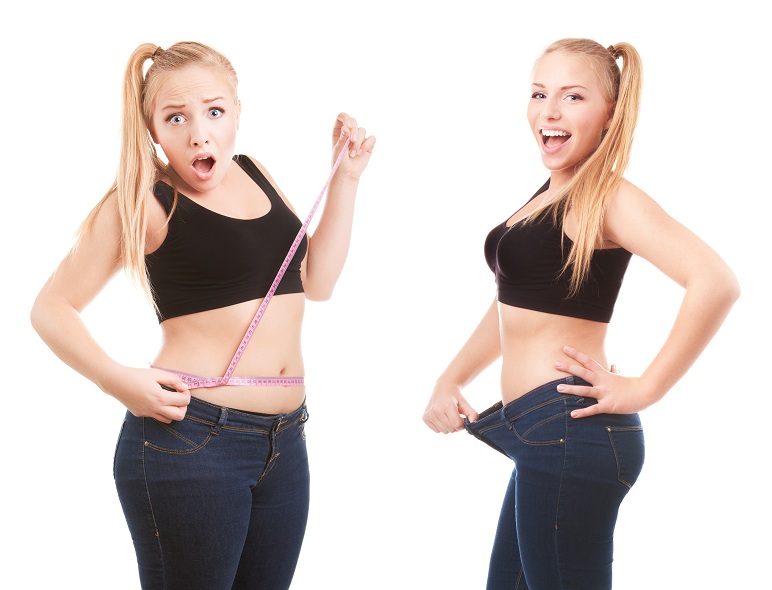 Dragon fruits have the ability to cause weight loss as they are rich in fiber which causes the body to expend more calories in handling them, as fiber cannot be digested. This eventually means that over a long period of time, more fat is burnt, leading to a reduction in weight.
Fiber also stays in the belly longer than most other nutrients, making you to feel full, so you do not end up eating more than you need, and helping in weight reduction.
Dragon fruits are low in calories, and will also increase your metabolism rate, burn calories and help you lose weight.
Prevents Cardiovascular Diseases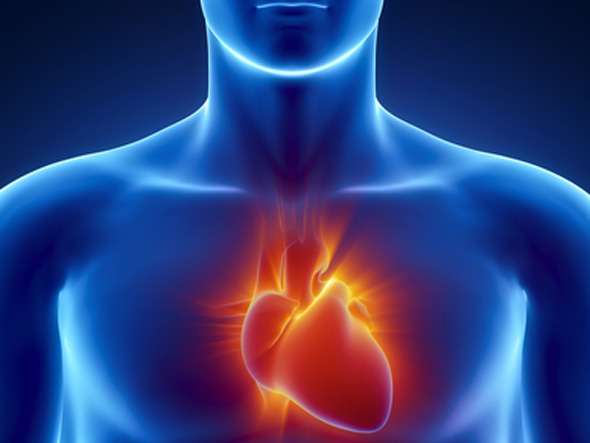 Dragon fruits help to eliminate the two major factors that lead to cardiovascular health conditions, which are: blocked arteries and oxidative stress, which is when free radicals become too many for the body to handle by itself.
Eat at least one dragon fruit everyday, and you will see the remarkable changes that will take place in your body.
WhatsApp number: +971565830067 (Just send us code 8159 and we will get back to you ASAP)
Contact Us: Click here to send us your details or fill in the form below.
You can get in touch with us 24/7 and one of our experts will not only give you a free consultation but also help you pick out an appropriate male or female personal trainer to meet your needs. One-on-one personal training lessons are available in Dubai, Abu Dhabi, Sharjah, Ajman and RAK.
______________________________________________________________