Childhood obesity is related to various factors such as feeding habits, acquired behaviors and mostly genes. Children are said to be obese and morbidly obese when their weight exceeds the weight for their height by 50% and 80% respectively. In children less than two (2) years of age, Body Mass Index (BMI) is not used to describe obesity because of their rapidly changing height and weight. However it is used in older children. Therefore, a child older than 2 years, is said to be obese when their BMI exceeds the 95th percentile on the BMI curve or is greater than 30kg at any age. Childhood obesity is associated with development of many conditions, including but not restricted to, type 2 diabetes, hypertension, liver diseases, sleep disorders and breathing disorders. This is why it is important to prevent it onset, especially in children predisposed to hereditary obesity.
Ways by which you can prevent childhood obesity in your child include;
1. Feed on demand in neonatal life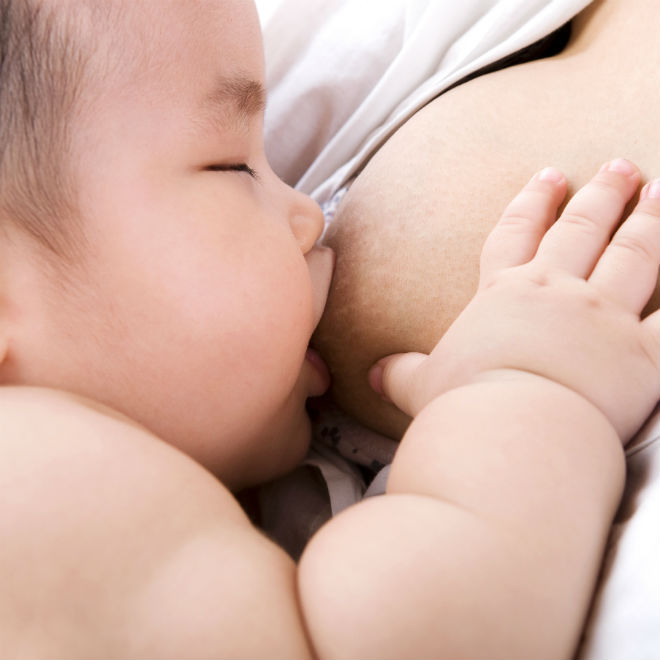 Neonatal life refers to the first month of the child's life. Feeding in infancy (especially below 6 months of life) should be as frequent as every 2 hours and should last as long as 40 minutes i.e. 20 minutes on each breast (if you are breastfeeding). This is because the growth and development of your child is very important during this period of their life and is only possible if they receive adequate calories.
2. Offer food only when hungry in first year of Life

It is usual for parents to keep feeding children excessively, especially in the first year of life when their most common mode of communication is crying. Not every cry is a cry of hunger. Each cry is different and primary care-givers of infants should make sure they realize this and take time to know the different important cries of their child.
3. Don't use food as reward or punishment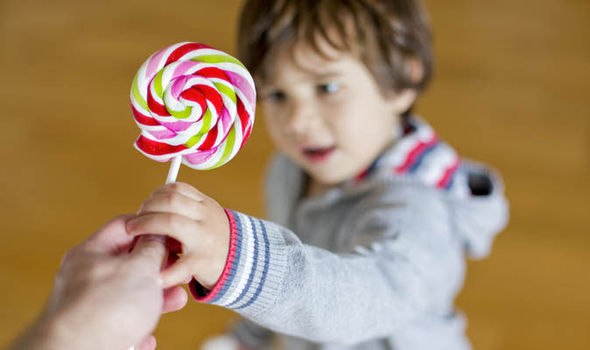 You might be saying "I don't do this," or even "definitely not me" but do you give your child a cracker or candy when they do something that impresses you? If you do then you are using food as a reward. It is important to refrain from making your child begin to associate food with reward and punishment. This would lead to formation and enforcement of an unhealthy behavior (punishing and rewarding oneself when they feel good or bad about what they have done). This is one of the basis for 'comfort-eating'
4. Start good eating and exercising habits early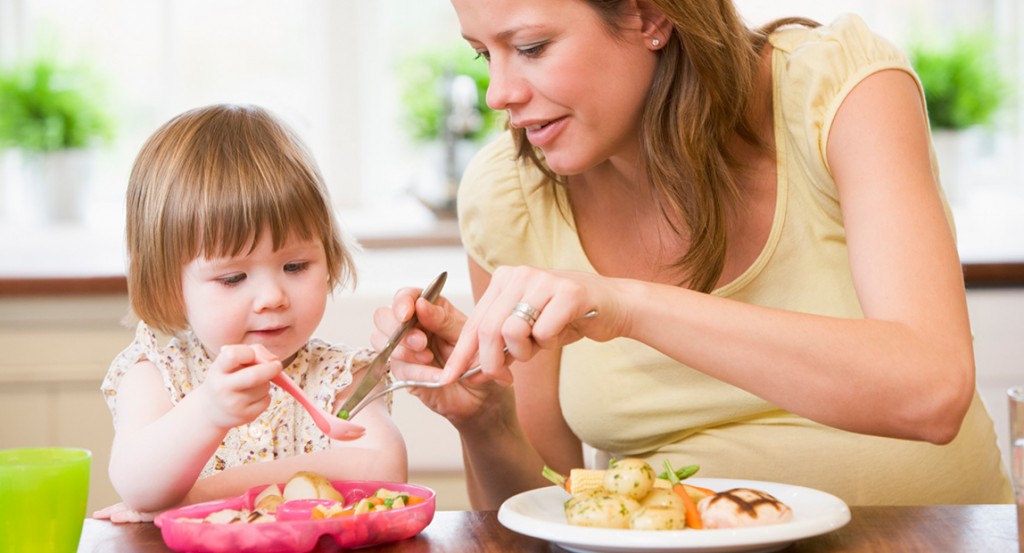 Good eating habits are not just low calorie intakes. In fact low calorie intake is not beneficial in children as it hinders their growth and development. Good eating habits means regular feeding schedule, and eating a balanced diet. Exercising habit should also be encouraged in the child. The aim of whatever exercise regimen they are involved in should not be weight loss but weight maintenance. Therefore be sure to encourage the appropriate kind of exercise.
5. Give child-sized portions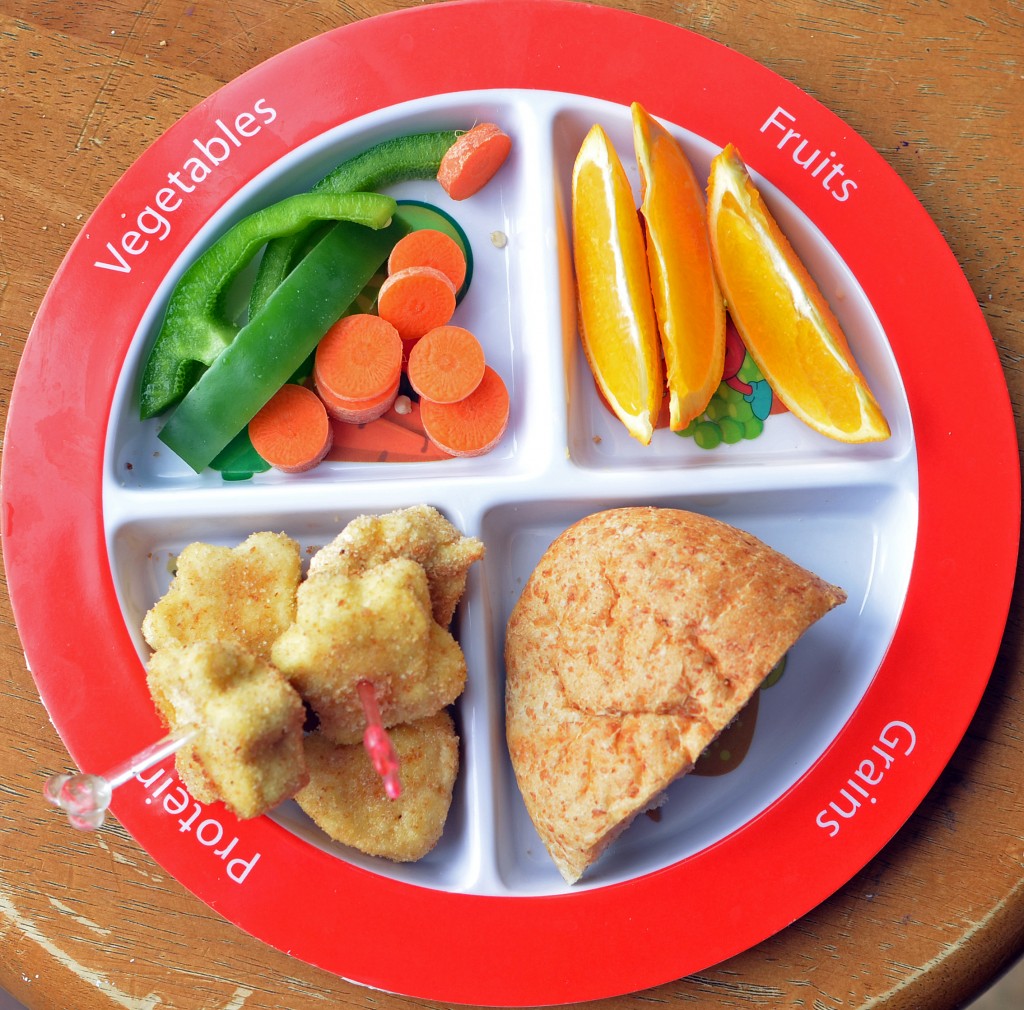 Regardless of how much the child likes that meal or wants more, endeavor to give your child food portions which are appropriate for their age group. It is also advisable to serve their meals on child-sized plates as this will decrease the risk of putting too much on their plates. Giving your child portions adequate for their age group will help prevent over feeding. If your child is already obese, these above listed actions might be able to help control their weight especially when they are still young. Note that surgical and pharmacological methods of weight loss are not advisable in children as this can have a negative effect on their growth and development.
Conclusion
These are 5 proven ways made available at your disposal. Remember, consistence is key. Never let your guard down in any circumstance.
WhatsApp number: +971565830067 (Just send us code 10015 and we will get back to you ASAP)
Contact Us: Click here to send us your details or fill in the form below.
You can get in touch with us 24/7 and one of our experts will not only give you a free consultation but also help you pick out an appropriate male or female personal trainer to meet your needs. One-on-one personal training lessons are available in Dubai, Abu Dhabi, Sharjah, Ajman and RAK.
______________________________________________________________