Good heart health is very important in order for all the other organ systems to function properly. The heart keeps everything in the body alive and replenishes the organs with oxygenated blood, nutrients and energy. The causes for heart disease can be genetic as well as environmental, i.e. pollution, bad health habits like smoking, obesity, drug abuse, the list goes on.
Making sure you eat healthy foods and also exercise regularly are very essential for your heart's health. All healthy foods are good but each of them have a specific function. Here are some foods that promote good heart health.
1. Oats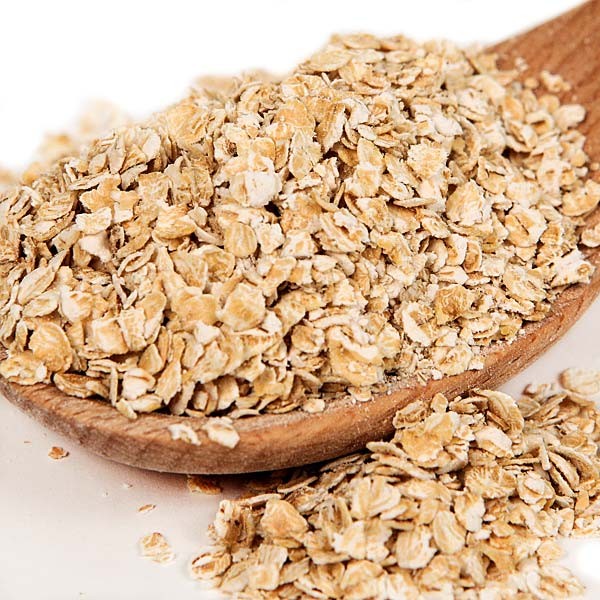 You've probably heard that "super grains" like quinoa are good for your heart, but these specialty ingredients tend to be very expensive and therefore not readily available. However, the regular oats are very good for cardiovascular health and are very affordable. You can eat them as a traditional breakfast with milk or yoghurt with berries and bananas, put it in smoothies or even as cookies.
2. Berries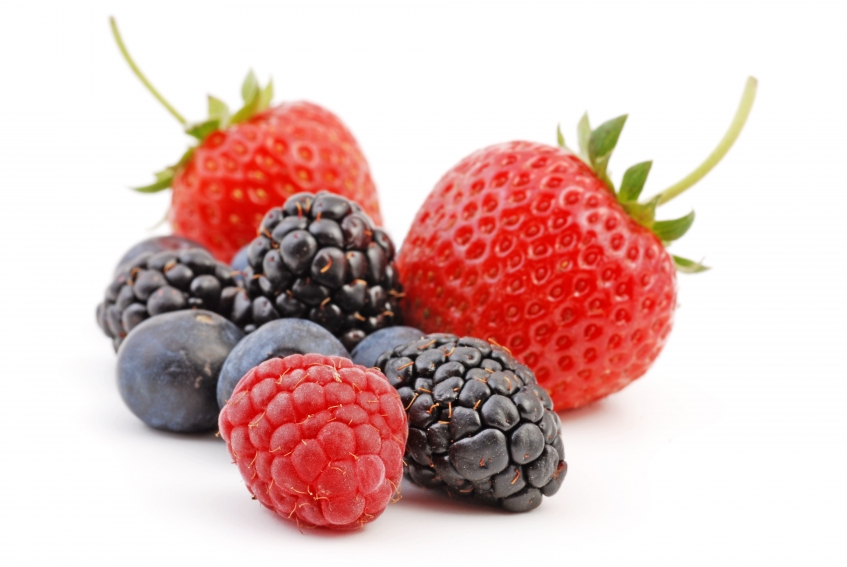 Another inexpensive food that is great for your heart are berries.These fruits contain phyto­nutrients and soluble fiber, both of which are beneficial for your heart. You can buy them fresh for fruit salads or juices and frozen for smoothies and milkshakes.
3. Tomatoes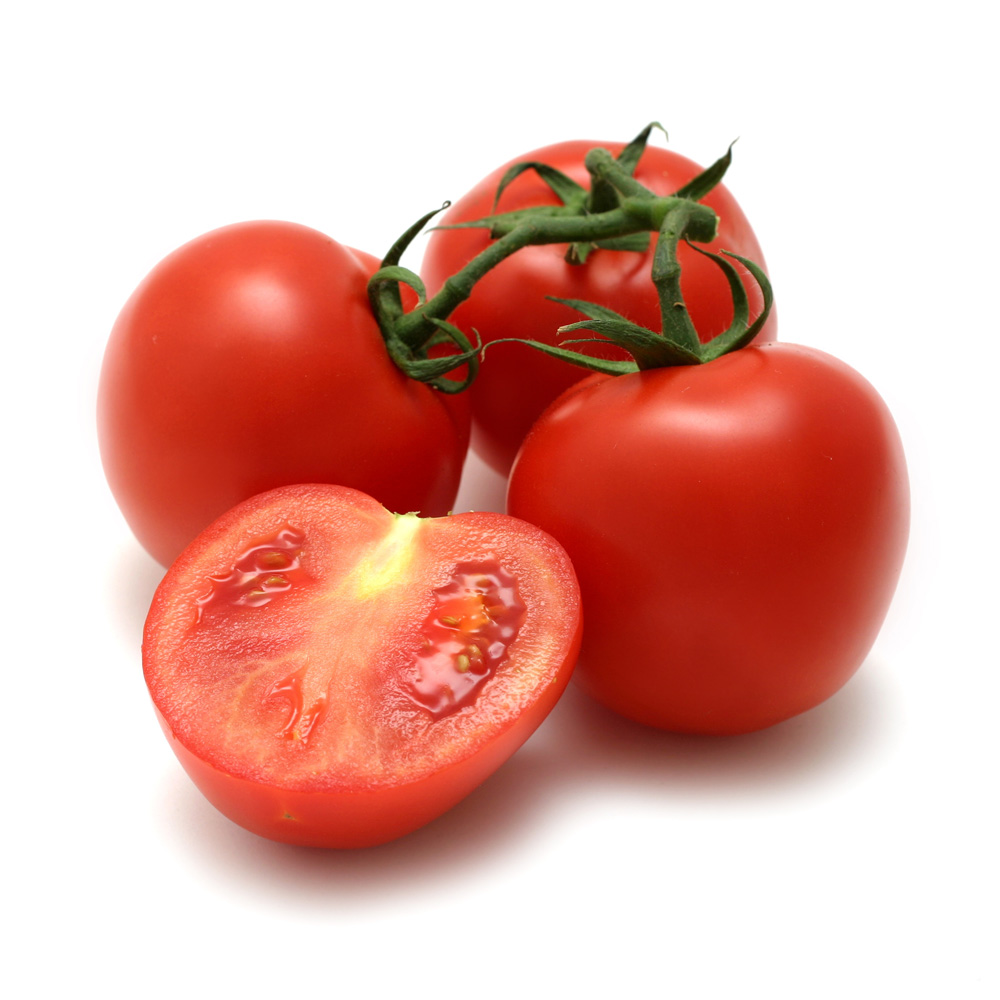 Next up are tomatoes. While fresh tomatoes are great, you can also get notable benefits from canned ones.
NOTE: Buy only the ones low in sodium. The fiber, potassium and vitamin C in this ingredient will be beneficial in keeping your heart pumping correctly. And eating tomato when heated has more lycopene than regular tomatoes. Lycopene is important for fighting free radicals.
4.  Beans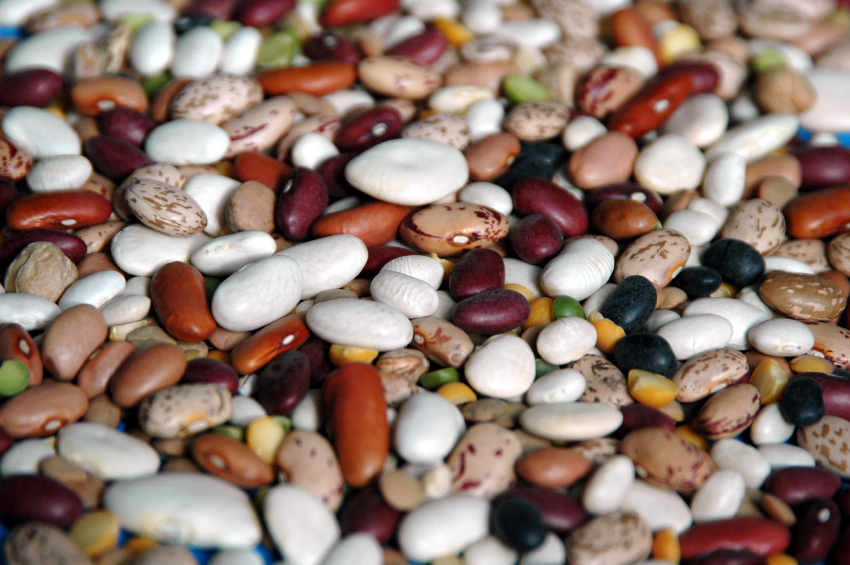 While you're picking out canned tomatoes, you should also reach for some canned beans. Canned beans are very affordable for those on a tight budget. Dark beans are high in fiber and B vitamins, making them a good option for those staying conscious of their heart health.
5. Broccoli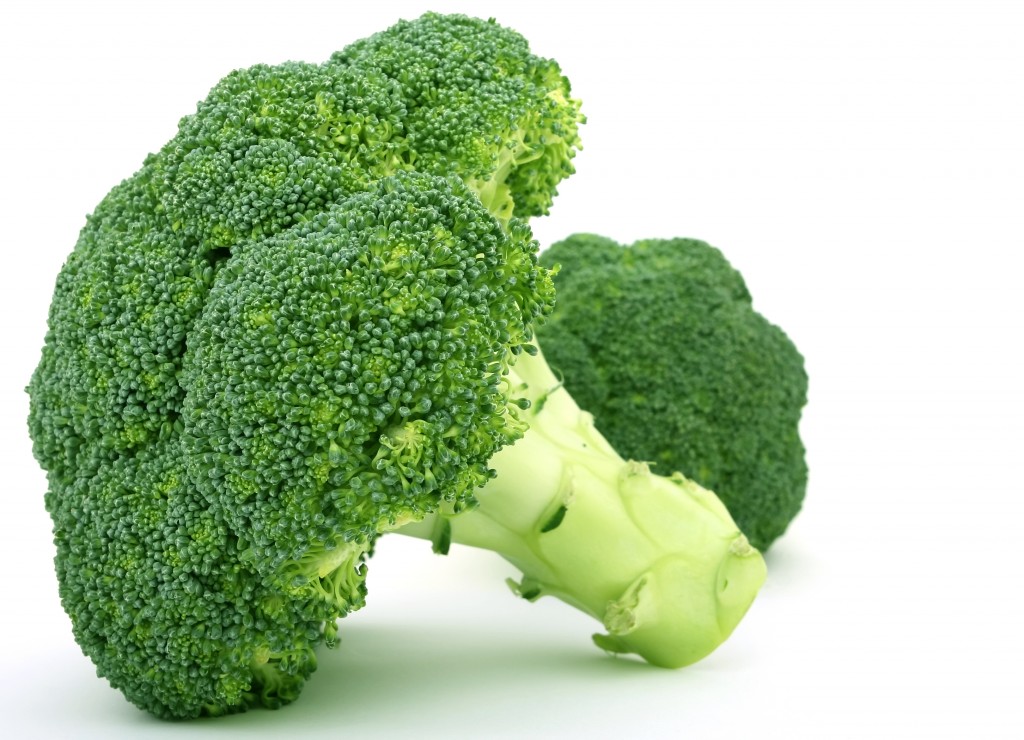 A head of this green vegetable will provide a few heart­healthy meals for you. Broccoli contains vitamins C and E, as well as potassium, calcium and fiber. All these nutrients are essential for proper nutrition and can help you ward off cardiovascular problems as you age. What's even better is that this vegetable can be prepared in a variety of ways ­ steamed, roasted, raw and more.
Conclusion
Make sure to incorporate these foods one way or the other in your daily meals. Doing this greatly reduces your risk of having heart diseases and other life-threatening illnesses.
WhatsApp number: +971565830067 (Just send us code 9875 and we will get back to you ASAP)
Contact Us: Click here to send us your details or fill in the form below.
You can get in touch with us 24/7 and one of our experts will not only give you a free consultation but also help you pick out an appropriate male or female personal trainer to meet your needs. One-on-one personal training lessons are available in Dubai, Abu Dhabi, Sharjah, Ajman and RAK.
______________________________________________________________