Pizza, a pie, said to have come from the Italians consists basically of flat dough with cheese and tomato toppings, as well as extras such as sausages, beef, chicken or seafood. Pizza is a takeout staple for many people and households and is loved by basically almost everyone. This means many a times when you have friends over or hang out with loved ones, one of the easiest things to serve would be pizza. Being on a diet can of course mean that you are having to say "No, thank you" even though you are starving because it is unhealthy. If you have ever caught yourself in that situation, love pizza but are on a diet, or you are about to start eating healthier, we have good news for you; Healthy pizza exists. Therefore, you don't have to give up pizza in an attempt to eat healthier.
Our top 5 Healthy Pizzas include;
1. Barbecue Chicken Pizza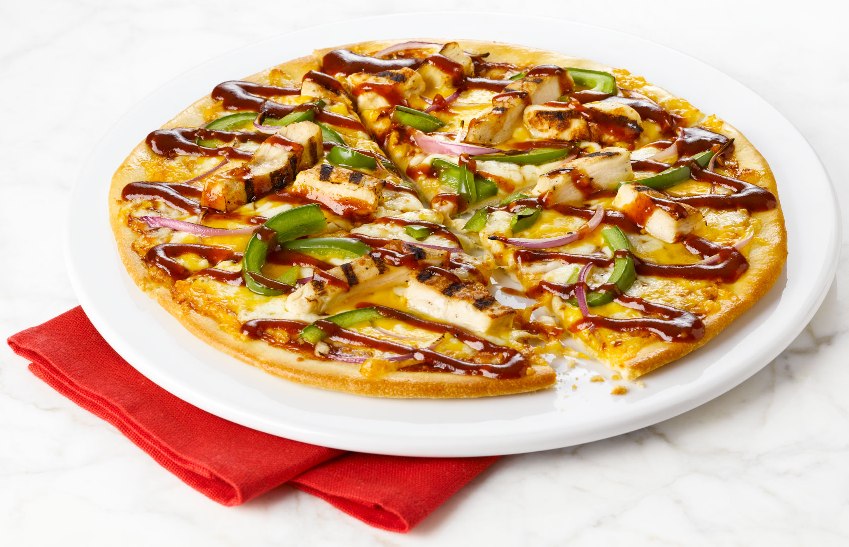 This is a favorite for many people and yet a very healthy pizza option. For those who are partial to barbecued food, you get the barbecue flavour yet get to continue eating healthy. The thin crust combined with the lean roasted chicken and low fat cheese, makes it a healthy choice. This pizza is tasty yet lacks most of the excess calories existing in other pizzas.
2. Roasted Bell Pepper and Olive Pizza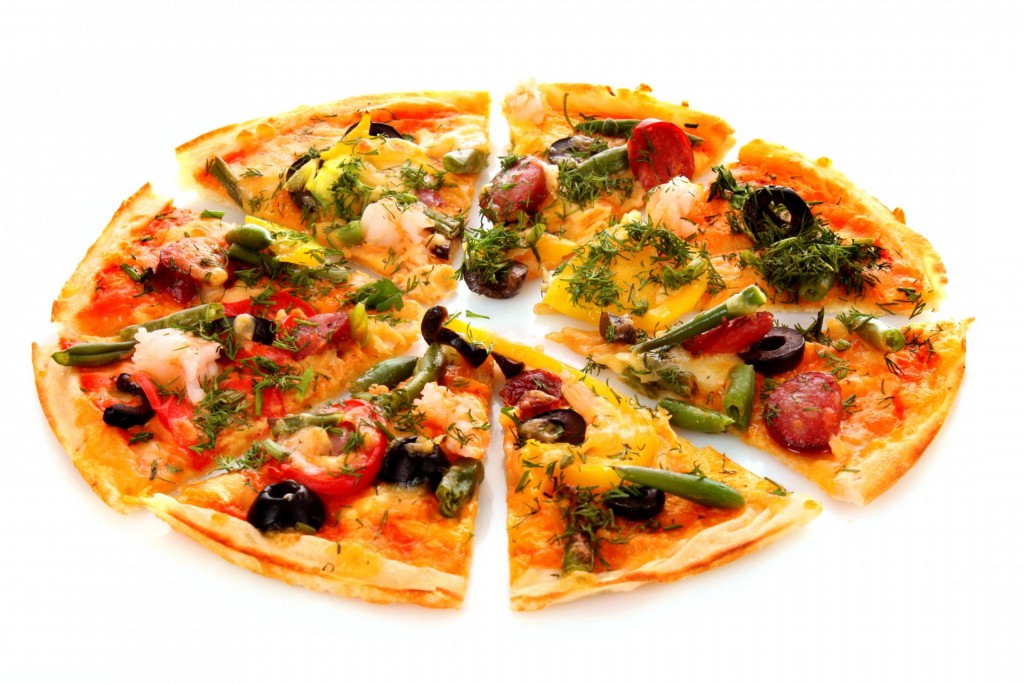 The colours and flavours in this pizza is dynamic. The different bell peppers and olive are healthy yet containing distinct flavours. This pizza is a healthy choice as it is also usually made with low fat cheese. For extra flavour you could also add some thinly sliced prosciutto.
3. Greek Pizza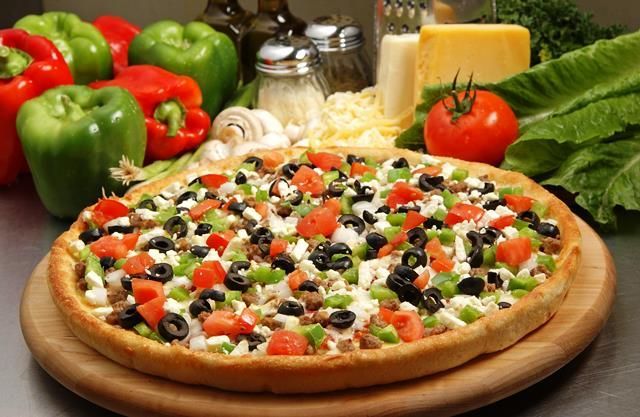 This pizza captures the essence of Greek food whilst remaining healthy. If you like all food "Greek" and are in need of a healthy option this is for you. It normally is made with tomatoes, onions, feta cheese and olive as well as other spices.
4.Smoked salmon pizza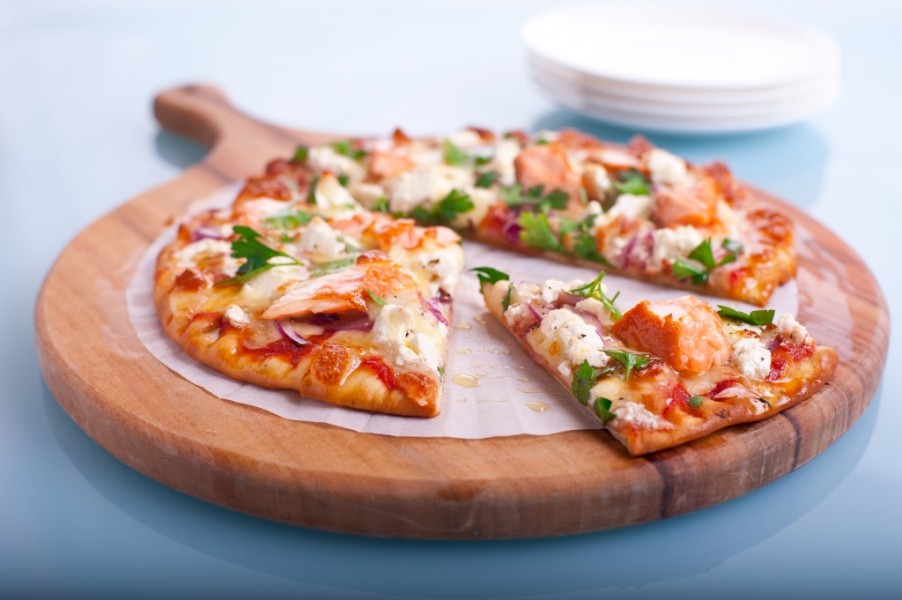 This is for the seafood lovers. The Smoked salmon pizza is topped mainly with low fat cheese and smoked salmon. The smoked salmon has less calories and by getting the thin crust you would be taking in less calories than usual. For some extra flavour you could add some dills and capers.
5.Garden Fresh Pizza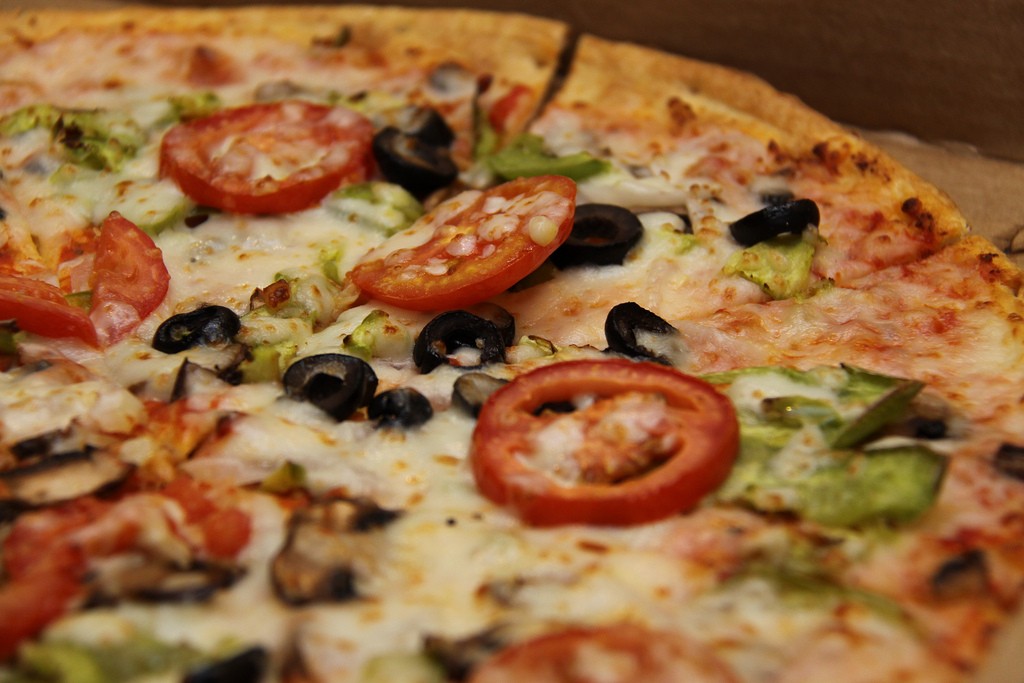 The garden fresh pizza is a favourite for those who are averse to eating "animals". Topped mainly with vegetables such as tomatoes, green peppers, portabella mushrooms, and black olive, this pizza is a healthy choice.
Conclusion
In order to make sure that you get the least amount of calories from pizza and are getting the healthiest option possible, ensure you watch what sides you get with your pizza. In addition, always try to pick the thin crust over the deep dish or hand tossed crust as this is also a healthier choice and less calorie filled.
WhatsApp number: +971565830067 (Just send us code 10984 and we will get back to you ASAP)
Contact Us: Click here to send us your details or fill in the form below.
You can get in touch with us 24/7 and one of our experts will not only give you a free consultation but also help you pick out an appropriate male or female personal trainer to meet your needs. One-on-one personal training lessons are available in Dubai, Abu Dhabi, Sharjah, Ajman and RAK.
______________________________________________________________