When we speak of diet, there are literally hundreds of thousands of them and they all have their various purposes. Some are for losing weight, having a healthy life-but with so much diet options, it is difficult to find one that suits you. It can be tough to maintain your diet, but it would be great if the hard work is actually worth it.
Here are some diet plans and their various purposes:
1. Weight watchers diet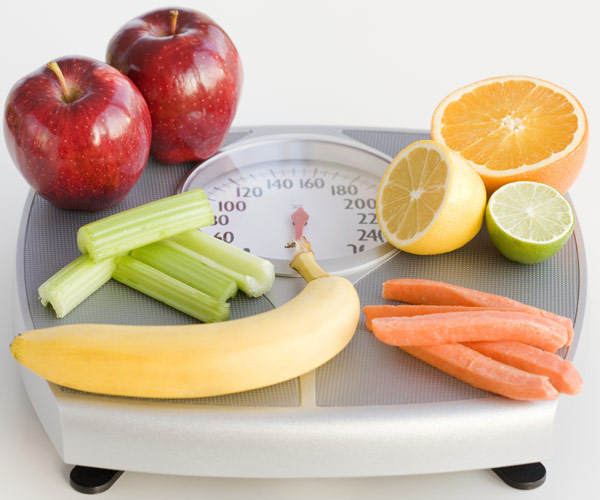 Losing weight can be very exciting for most people and so this type of diet is great for you. The aim of the weight diet is to help you lose weight and maintain a healthy and balanced diet.
2. Vegetarian diet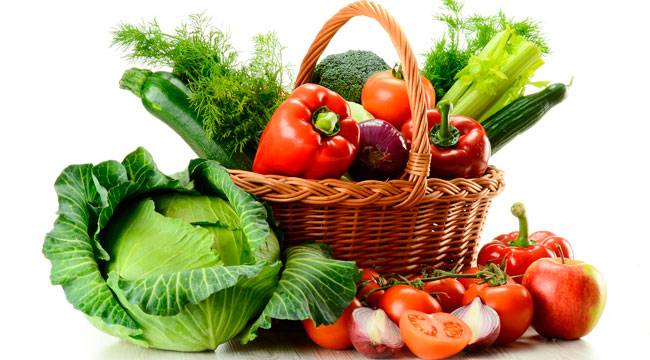 Be it lacto vegetarian to fruitarian, it is a very exciting diet because you get to vary the type of things you eat at any point in time. Heart diseases, diabetes and some cancers are also reduced by sticking to a vegetarian diet.
3. Mind diet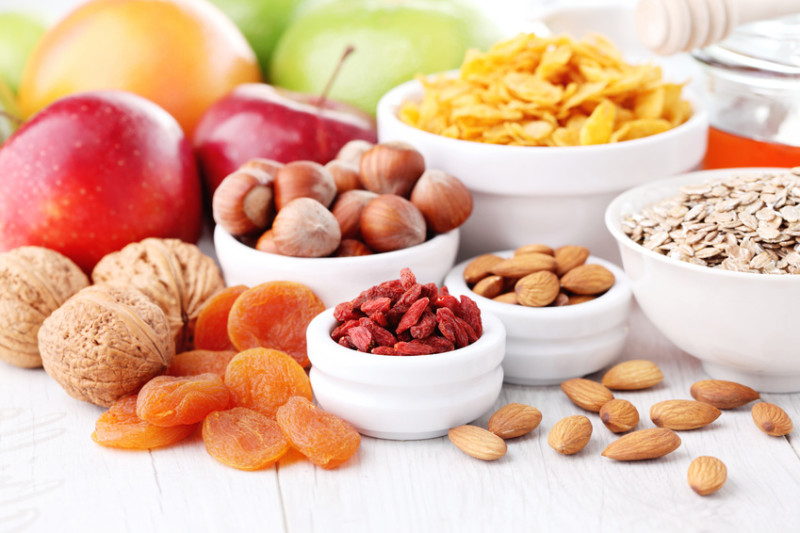 A healthy mind they say, is equivalent to a healthy body. Our brain functions a lot to keep us going and therefore this type of diet zeros in on the foods in each meal that specifically affects the brain's health.
4. Raw food diet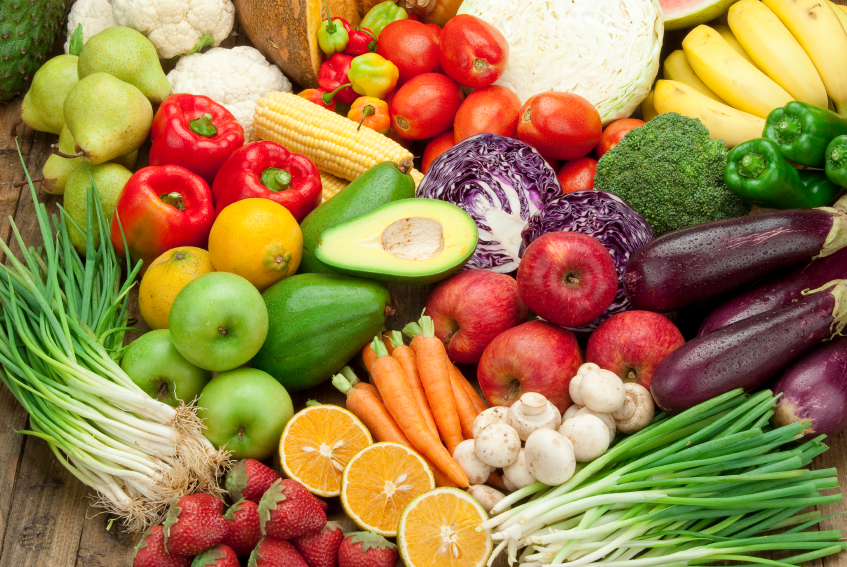 When we say raw, we mean raw and fresh. This involves consuming foods which are not processed or a completely plant based and organic diet. Eating fruits and vegetables in there raw state is the best because at that level you can get almost all the nutrients they provide. Processed foods tend to have a lot of preservatives and additives which are unhealthy.
5. Plant based diet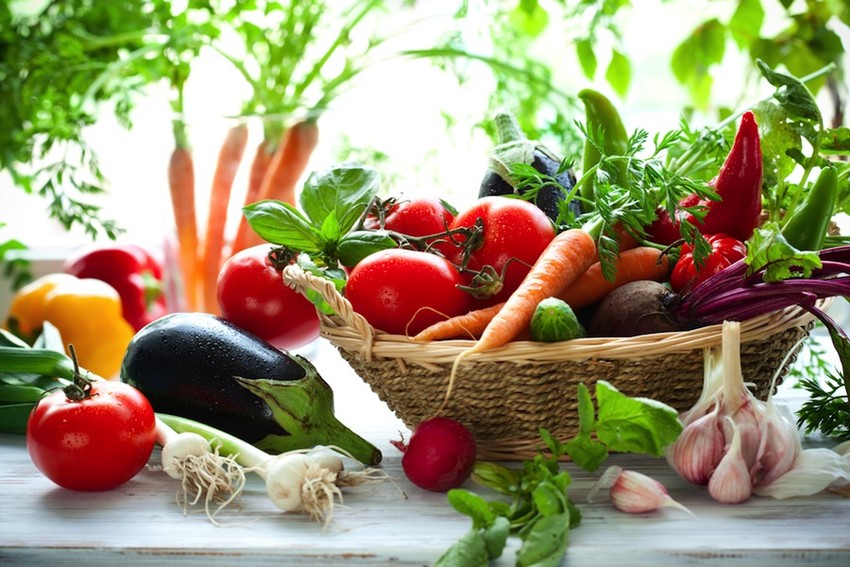 Just as the name implies, it is all about plants, so start picking up your garden tools and get ready for some digging. Eating plant foods are very nourishing and good for the diet. They reduce a number of diseases and are good for the brain and skin. Foods like fruits and vegetables are high in vitamins, carbohydrates and oils. They also contain water which is essential for life.
Conclusion
Having a flawless diet and maintaining it can be stressful because conventional diets suggest new dishes which often include exotic and hard-to-find foods or just plain Jane boring foods. But as it is popularly said, "you have to die to go to heaven," therefore, you have to pay a little price to get a healthy and perfect diet you deserve
WhatsApp number: +971565830067 (Just send us code 11134 and we will get back to you ASAP)
Contact Us: Click here to send us your details or fill in the form below.
You can get in touch with us 24/7 and one of our experts will not only give you a free consultation but also help you pick out an appropriate male or female personal trainer to meet your needs. One-on-one personal training lessons are available in Dubai, Abu Dhabi, Sharjah, Ajman and RAK.
______________________________________________________________