The first thing people get to see when they look at you is your skin and who wouldn't want to make a great first impression.  It's therefore very important that we always keep our skin healthy.  And when we say healthy, we mean good food choices to nourish your body from within. Some of our eating habits can lead to seriously bad effects on the skin so we think it is important to caution you about such foods.
Therefore, here is a list of some bad foods for your skin's health which you should avoid at all cost:
1.Sugar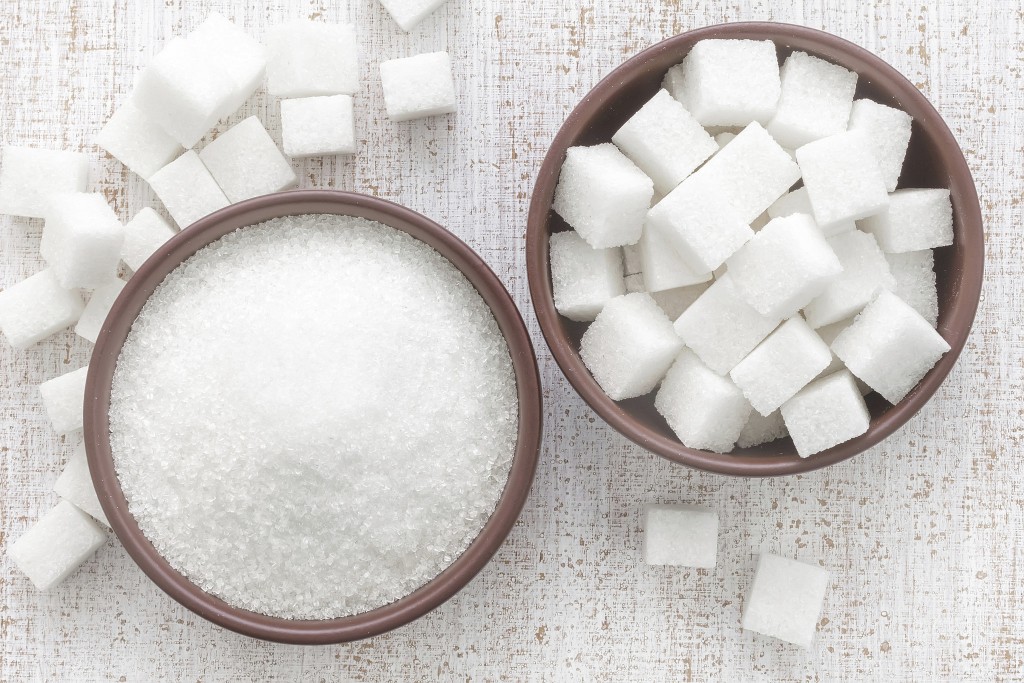 As sweet as it might be, it is not sweet for your skin. Sugar boosts aging and suppresses the immune system affecting our healing system thus; it is unable to fight bacteria causing pimples, acnes and other skin related diseases. Though it is tasty, stay away from sugar so that your skin will glow better and you will look sweeter.
2. Salt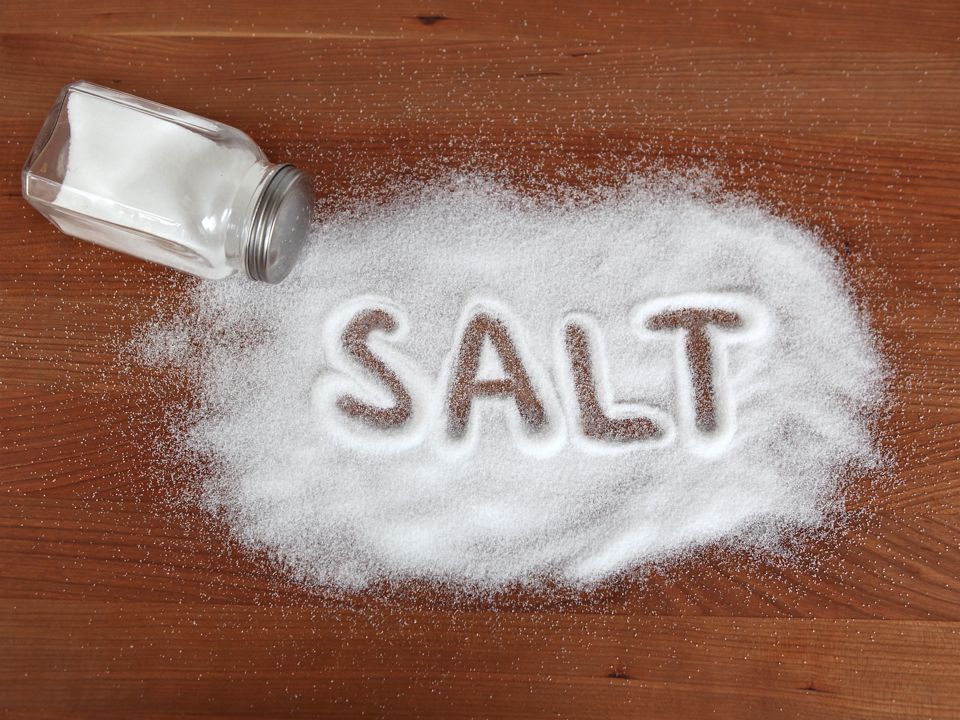 A salty breakdown of the effect of salt is that it is bad for your skin. Excess salt in your blood vessels can cause swelling which in turn affects the skin.
3. Alcohol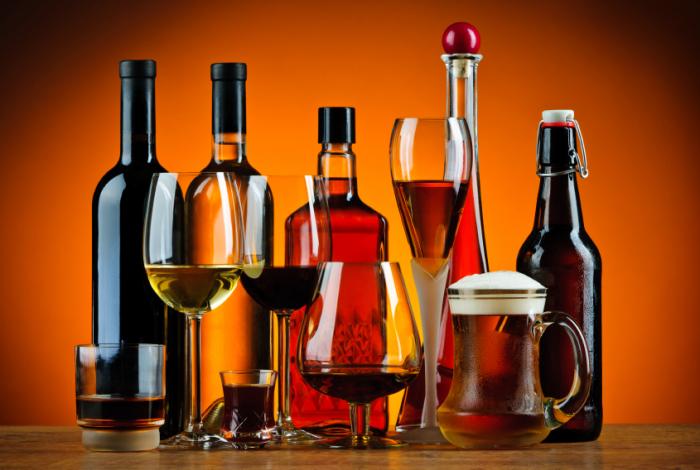 It is a natural diuretic, which means the more you drink, the more you dehydrated you become. It saps the natural moisture from your skin as well, which makes you all wrinkled. So next time you think of boozing please try remembering reading this, and making a smart choice.
4. Caffeine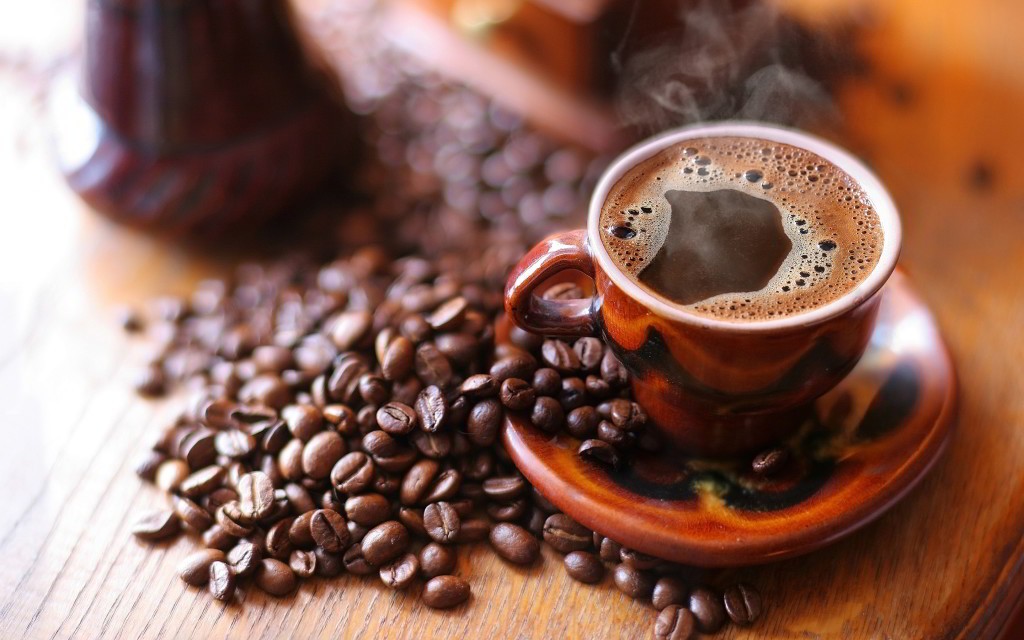 It is known as a stimulant which enhances aging process by thinning the skin. This dehydrates the skin and even leads to wrinkling. So beware when you decide to go for additional helping of tea, coffee or even dark chocolate.
5. Aerated beverages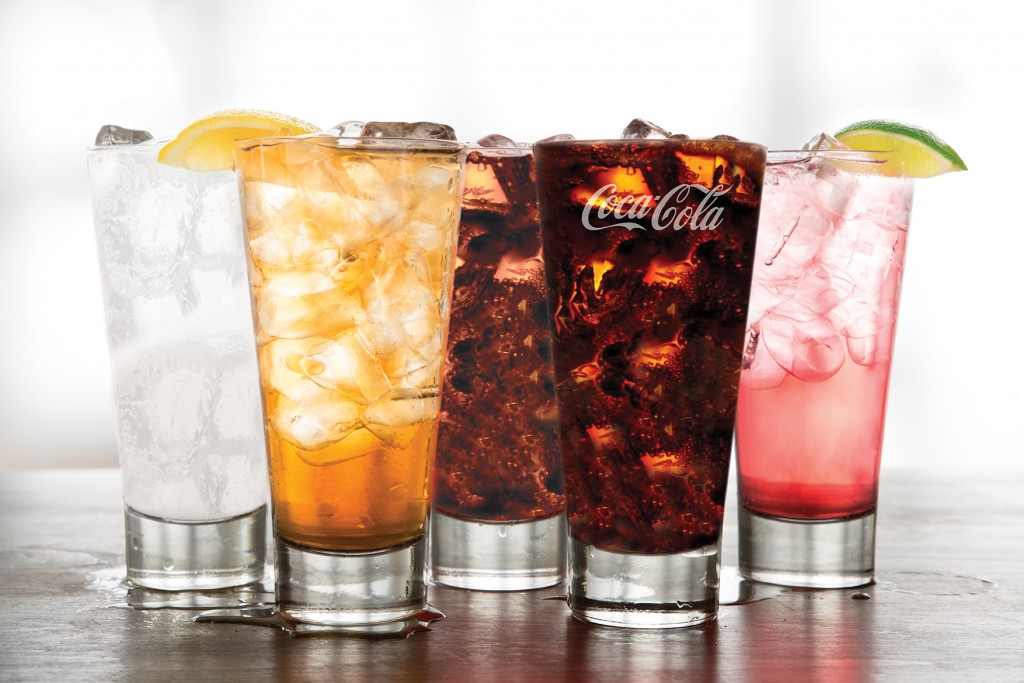 Aerated beverages are high in caffeine, which can be a nightmare for your skin. The gas present in such beverages can dehydrate the skin and make you age at a faster rate.
6. Fried foods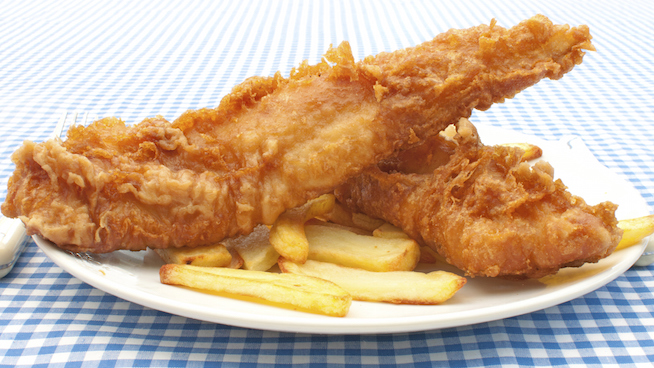 Excess heat during food preparation especially frying leads to oxidation of fatty acids and destruction of antioxidants like vitamin E and Omega-3 present in oils. This increases aging at a very high rate and is relatively bad for the health.
7. Shell fish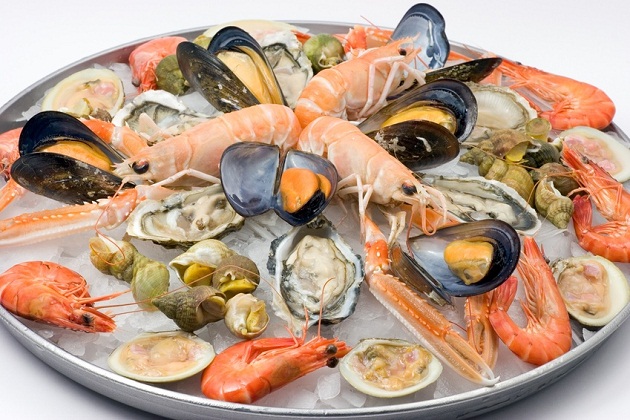 Rich in proteins and oils, yes they are! But these shell creatures like crabs, oysters and the rest are high in salt, which is harmful to the skin. They are good for the health but consideration should be given on how much we consume.
Conclusion
You are what you eat so try to be wise about your food choices. The quality of the skin goes a long way explaining the kind of diet you have. Healthy skin does not only make you fit, it also makes you happier and helps you feel more radiant and refreshed. Even though unhealthy skin can be caused by other things, nutrition can prevent these problems and enhance your skin's natural beauty.
WhatsApp number: +971565830067 (Just send us code 11043 and we will get back to you ASAP)
Contact Us: Click here to send us your details or fill in the form below.
You can get in touch with us 24/7 and one of our experts will not only give you a free consultation but also help you pick out an appropriate male or female personal trainer to meet your needs. One-on-one personal training lessons are available in Dubai, Abu Dhabi, Sharjah, Ajman and RAK.
______________________________________________________________