There is no escaping the fact that for a good number of people, fitness training can get really monotonous, and regardless of your goals and how motivated you are, some days might come when you just won't want to work out. We've put together this list of 5 very simply things that you can do to keep yourself going when working out becomes boring and monotonous. Read on to find out more.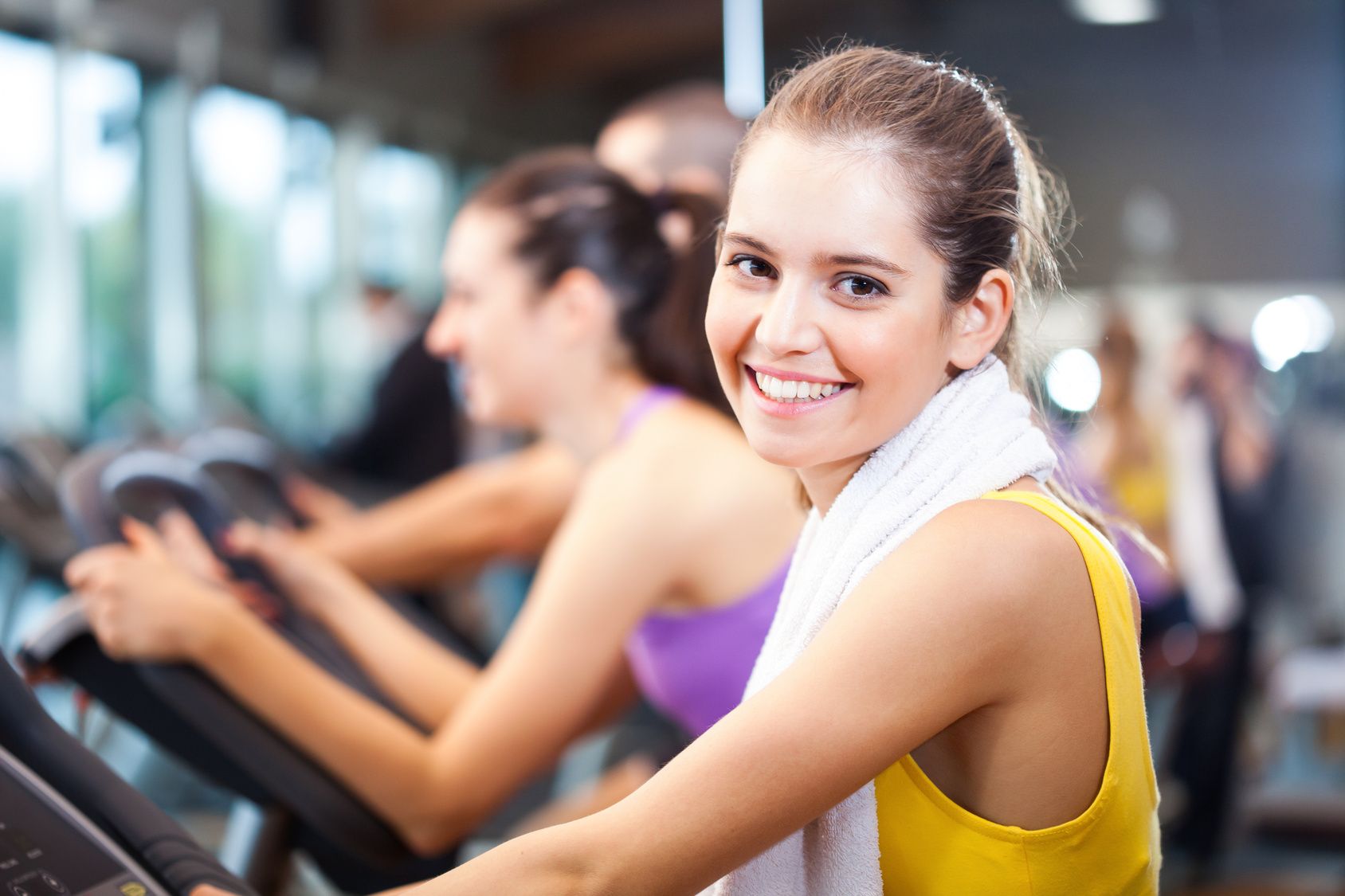 Play Music
Music has a therapeutic quality for a lot of people and you can use this to your advantage by selecting some upbeat songs that you like and playing them as you exercise. It has been found that people who listen to music often have much more effective workout sessions that people who don't, also people who listen to music while they exercise have a greater tendency to stick with a training plan than those who don't.
Get a Workout Buddy
The likelihood is that you might have a friend or two who might have an interest in fitness goals similar to yours. It would be a good idea to have a joint workout session or sessions, as studies have shown that people who work out together often experience greater gains from their exercise than people who go solo.
Take Up a Sport
Running, lifting weights, doing set after set of push-ups and squats, can all get extremely boring; but what if there was a way for you to achieve your workout goals without your workout sessions getting monotonous or boring? It's simple: take up a sport. There are lots of sports that will work your muscles and activate your cardiovascular system very effectively.
Write Down Your Goals
There's something about writing down your goals that just helps you stay focused and committed a little bit more than you might have been otherwise. This can't be proven scientifically, but going by popular experience, we can tell you with conviction that this is one clever tip that will help improve your consistency over time. This might perhaps be because constantly reminding yourself of the reason why you started working out, might provide that extra bit of willpower in the times when you would much rather crash on the sofa, watching a re-run of your favorite show and guzzling cans of coke by the bucketload.
Track Your Progress
Keeping track of the gains you have made since you started working out is a very clever way to keep yourself motivated to do more. This doesn't mean you should jump on the scales every single day, as you could end up getting discouraged if the scale tells you your weight has stayed the same. The truth is, measuring your weight on a day by day basis is not exactly the best way to tell how much progress you are making because if you are using a fitness plan which involves resistance training (which you should) you might find that your body will actually get heavier even though you're burning fat.
Instead, check your weight on a fortnightly basis, and use other metrics such as waist size and Body Mass Index, to determine the true extent of progress you have made or are making.
Conclusion
These 5 tips are very simple but guaranteed to help you stay motivated and keep your fitness training on track. You could also hire a personal trainer to help you, and if you live in the UAE, we would be happy to recommend someone you can trust. Please contact us at:
WhatsApp number: +971 565 830 067  (Just send us code 3608 and we will get back to you ASAP)
Contact Us: Click here to send us your details or fill in the form below.
You can get in touch with us 24/7 and one of our experts will not only give you a free consultation but also help you pick out an appropriate male or female personal trainer to meet your needs. One-on-one personal training lessons are available in Dubai, Abu Dhabi, Sharjah, Ajman and RAK.
______________________________________________________________