A person with a knee injury, new or old, will know how it is to feel the pain again especially with extreme cardio. Running, in particular, is very tough on the knees – so what other exercises can you do to get the heart rate up, and at the same time not affect the injured knee.
Here are 5 cardiovascular exercises that won't pressure the knees:
Swimming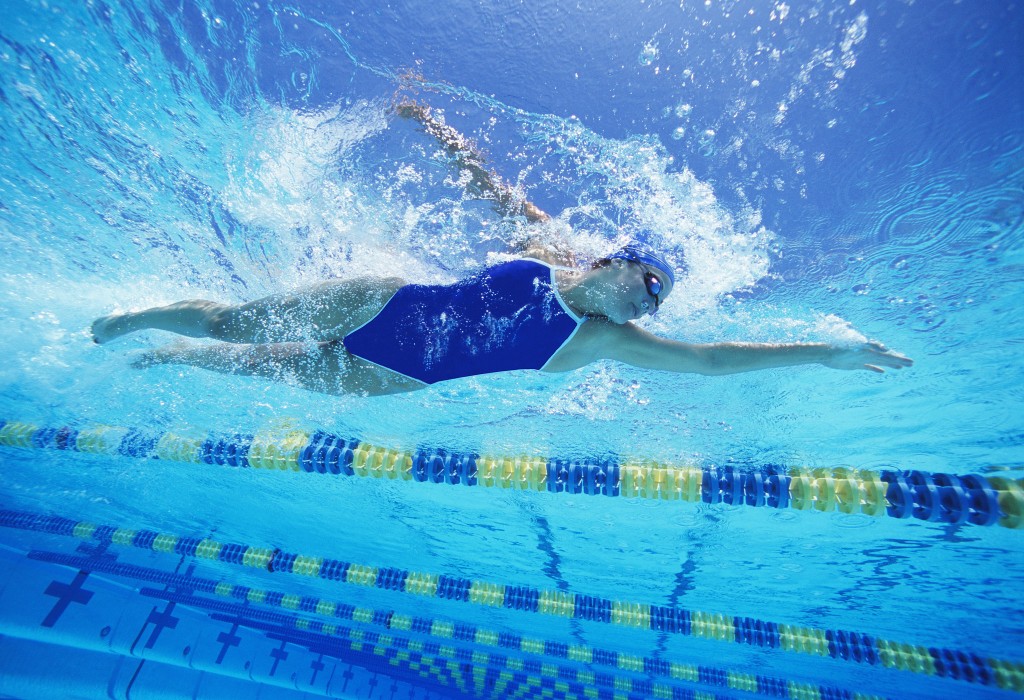 This is a very calming exercise that helps you relax and don't have much impact on the knee and it is also a good exercise that helps the heart. It doesn't matter if you're doing the backstroke or even the butterfly, you will be working all your major muscles in the body including your gluteus, chest muscles, et cetera. But the best stroke to use is actually freestyle, which is the fastest and tends to burn about 10 calories a day, every 10 minutes.
Elliptical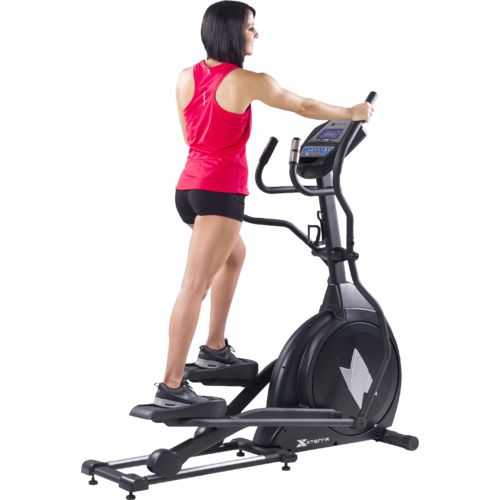 Pick an elliptical over a treadmill for a reduced risk of knee injury. When doing this your feet never leave the pedals so there is a much-reduced possibility of getting a knee injury or hurting your back, hips or even neck. You get your heart rate up and it increases the resistant to really check your endurance. This can be compared to the treadmill machine but the former is awesome for getting in a cardio workout and it provides support
Stationary rowing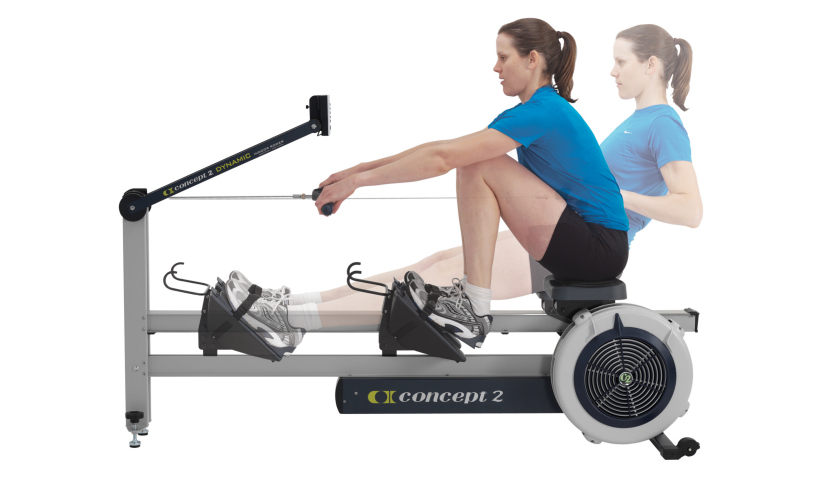 This is a great way of burning that excess calorie without stressing out the knee joint. You do not only get a full body work out, but your core strength is also maximized. Rowing is a great way to burn calories without placing stress on your knee joints.
Cycling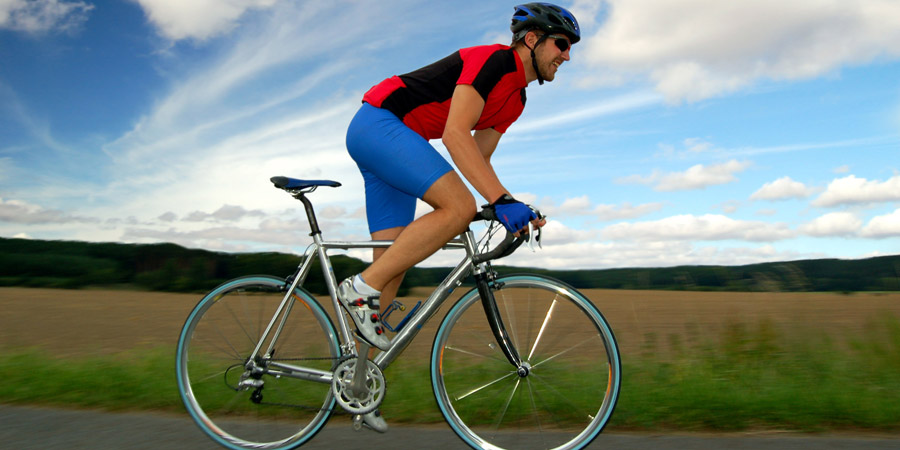 Whether you are doing it indoors or outside, you will get that fat burning workout that you need and it improves your knee flexibility and strength, so that you do not pressure your knee to make sure that you avoid hills and go through flat landscape, make sure that your seat level is raised this helps to prevent any form of pressure on the kneecap.
Spin classes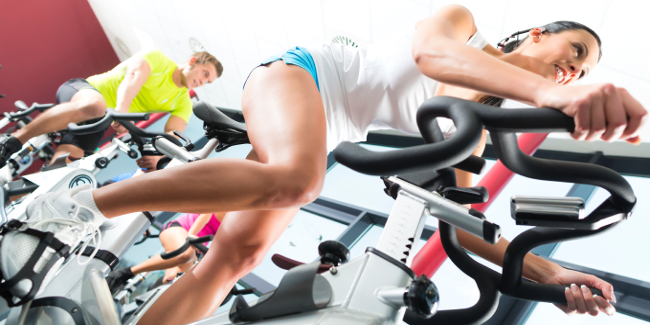 Usually, all spin class instructors are meant to check all the participants for injuries before the class begins and advise them as to how best to tackle it during the session. And the advantage of spinning is that you can carry it out at your own pace and you're the one in control and you can adjust according to your ability.
Conclusion
So as you've read, a knee injury isn't any excuse for you to stop exercising entirely. The above mentioned alternative exercises should be of great help to you.
WhatsApp number: +971565830067 (Just send us code 14653 and we will get back to you ASAP)
Contact Us: Click here to send us your details or fill in the form below.
You can get in touch with us 24/7 and one of our experts will not only give you a free consultation but also help you pick out an appropriate male or female personal trainer to meet your needs. One-on-one personal training lessons are available in Dubai, Abu Dhabi, Sharjah, Ajman and RAK.
______________________________________________________________