The benefits of eating healthy and clean can never and will never be overemphasized. This should be a necessity because it improves your health status and reduces the risks of having serious health issues. This shouldn't be a serious problem for anyone, except that sometimes the sight of healthy foods literally makes you want to throw up. It's alright to be choosy with foods, it's not really a crime, but if you want to find a way to improve your diet, you have to find a way to make healthy foods seem very delicious to you. Here are six simple ways to help you do that.
1. Forget the childhood feeling of vegetables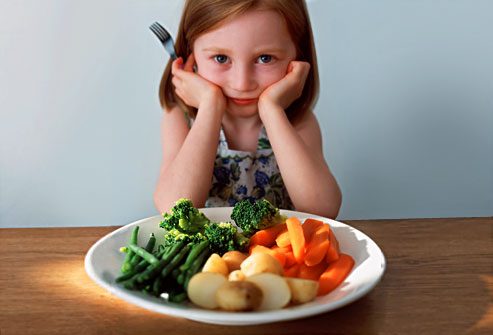 Forget how you felt about the vegetables when you were a child, research shows that as a child the taste buds are very sensitive especially to bitter flavors. So if it's been a while since you have had your vegetables, give it a try it won't be that bad, you might actually like it.
2. Get surrounded by healthy foods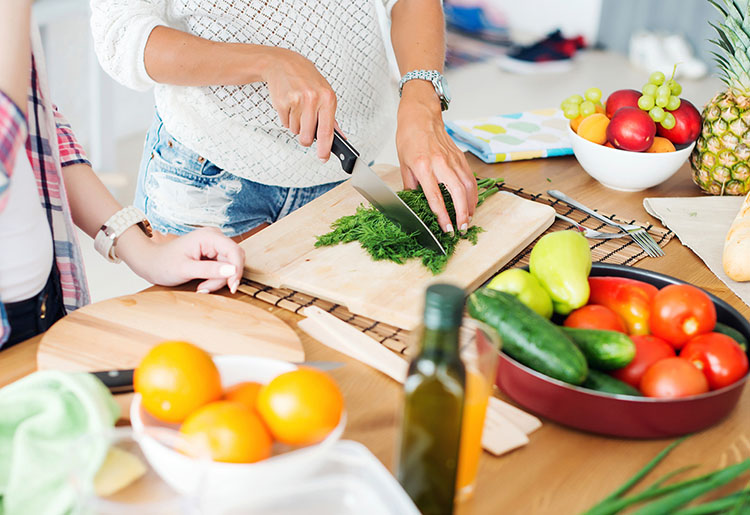 Nobody grew up loving specific foods, just like the French didn't grow up loving escargot nor the Japanese loving sushi. They grew to love them because it is a part of their regular environment. As you are used to having clean stuff around, you can find yourself wanting it more.
3. Baby steps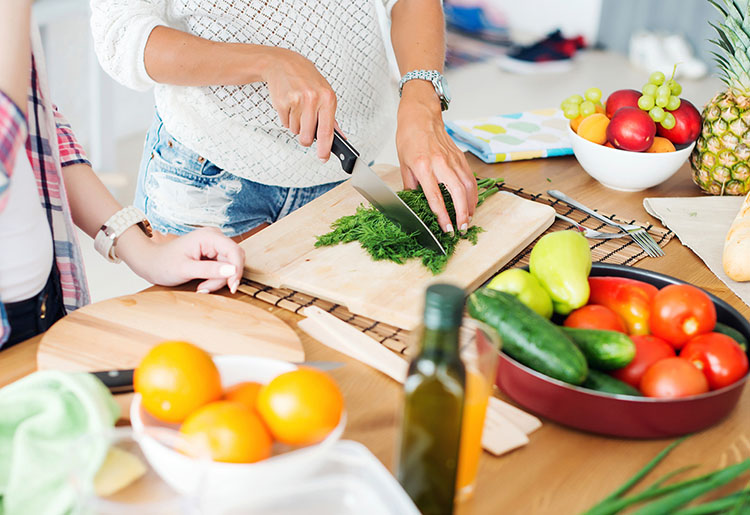 They say Rome wasn't built in a day, the process of eating healthy food won't just start in a day, and it takes a while. If just by the thought alone you get irritated, don't eat it alone, take alongside it something delicious and sometimes you can just dunk them into something that will make it taste better.
4. Appeal to your sweet tooth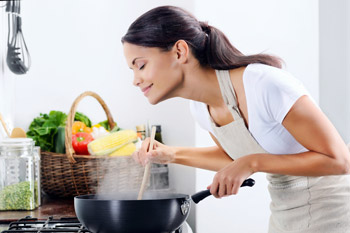 Every human usually has this craving to want something sweet, so you could take advantage of this, instead of trying to chunk down raw or steamed vegetables. Try roasting them to bring out their natural sweetness and makes it more appealing.
5. Go for the fancy stuff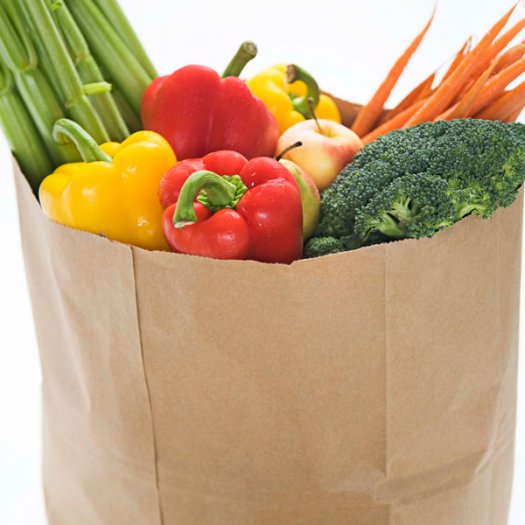 People nowadays are very shallow and automatically think that food that cost more are of more quality than those that cost less. So it's better whenever you can take a trip to the farmers market and get some organic healthy food that will be good for your body.
6. Make sure you're actually hungry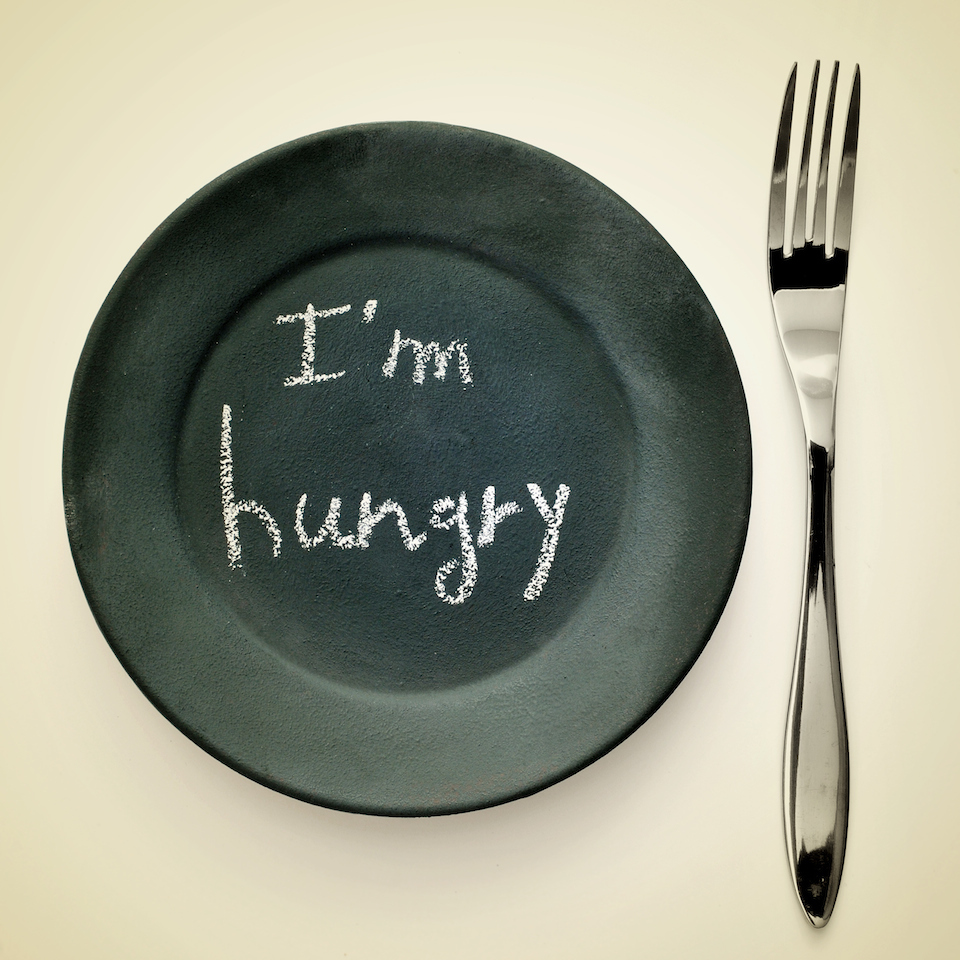 Before you start eating, make sure that your appetite is present, because if your stomach is really rumbling you will be willing to eat whatever is right in front of you even if it's a big bowl of vegetables.
Conclusion
These steps should actually be helpful to you if you always had issues sticking to a healthy diet. These steps help you get prepared both mentally and physically.
WhatsApp number: +971565830067 (Just send us code 14655 and we will get back to you ASAP)
Contact Us: Click here to send us your details or fill in the form below.
You can get in touch with us 24/7 and one of our experts will not only give you a free consultation but also help you pick out an appropriate male or female personal trainer to meet your needs. One-on-one personal training lessons are available in Dubai, Abu Dhabi, Sharjah, Ajman and RAK.
______________________________________________________________