Exercise machines aren't always effective or even safe for use because some tend to cause more harm than good. Your goals, fitness level and your health history would help you know which machines should be avoided. Mostly, the abdominal machines at the gym should be avoided because of its effect, especially on ladies. Here are 5 machines that should be totally avoided by women when they go to the gym.
Avoid the seated leg extension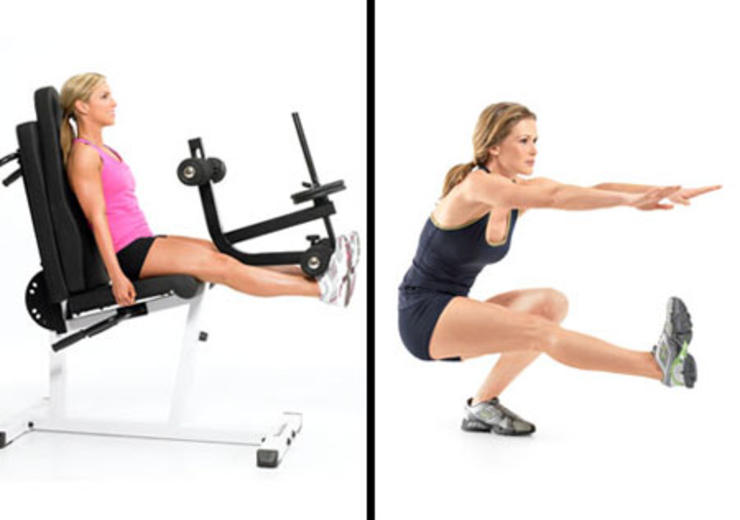 This usually puts your knees at high risk. Usually, machines force you to move in the direction that it is going and that can be dangerous for your knee. However, you can always do the movements naturally. It's really important to move your body especially if you have been sitting down all day at work, in place of this, it's recommended better that you just do squats- which would be just as good if not even better. For more advanced more you can add modifications to your squats.
Avoid the seated chest fly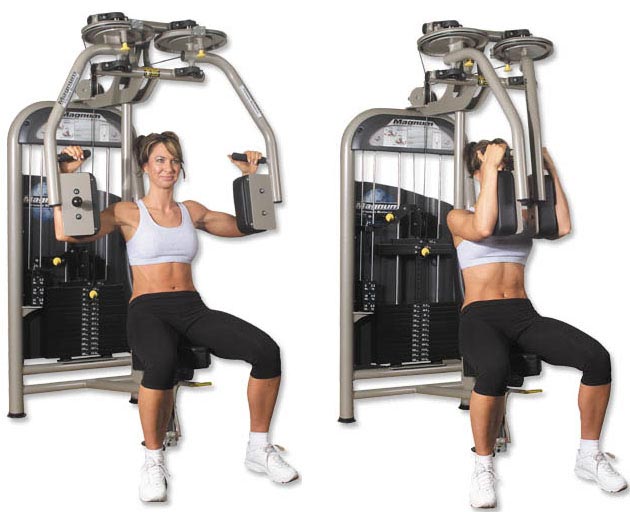 When you are doing this exercise, you tend to isolate some muscle groups just focusing on particular muscles. This strains the rotator cuff muscles and it is an unnatural move. In place of this, you can just do push-ups which act on a large number of muscles all at once.
Avoid the seated hip abductor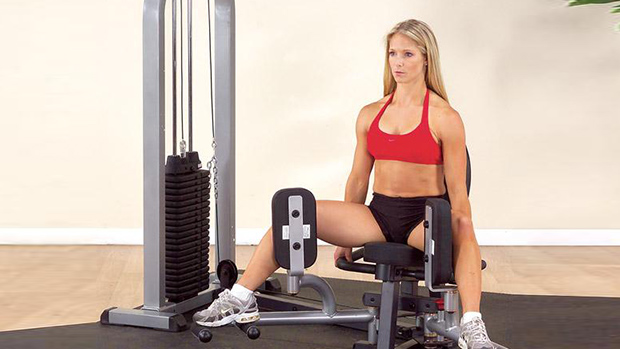 You are meant to be using your hips, thighs, and normal body weight all at the same time. But when you are seated, you are not using your core. Instead of using this machine, you can just do lunges. This also works on groups of muscles at the same time and side lunges help to work on the inner thigh. Lunges can be done on your back or in a squat position, and resistance bands are not really expensive and can be used to travel where ever you are going.
Avoid abdominal machines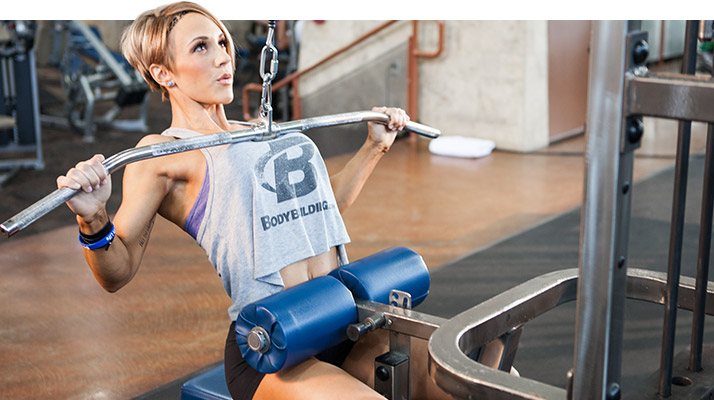 This machines only work on the outer abs, not the deeper muscles. It doesn't give you muscle tone and makes your abs flat. It is advisable to do planks instead because they do not only work on the abs but your arms and back as well. This is also a great way of working your oblique's too.
WhatsApp number: +971565830067 (Just send us code 14651 and we will get back to you ASAP)
Contact Us: Click here to send us your details or fill in the form below.
You can get in touch with us 24/7 and one of our experts will not only give you a free consultation but also help you pick out an appropriate male or female personal trainer to meet your needs. One-on-one personal training lessons are available in Dubai, Abu Dhabi, Sharjah, Ajman and RAK.
______________________________________________________________