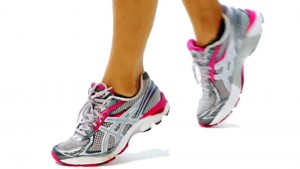 Exercise remains one of the best means of achieving weight loss and maintaining fitness, but that's not all it can be good for. Highlighted below are 5 other benefits of exercise that you probably never knew. This will push you to doing more exercises daily.
It helps prevent stroke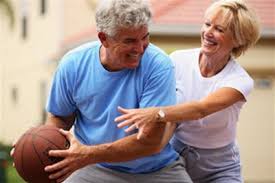 What is stroke? Stroke occurs when there's shortage of blood supply to any part of our brain for a longer period time. This shortage of blood supply is mostly caused by heart conditions. Research has shown that just 30 minutes a day of exercise strenuous enough to get your heart beating faster can reduce your risk of stroke 20 percent. Exercise harder and watch the risk drop another 7 percent (Check with your doctor about what amount of exercise is right for you). If you're active, you have a 45% lower risk of developing heart disease.
Exercise helps prevent diabetes
The amazing thing about exercise is that it exerts its effects very quickly. Sure, you will definitely reap long-term benefits, and exercise is well known to impact chronic diseases, but you'll also get acute, nearly instantaneous benefits as well. New research found that one single session of moderate exercise can improve the way your body regulates glucose. However, it is also true that not keeping up with your exercise program will disrupt your body's ability to regulate blood sugar, and this can take effect within days.
It helps prevent depression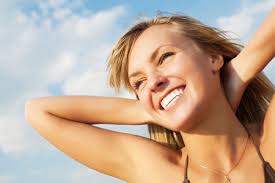 Exercise is simply the best way to deal with depression. Recent research has shown that depression patients who started exercising regularly, started feeling lower rates of remission within a few weeks. Even better, researchers also discovered that the positive effects of exercises lasted longer than the effects from the drugs they took.
It gives you more energy
Sometimes you're tired and you just don't want to get any exercise; but studies have shown that regular exercise will actually increase your energy levels, so if you're feeling tired and lethargic, the best thing for you to do is to take a walk instead of just lying down or grabbing a cup of coffee.
It allows you to sleep better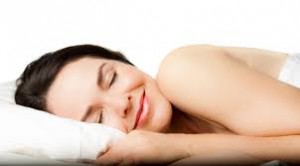 The importance of sleep for your health can not be overemphasized. It helps your body recover and repair damage, renews your energy, and clears out your mind. If you spend nights tossing and turning and wake up feeling tired and sleepy, exercising could be just the cure for that.
Conclusion
Exercise has a lot more benefits for health and healthy living than weight loss alone so get out there and make sure you break a sweat.
A professional fitness instructor will be able to help you plan a workout routine that works just for you and if you would like to hire one, we would be glad to connect you with someone you can trust. Please get in touch with us at:
______________________________________________________________
WhatsApp number: +971565830067 (Just send us code 884 and we will get back to you ASAP)
Contact Us: Click here to send us your details or fill in the form below.
You can get in touch with us 24/7 and one of our experts will not only give you a free consultation but also help you pick out an appropriate male or female personal trainer to meet your needs. One-on-one personal training lessons are available in Dubai, Abu Dhabi, Sharjah, Ajman and RAK.
______________________________________________________________