If it has always been your dream to build those muscles and look as sexy and hot as most of these models you see on television and online or if you just want to be healthier, we've got something for you on our list of really great workout apps.
Like the title above says, these apps are absolutely free and you can get them on your iOS or Android device.
You'll find apps that provide step-by-step instructions–just like an expensive trainer–for little or no cost. From strength training and yoga to running and more, you'll find a great workout partner here.
Here are 5 Workout Apps that are great for you:
Skimble's Workout Trainer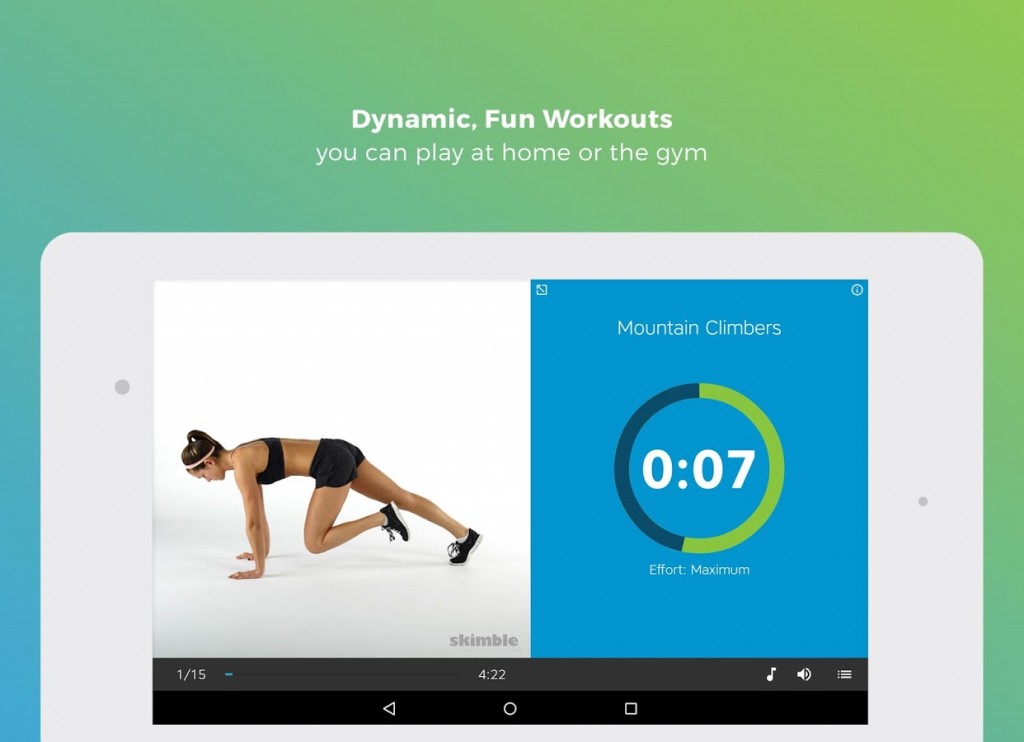 This app offers its users thousands of free workouts complete with timed step-by-step audio and video instructions to help you get into shape. Workout trainer has a routine for you, no matter what you're trying to work on exactly.
In addition to the built-in workouts, users can access the app's library to build their own custom routines and share them online, as well as try out routines shared by the community. A premium subscription unlocks more features such as HD workout videos, more exercise routines, as well as removing ads.
JEFIT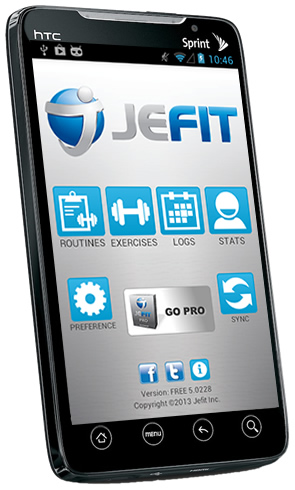 This app is specifically perfect for those user looking to do strength training and bodybuilding. It is loaded with a database of different routines specified for different parts of the body. It comes complete with detailed instructions, a workout planner, exercise log, progress tracker, numerous timers and options.
Johnson & Johnson Official 7 Minute Workout App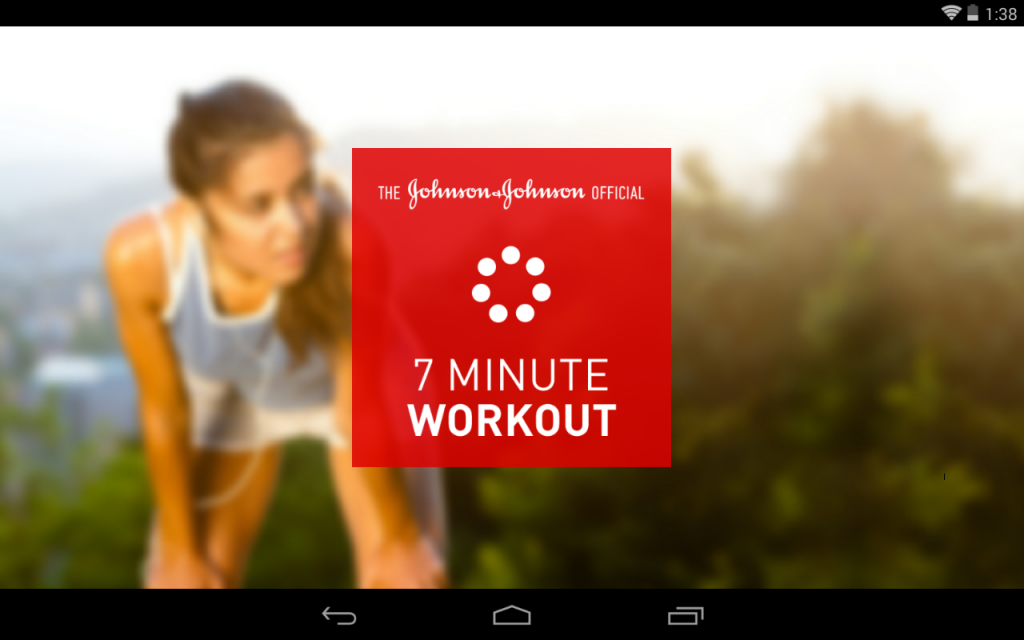 If you're a beginner, then you would definitely appreciate this app more. Just like its name, this app guides users through the original 7-minute workout, as well as more advanced routines of varying duration and intensity, complete with short videos.
A Smart Workout feature can function as your personal trainer. We also like that users can create their own custom workout routines.
Sworkit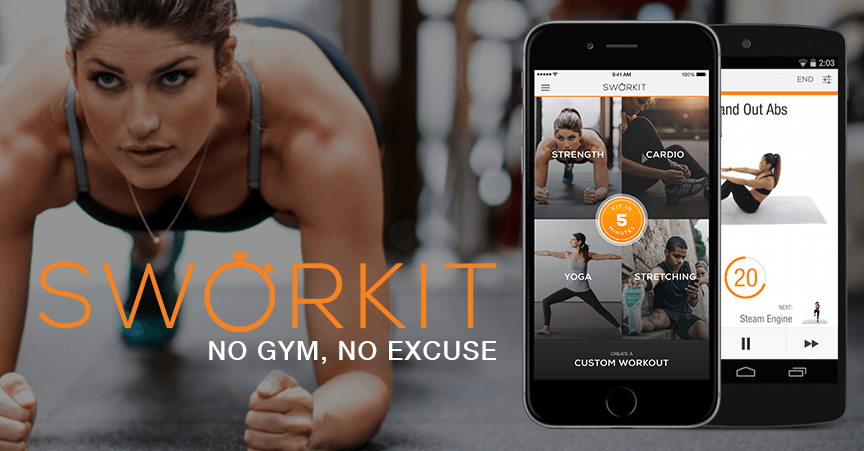 Instead of focusing on set exercise routines, Sworkit (Android, iOS) has users creating targeted workout routines. Select whether you want to build strength, do yoga, practice cardio, stretch, pilates or build a custom routine, as well as duration, and Sworkit builds you a routine of randomized exercises that fit your exercise goals. Each workout is different, making sure that you stay alert and are never bored by your workout.
Strava Running & Cycling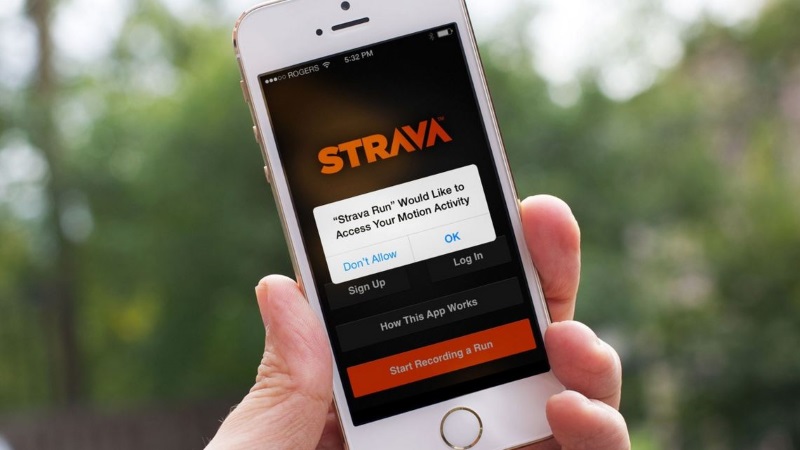 If you love cardio exercises like running and cycling, then this app is ideal for you. Asides from being a being an awesome running and cycling tracker, Strava Running, and Cycling adds some pretty neat competitive and gamified features to the usual run-tracking recipe. This app records your speed while you run or ride, the distance you traveled, time and course taken. It doesn't just stop there. It also combines all that data with leaderboards, achievements and challenges.
Conclusion
If you didn't see the need of having any of these workout apps in your phone before, we believe after reading this, your mind must have been totally changed. Get any of these apps and enjoy your workouts daily.
WhatsApp number: +971565830067(Just send us code 14513 and we will get back to you ASAP)
Contact Us: Click here to send us your details or fill in the form below.
You can get in touch with us 24/7 and one of our experts will not only give you a free consultation but also help you pick out an appropriate male or female personal trainer to meet your needs. One-on-one personal training lessons are available in Dubai, Abu Dhabi, Sharjah, Ajman and RAK.
______________________________________________________________