The hardest thing about starting a fitness program isn't the workouts or the dietary changes or even the lifestyle changes. Its having that motivation and keeping it. A fitness program without motivation is like trying to breathe (through your nose) underwater, you'll drown! For most people, the motivation could be the health benefits, their goal weight, more confidence, improved quality of life, anything. For some, it could even be the look on the faces of the people who used to body-shame her/him when they finally achieve their fitness goals. People use these thoughts to fuel their drive and push themselves to the gym the next day. Motivation easily diminishes when things get start to tough (which they always do), so we have compiled 5 ways you could boost your motivation for more effective fitness results.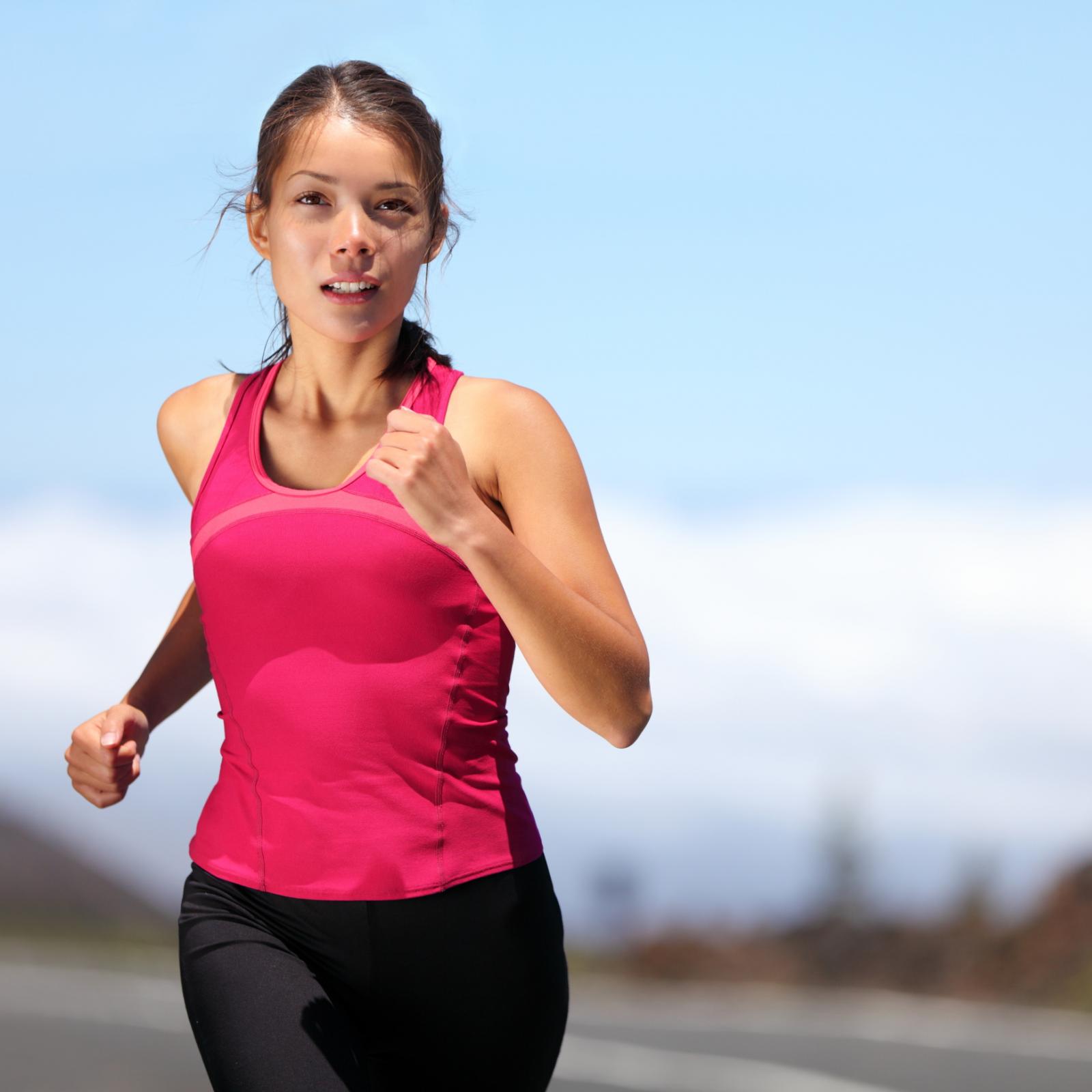 1. Lighten up your goals
It's good that you set up goals for yourself; it would help you have a clear idea of exactly what it is you're aiming for. However it is very important that you remember to make those goals realistic. that way you won't be setting yourself up for disappointment, especially if you're a beginner.
2. Seek support
This might be pretty cliche but it is very helpful for motivation- seekers. Find yourself a cheering squad. they could be anyone willing to help, friends, family, co-workers, neighbors etc. Just make sure they're cheering you on the right way and not criticizing you. If they are, kindly let them know.
3. Keep track Of Your Progress
Note down the pounds you lost in a week, that extra mile you ran today, the extra reps you did or even your speed, anything that signifies your progress so you can refer back to it when you begin to contemplate going back to the gym. It will give you just the right amount of motivation you need.
4. Focus on you
Don't look at what that person in the gym looks like, is doing or has done. Don't compare your progress to anyone else's. There's always going to be someone fitter, faster and more flexible than you, so just give it your best and you will see results you can be proud of.
5. Reward yourself for your accomplishments
Big or small, you deserve it. Treat yourself a few goodies anytime you achieve a goal. be careful though to not consume too much calorie-dense food because that would only set you back in your fitness goals.
Remember that consistency is the ultimate goal.
WhatsApp number: +971 565 830 067  (Just send us code 3683and we will get back to you ASAP)
Contact Us: Click here to send us your details or fill in the form below.
You can get in touch with us 24/7 and one of our experts will not only give you a free consultation but also help you pick out an appropriate male or female personal trainer to meet your needs. One-on-one personal training lessons are available in Dubai, Abu Dhabi, Sharjah, Ajman and RAK.
______________________________________________________________