It's quite common for people to have that extra fat around the tummy. This can be very inconvenient for a lot of people. But the question is: If you're one of these people, are you ready to do what it takes to get rid of this unwanted fat around your tummy? If your answer was yes, here are 5 foods to avoid in order for this to be possible:
1. Refined grains

Refined grain is an ingredient found in foods like white rice and bread. The unrefined stuff (whole wheat, brown rice, and quinoa) is always healthier. Researchers found out that people who ate the grains in addition to keeping a healthy diet lost more weight from the abdominal area.
2. Potato products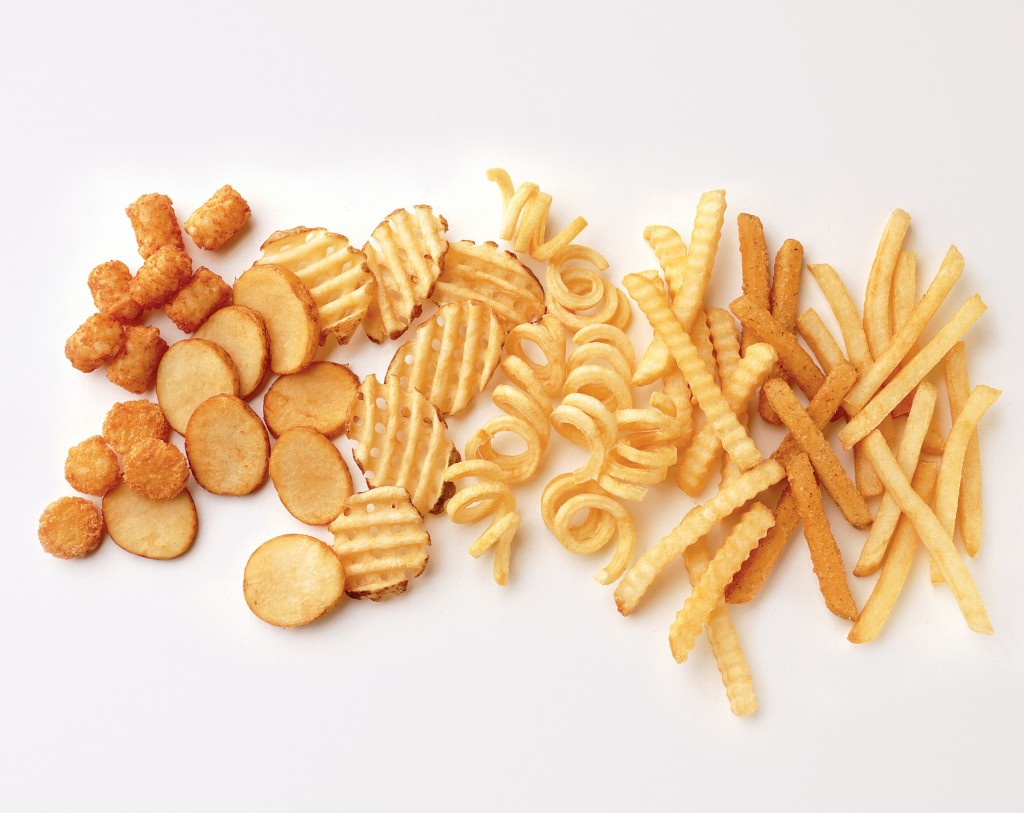 The research was done on the lifestyles of both men and women. Researchers studied followed the lifestyle of a group of men and women for about a week and at the end of this research, it was discovered that the weight changes were more in men than in women. According to this research, they gained about 3.35 pounds mainly because they ate more potato chips and potatoes than women.
3. Red and processed meat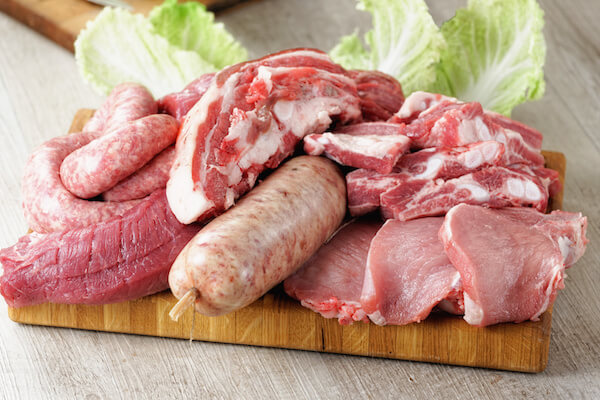 A 20-year study found out that people that ate red and processed meat gained about one extra pound every four years. People that consumed even a small amount of a small steak a day gained about five pounds in five years.
4. Frosting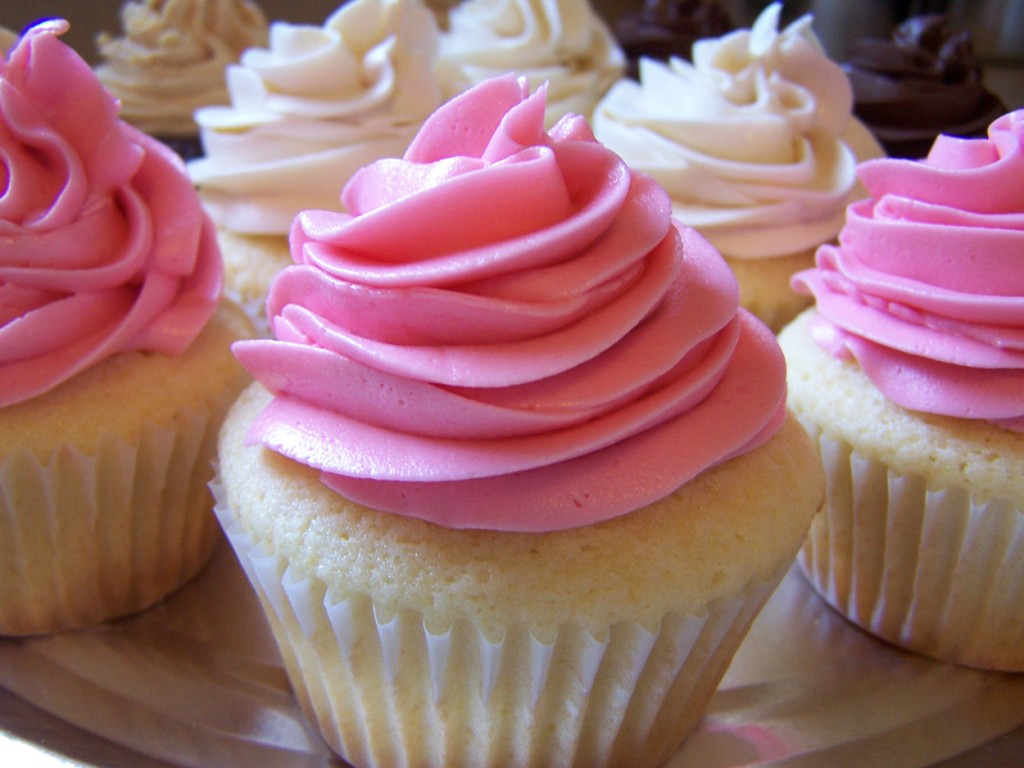 Cupcakes though very delicious, sure to cause a lot of harm to you. Trans fat causes an increase to about 7.2 percent of your body weight in about 6 years. Trans fat does not only add new fat it moves it from other parts of the body to the belly. Trans fat can also be found in other foods like pre-made baked goods, snack foods, and frozen pizzas.
5. Diet soda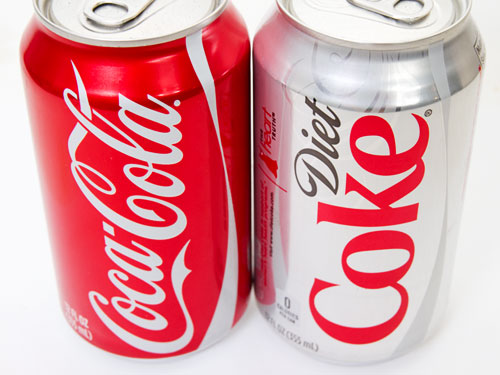 We are often deceived by the zero calorie label. But still, sodas are made with sugar substitutes and are believed to play an important role in weight gain. A new study published this month found that people who drank diet soda gained almost three times the amount of abdominal fat over nine years as those who didn't drink the no-Cal stuff.
Sure, that study only looked at adults ages 65 and older, but consider this: Recent research from the Weizmann Institute of Science found that mice drinking water with artificial sweeteners (saccharin, aspartame, and sucralose) became vulnerable to insulin resistance and glucose intolerance—two things known to lead to weight gain
WhatsApp number: +971565830067 (Just send us code 14647 and we will get back to you ASAP)
Contact Us: Click here to send us your details or fill in the form below.
You can get in touch with us 24/7 and one of our experts will not only give you a free consultation but also help you pick out an appropriate male or female personal trainer to meet your needs. One-on-one personal training lessons are available in Dubai, Abu Dhabi, Sharjah, Ajman and RAK.
______________________________________________________________