When it comes to dieting and weight loss, most people seek the help of professionals or trainers.  They motivate and train you towards your goal but one should be wise when selecting a trainer, because a trainer has the potential to influence your health and fitness both positively and negatively.
Here are 5 possible signs that tells you if your trainer is actually worth your money and time.
1. Selling or suggesting supplements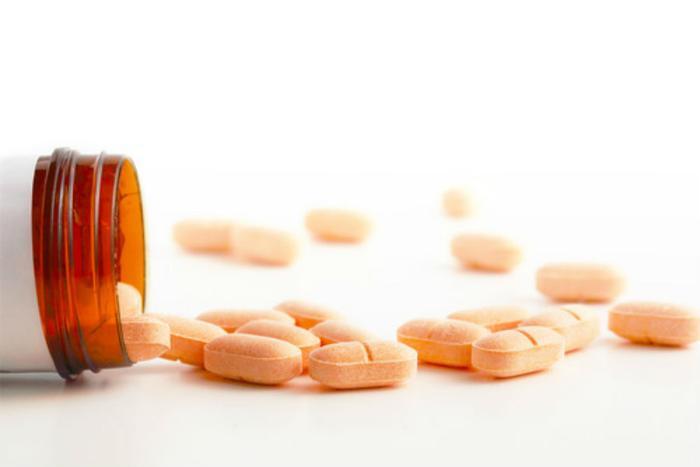 When it comes to good health and fitness, supplements are not required because it has to be done naturally or through exercise. Unless you have a trainer who is also a doctor, they cannot legally give supplement suggestions because it is not in their area of specialization. If in any point your trainer does this, then that's a sign that you need to quit working with him.
2. Body shaming to motivate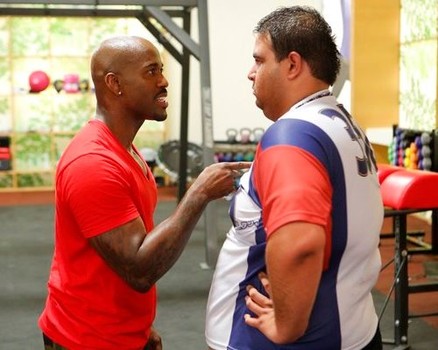 There are many other ways to motivate a client to exercise without making regards or fun of their body. It brings all kinds of feeling of guilt and inadequacy. Belittling a person can be very insulting and unacceptable. A trainer who does this shows that he or she doesn't have the best interest of the client.
3. Only promoting one training style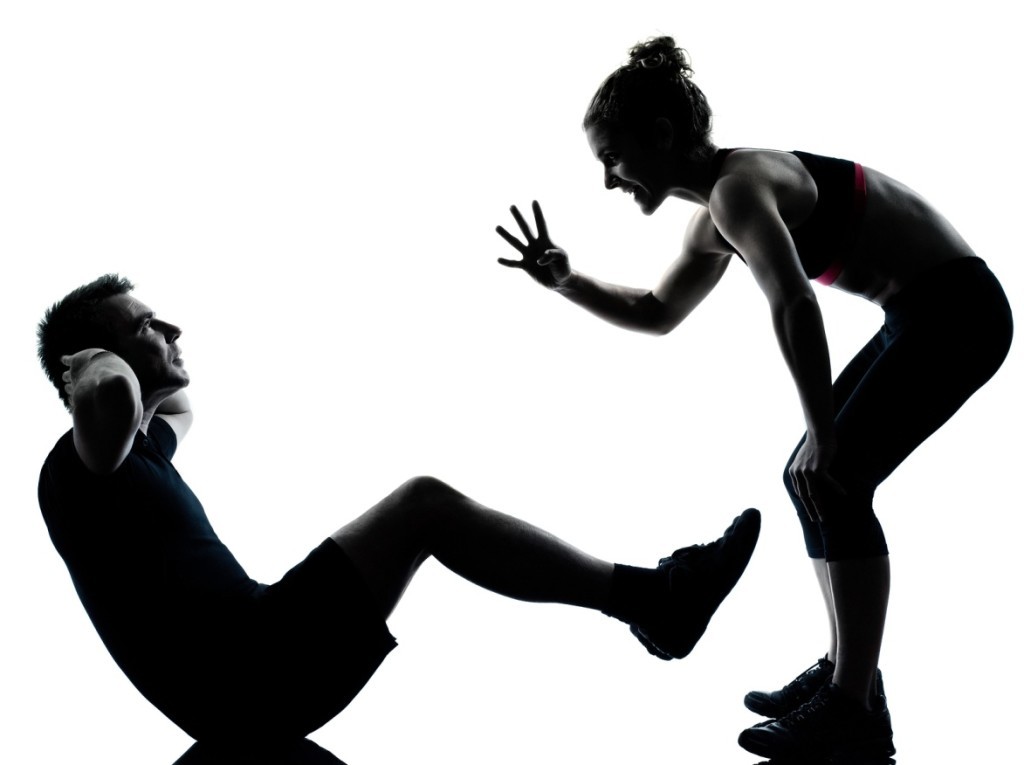 Every individual is different and their goals vary. Therefore, a trainer should not only concentrate on one kind of training method. It is only a narrow minded trainer who does that.  Training should be done to challenge the different physical abilities of your body for strength, flexibility, endurance and balance.
4. Does not educate or empower the client.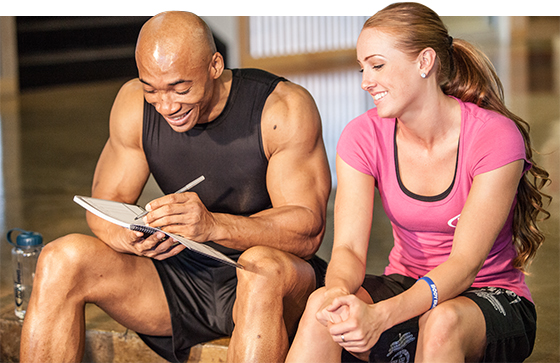 A good trainer should be able to educate or explain to the client why he or she is doing a particular exercise and why it is done in a particular order. Also educating the client on workout routines that can be done at home without him being around is a sign of a good trainer. This empowers the client and makes them more comfortable with their trainer. But if your trainer can't explain in simple terms what you are doing then we do not see any reason you should continue with that trainer.
5. Promise quick results
When going on a diet in order to lose weight, you want quick results and there are certain trainers who raise your hopes even higher, knowing that this is not possible. Weight lost is a gradual process and takes time to reduce healthily. Exercise needs to be permanent way of  life and therefore you shouldn't expect outrageously quick results.
6. Always preoccupied with other activities
Only a bad trainer loses focus on his or her clients. A trainer who is constantly reading texts and answering calls that are not for emergency does not have your best interest at heart. A good trainer always pays attention to the client for their safety and progress.
Conclusion
Having a bad trainer can be such a disaster because it doesn't only show that you have been wasting money but also the risk you would have been exposed to. That is why you should always be mindful about the kind of trainer you have. Constantly be on the alert for these signs because the earlier you detect it, the better.
A good idea for making the most of your fitness plans is to hire a personal trainer. We can help you get connected with male and female personal trainers who can provide one on one or group sessions. Please get in touch with us at:
WhatsApp number: +971 55 432 4361 (Just send us code 11298 and we will get back to you ASAP)
Contact Us: Click here to send us your details or fill in the form below.
You can get in touch with us 24/7 and one of our experts will not only give you a free consultation but also help you pick out an appropriate male or female personal trainer to meet your needs. One-on-one personal training lessons are available in Dubai, Abu Dhabi, Sharjah, Ajman and RAK.
______________________________________________________________