Ginger is regarded as one of the delicious and at the same time hottest spices on the planet. Apart from its taste, it is heavily loaded with nutrients and bioactive compounds that have multiple benefits for the body and brain.
Discover these 5 amazing benefits of eating ginger.
#1. Contains Gingerol: What is gingerol?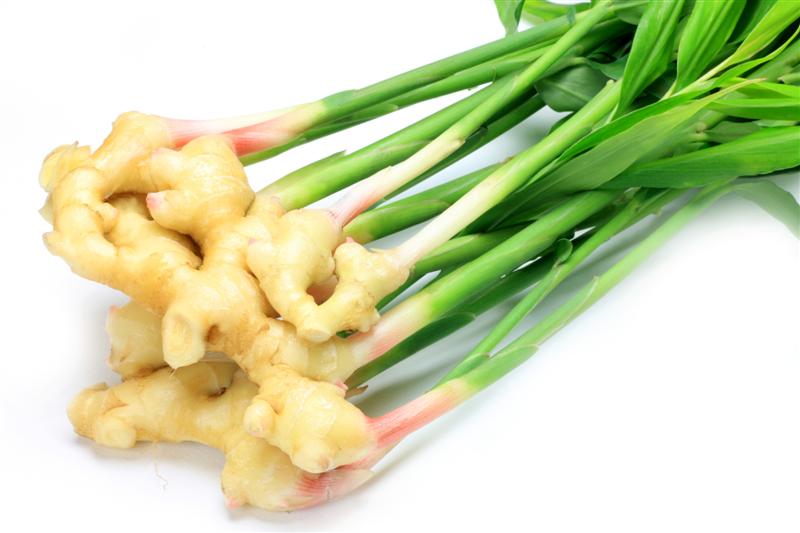 It is a very nutritious flowering plant originally from China. It is within the same family of more common plants like turmeric, cardamom, and galangal.
The stem is the highlight of the plant ironically. This is where the ginger is found. It is particularly used in aiding digestion, reducing nausea and fighting the common flu. Research has proven that multiple medicines have this substance in more than trace quantities.
#2. Reduce muscle pain and soreness?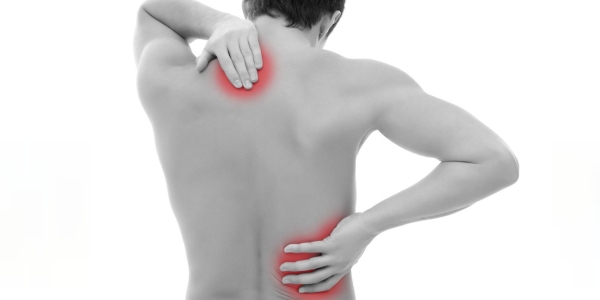 Are you a bodybuilder or athlete? If yes, ginger isn't a bad substance for you at all because it has been shown to be effective against muscle pain linked to exercise.
In recent studies, it was shown that consuming as little as 2 grams of ginger a day for a period of 11 days significantly reduced muscle soreness in people performing elbow exercises. It is noteworthy that ginger doesn't have an immediate impact, but progressively on a daily basis is significantly effective in relieving muscle pain.
#3. Significantly reduce menstrual pain: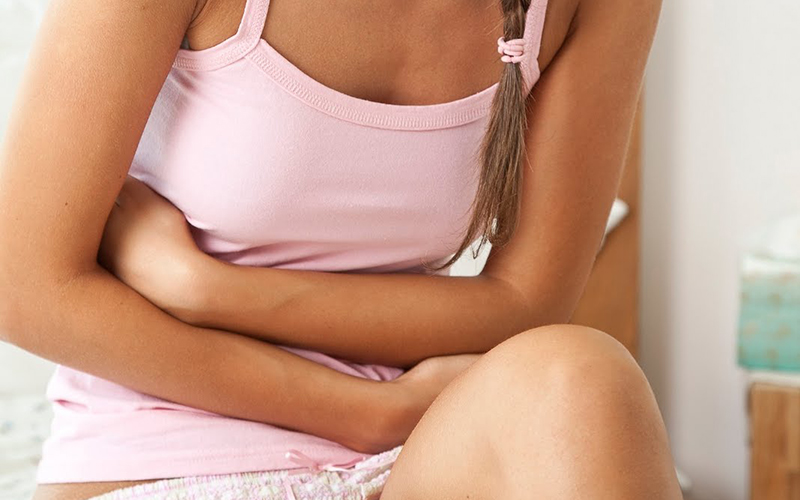 This for many ladies is an issue that they will definitely rather go without.  In fact, one of the main traditional uses of ginger is pain relief, including menstrual pain.
In one study where 150 women were instructed to take 1 gram of ginger powder daily for the first three days of the pain, the pain was effectively reduced.
#4. Better brain function: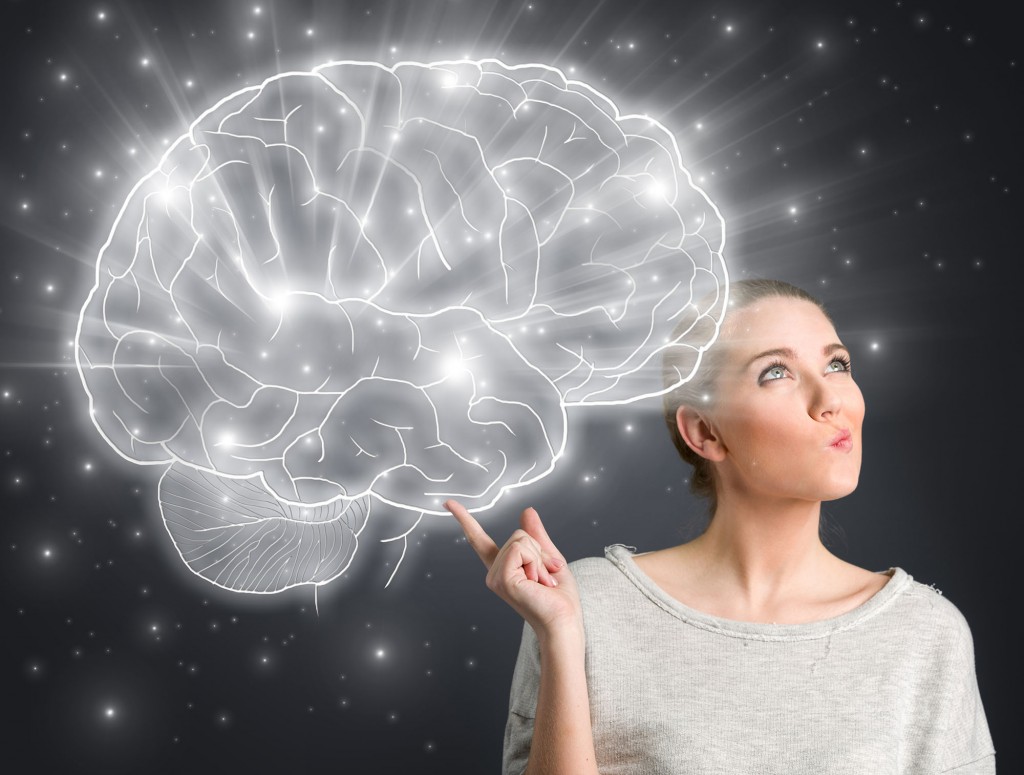 As you may know, oxidative stress and inflammation can accelerate the aging process. In fact, these are believed to be amongst the main causes of Alzheimer's disease.
But guess what? Research has shown that the high level of antioxidants and bioactive substance in ginger can inhibit inflammatory activity in the brain. Moreover, there is also evidence that can enhance brain function directly.
#5. Can help with Osteoarthritis:

What is this to start with? It is a common disease that involves the degeneration of joints the body, leading to joint pain and stiffness.
In research, a controversial trial of 247 people with osteoarthritis of the knee, those who took ginger extract had less pain and required less pain medication.
Conclusion
These are just 5 benefits of this food. Who knows? You could even discover more benefits once you add it to your daily diet.
WhatsApp number:+971565830067 (Just send us code 13667 and we will get back to you ASAP)
Contact Us: Click here to send us your details or fill in the form below.
You can get in touch with us 24/7 and one of our experts will not only give you a free consultation but also help you pick out an appropriate male or female personal trainer to meet your needs. One-on-one personal training lessons are available in Dubai, Abu Dhabi, Sharjah, Ajman and RAK.
______________________________________________________________