One will ask what is 'snoring' even?
Snoring is the name or term given to the deep sound one makes during sleep or the breathe during sleep with hoarse or harsh sounds caused by the vibrating of the soft palate.
When a person is awake, the muscles in the back of the throat tighten to hold these structures in place and prevent them from collapsing and vibrating in the airway.
During sleep, the soft palate and uvula may vibrate causing the sounds of snoring.
It is very difficult to sleep with a person who snores heavily. Some people can scare you at night due to their heavy 'gear-changing' snoring like that of a motor bike.
The truth behind snoring is that, people who snore are mostly not aware of it. Unless, such people are being told by others. Some even argue when blown with the news of their snoring.
Anyway snoring is natural, but there are certain activities that contributes to this. Example is when a person is tired, eats heavily before going to bed, sleep with the back lying down with the face-up.
Below are ways to prevent snoring:
Change your Sleeping posture.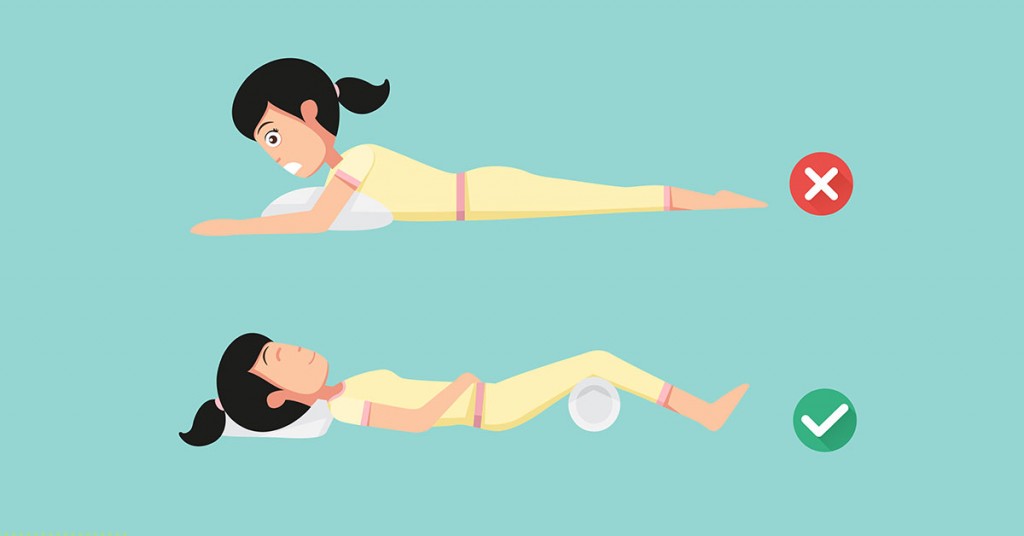 Sleeping flat on your back causes the flesh of your throat to relax and block the airway. Changing your sleep position can help. Lying on your back makes the base of your tongue and soft palate collapse to the back wall of your throat, causing a vibrating sound during sleep. Sleeping on your side may help prevent this.
Keep your bedroom more humid.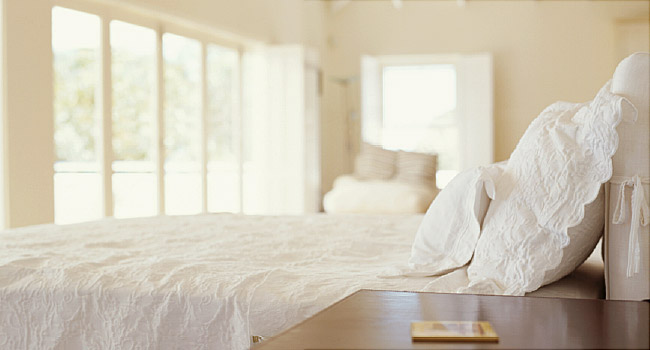 Dryness is often a cause of snoring, so using a humidifier or taking a hot bath or shower before bed can help alleviate snoring by keeping the breathing channels moist.
Quit smoking.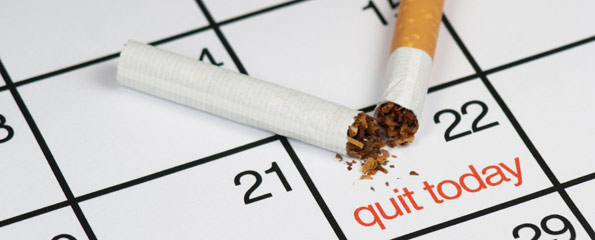 Cigarette smoke irritates the lining of the nasal cavity and throat, causing swelling and catarrh. If the nasal passages become congested, it's difficult to breathe through your nose because the airflow is decreased.
Talk to your doctor.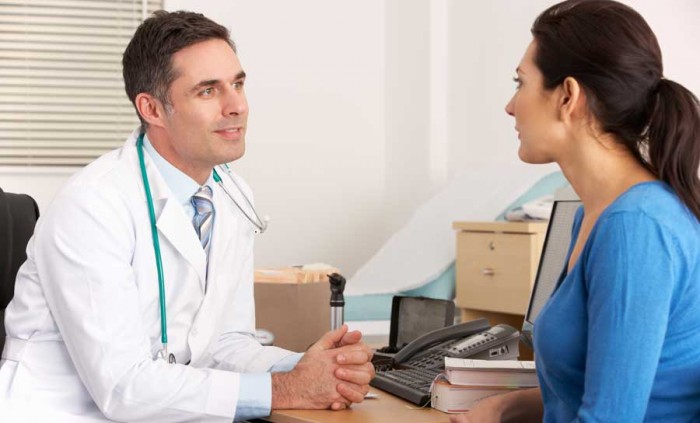 Reducing the infection will help to cure your snoring. If you struggle with chronic sinus infections, get a prescription for nasal decongestants by seeing a doctor.
Clear nasal passages.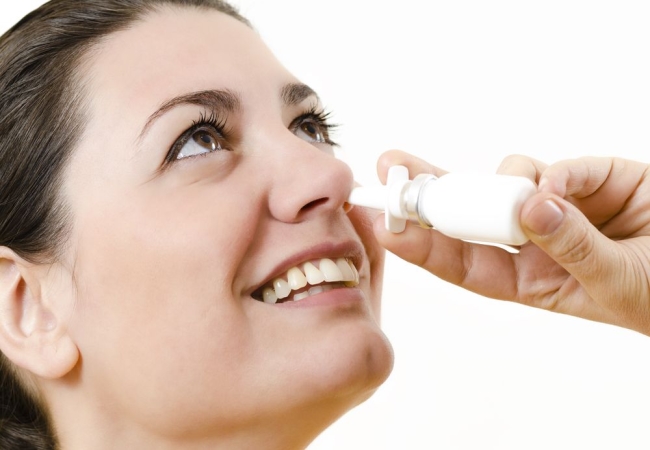 If you have allergies, reduce dust mites and pet dander in your bedroom or use an allergy medication. When you clear your nasal passage all the time to remove chocked and dirt items, can also help you breathe more easily while sleeping.
Avoid alcohol before going to bed.

Alcohol causes the muscles to relax more than usual during a normal night's sleep. This added relaxation of the muscles makes the back of the throat collapse more readily, which then causes snoring.
Weight loss exercise.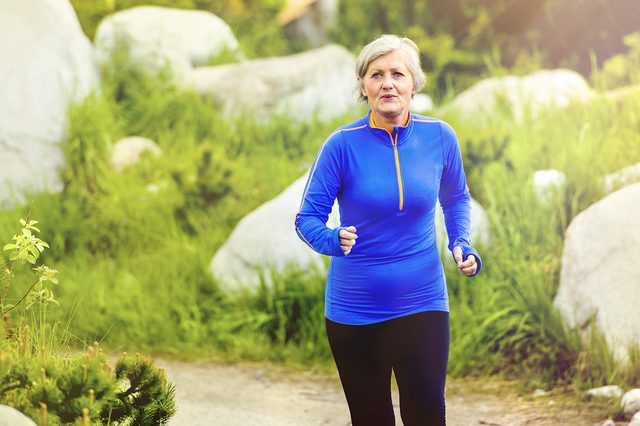 If you gain weight around your neck, it squeezes the internal diameter of the throat, making it more likely to collapse during sleep, triggering snoring. You can avoid snoring by adopting a weight loss exercise in order to keep fit.
Replace/Change Your Pillows.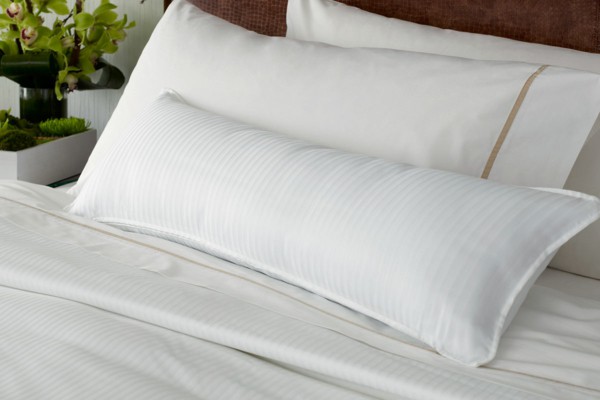 Using a pillow for a very long time or being allergic to a pillow contributes to snoring. You can also avoid or stop snoring by replacing your pillow with a new one.
WhatsApp number: +971565830067 (Just send us code 14662 and we will get back to you ASAP)
Contact Us: Click here to send us your details or fill in the form below.
You can get in touch with us 24/7 and one of our experts will not only give you a free consultation but also help you pick out an appropriate male or female personal trainer to meet your needs. One-on-one personal training lessons are available in Dubai, Abu Dhabi, Sharjah, Ajman and RAK.
(Just send us code 14475 and we will get back to you ASAP)
Contact Us: Click here to send us your details or fill in the form below.
You can get in touch with us 24/7 and one of our experts will not only give you a free consultation but also help you pick out an appropriate male or female personal trainer to meet your needs. One-on-one personal training lessons are available in Dubai, Abu Dhabi, Sharjah, Ajman and RAK.
______________________________________________________________