There are some foods, which kill your brain's intelligence slowly but surely. Everything we eat affects our brain's functionality. Here are 5 foods that are harmful to the brain.
1.Salty foods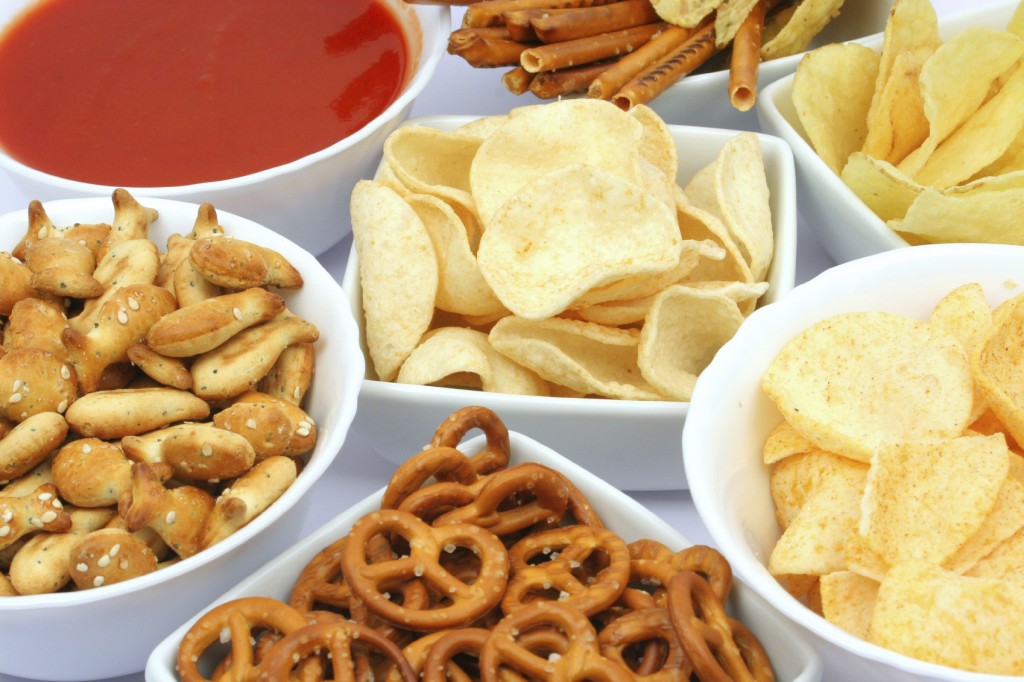 They have a negative effect on the heart, kidneys and also the brain. A study showed that people that have a high level of sodium in the body and the lowest level of exercise had poorer scores on cognitive tests, compared to others that had low sodium level and had active lifestyles. Some of these foods include pretzels, French fries, pasta sauce, instant noodles etc.
2.Fatty foods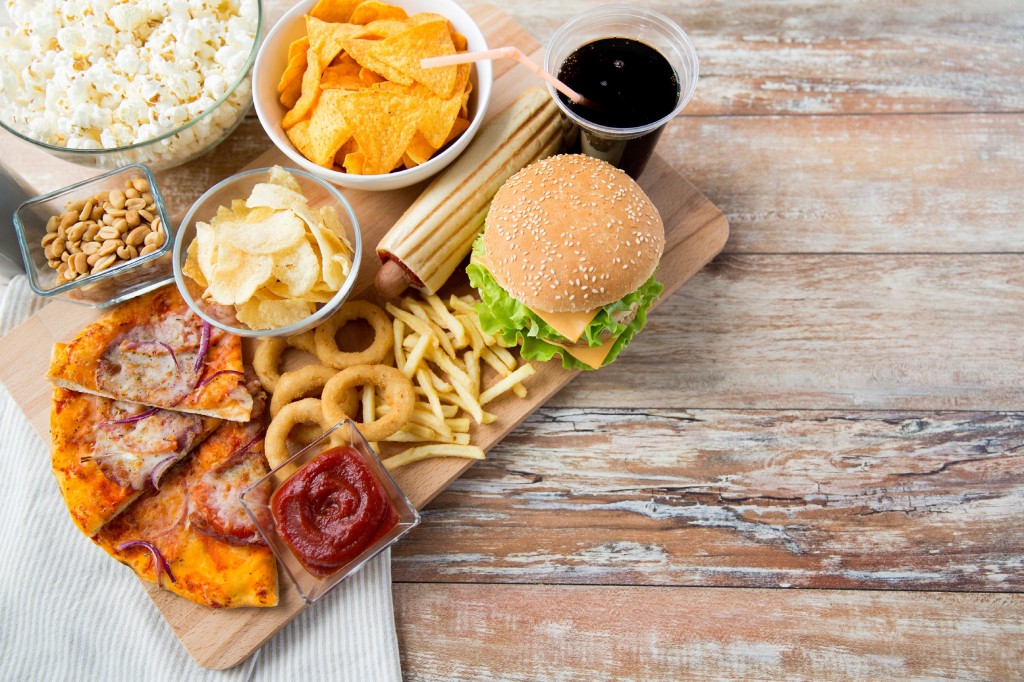 These are bad for the overall health, as well as the brain as well. Fatty foods damage the hypothalamus, which is in charge of numerous functions and hormones, for example, hunger, sleep, moods and natural functions of the body. Research showed that regular intake of fast food shrinks the brain. Example of these foods includes French fries, margarine, frosting, cheese, and crackers.
3.Fried foods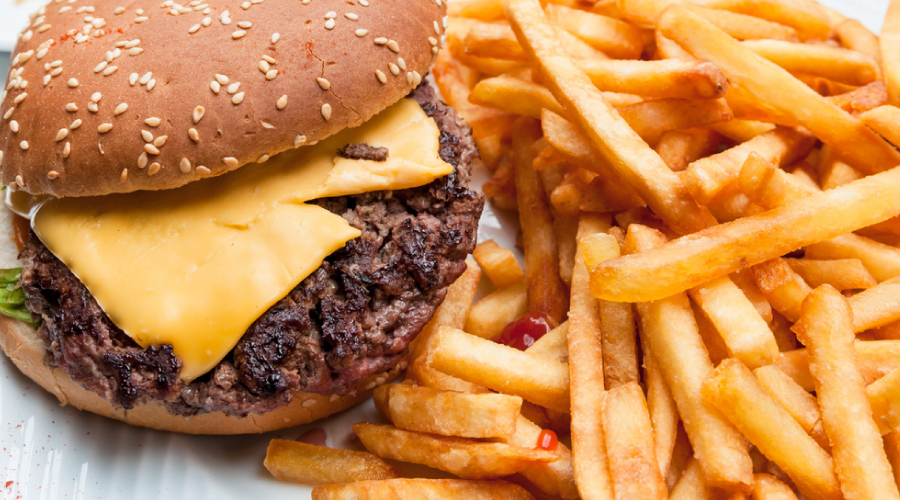 You should always strive to avoid fried foods, scientist discovered that compounds released from cooking oils can increase the risk of having some neurological degenerative diseases, e.g. Parkinson's, Alzheimer's disease. It doesn't matter the type of oil, it's still the same effect, and the only difference is that sunflower oil takes a longer period of time. Example of the fried foods include – chips, Buffalo wings, corn dog, egg rolls and chimichanga.
4.Processed foods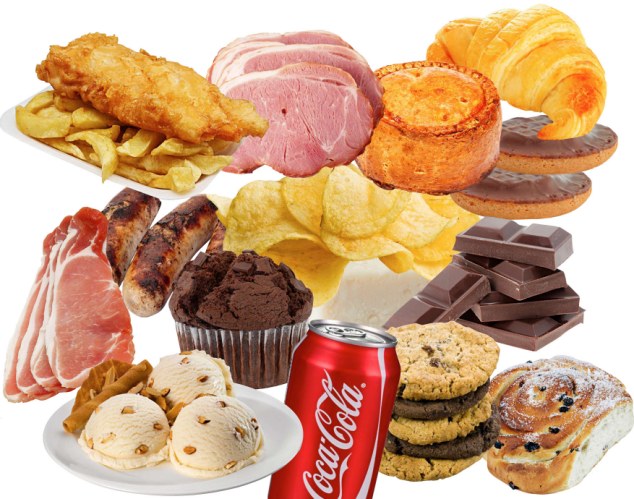 These foods are bad for health. Food additives, preservatives, dyes. They have a negative impact on cognitive functions and behavior in children. Excessive intake of foods that contain these can lead to hyperactivity. Additives contain about 3000 different chemicals in them. This isn't healthy for the body, especially for daily consumption. Examples of these foods include processed meat, frozen dinners, savory snacks, microwave meals, and canned vegetables.
5.Foods that contain pesticide residue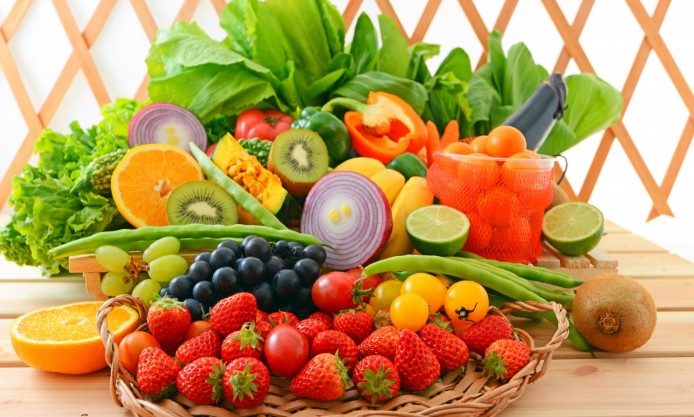 Organophosphate pesticides affect the IQ of children and preterm births and can cause ADHD. Increased intake of these foods can kill brain cells and also the loss of these neurons in some areas of the brain and trigger symptoms linked to Parkinson's. Examples include – seeds, vegetables, and fruits, especially berries.
Conclusion
Some foods for example processed foods, fatty foods, fried foods etc. can harm the brain by decreasing the cognitive functions and can lead to serious diseases like Parkinson's. So it is best to stay away from these foods for our health sake.
WhatsApp number: +971565830067 (Just send us code 14724 and we will get back to you ASAP)
Contact Us: Click here to send us your details or fill in the form below.
You can get in touch with us 24/7 and one of our experts will not only give you a free consultation but also help you pick out an appropriate male or female personal trainer to meet your needs. One-on-one personal training lessons are available in Dubai, Abu Dhabi, Sharjah, Ajman and RAK.
______________________________________________________________