The issue about what's healthy to eat and what's not, which helps in building muscle or fats? When it comes to swimming, nutrition is very important for athletic performance. When you eat junk food, you miss out on essential nutrients like calcium, vitamin D, fiber, potassium, and others.
Overdosing on carbs and fats which make up the majority of junk food leaves you more prone to nutrient caused deficiencies. You definitely can't afford to even contemplate this as a swimmer
This article shows 5 amazing foods that every Swimmer should eat.
Nuts:
These are usually small but packed with nutrients. These include fats, fiber, magnesium, vitamin E, and a surprising amount of protein. You can eat these nuts on their own, or on your yogurt, cereal,  bananas, or whatever suits your fancy better.
Pure Orange juice: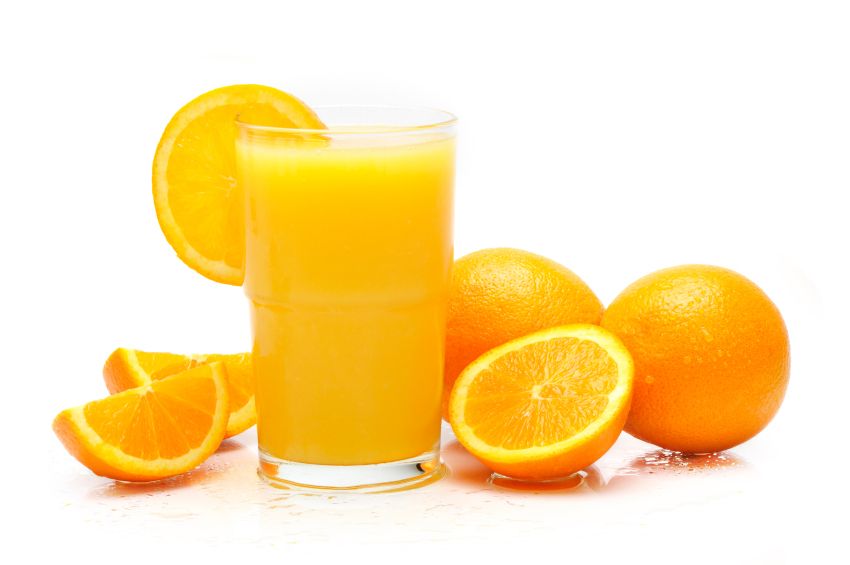 Apart from the tastiness of this drink, there is a surprising amount of nutrients in it. For starters, you can find calcium, and vitamin C; two very essential nutrients for muscle growth and the immune system. Orange juice is also a great source of folic acid and an amazing source of calories for your hectic day and swimming session.
Beans: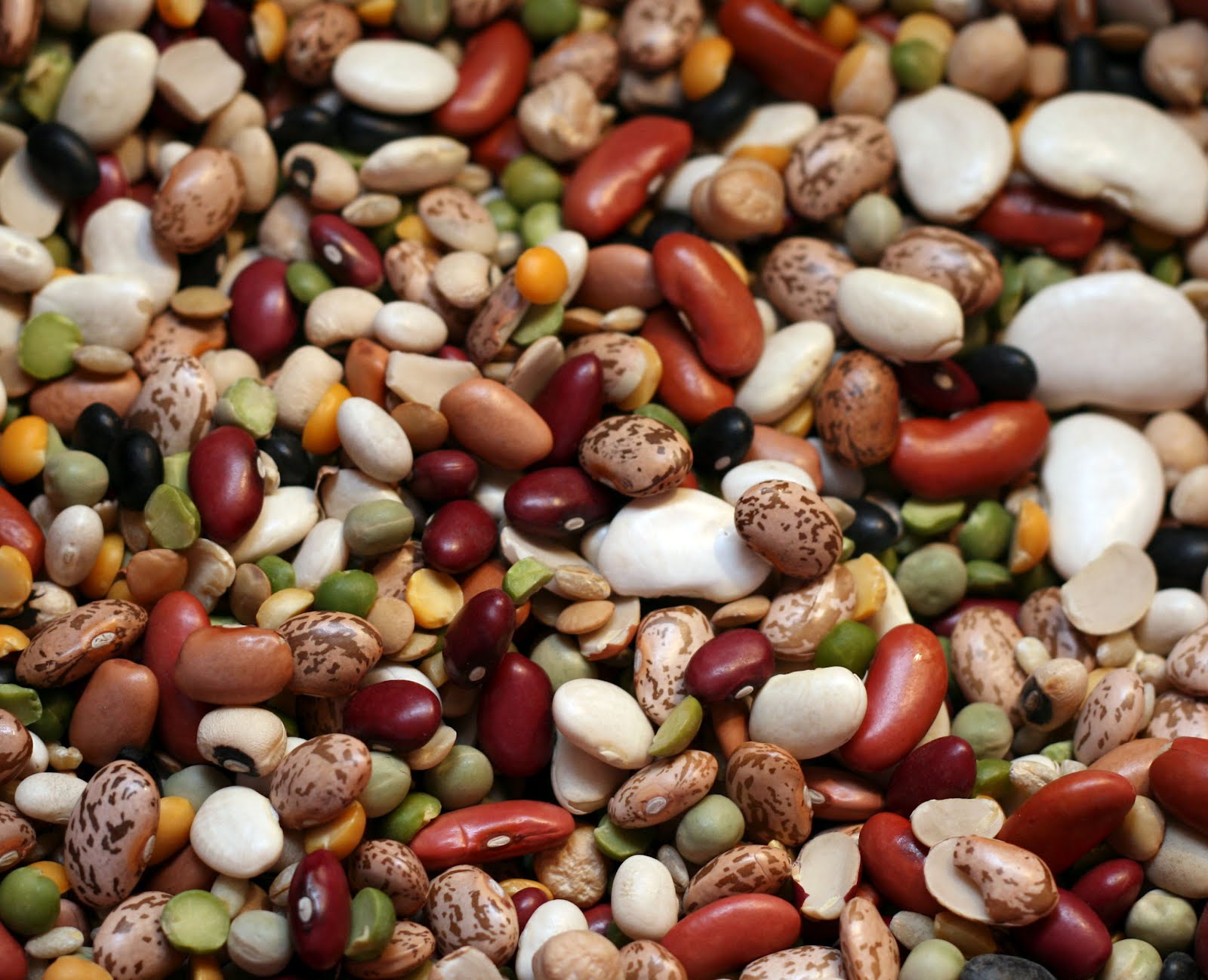 Perhaps these are magical after all. This food is filled with fiber to aid your digestion and cause carbs that accumulate into fats digest faster. They also contain vital nutrients like iron, zinc, and magnesium and an amazing quantity of protein! One research concluded that a natural 100 g serving of beans contains about 60% level of protein.Moreover, they can be eaten with many foods and of course on their own.
Yogurt: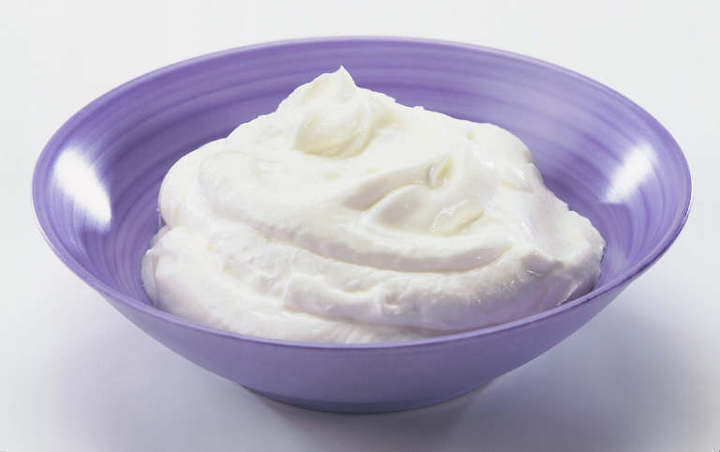 This is an amazing nutrient-filled snack. It includes a stunning amount of calcium for bone strength which you definitely need as a Swimmer. It also contains vitamin D, potassium, and protein! There's not much nutrient wise that you're missing in yogurt as a swimmer. If you're interested in packing more protein in your diet, Greek yogurt is an amazing choice. It's filled with protein.
Dark-green veggie: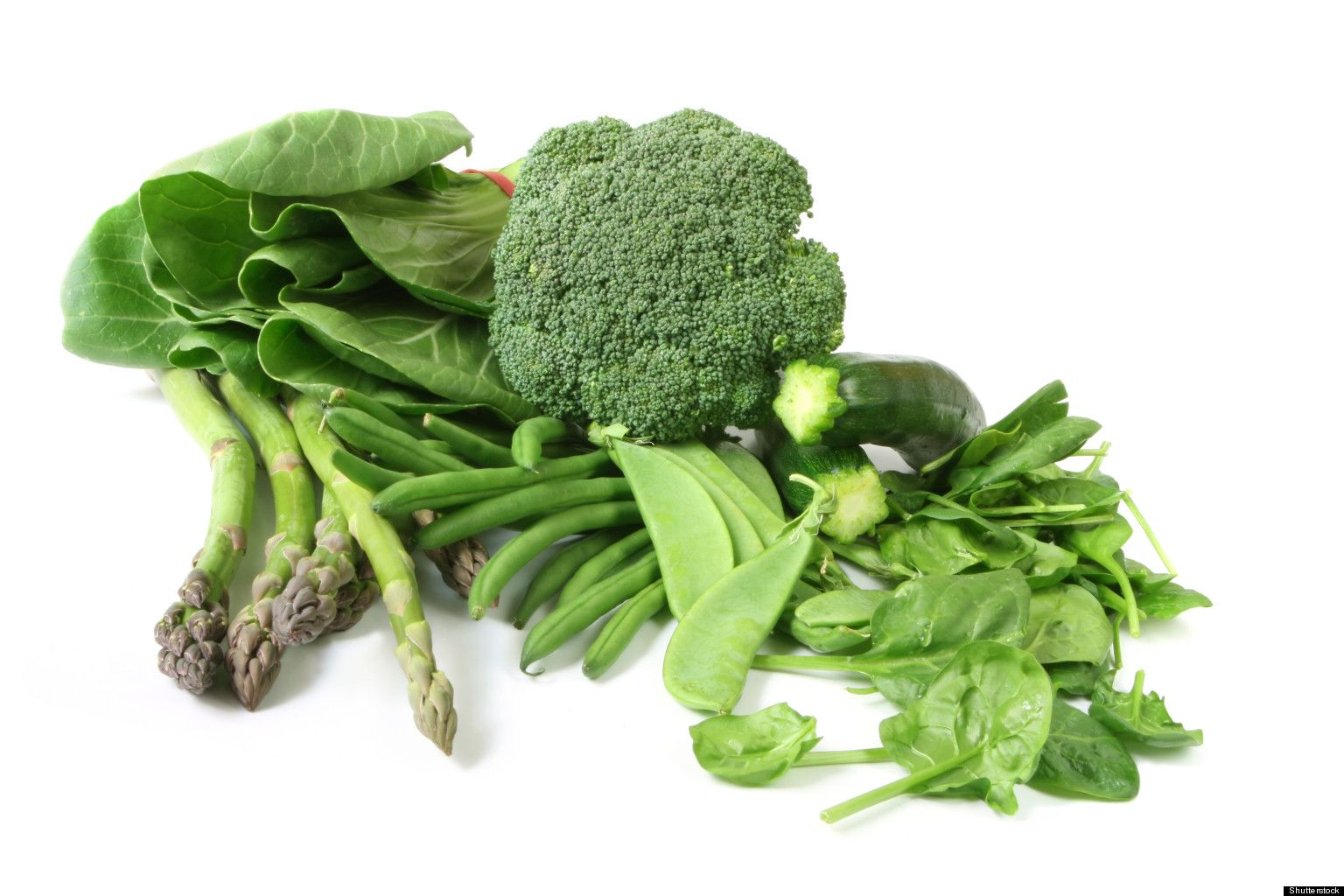 These are as the name suggests, dark and green. They include spinach, kale, collard greens which have an amazing amount of iron and calcium in them. You can serve these veggie with fish, eggs, or other protein. You can also eat them like that on their own.
Swimming is a physical activity that requires every muscle in your body to function at the same time. Aside from all the physical training you have to do, you need to keep up with right nutrients in your diet.
WhatsApp number: +971 565 830 067  (Just send us code 3612 and we will get back to you ASAP)
Contact Us: Click here to send us your details or fill in the form below.
You can get in touch with us 24/7 and one of our experts will not only give you a free consultation but also help you pick out an appropriate male or female personal trainer to meet your needs. One-on-one personal training lessons are available in Dubai, Abu Dhabi, Sharjah, Ajman and RAK.
______________________________________________________________