There are so many fitness myths out there and so many people have fallen victim to them and end up getting disappointed and discouraged at the end of the day. Who knows, you might be one of these victims and might not even know it. Here are 5 fitness myths you need to get rid of seriously:
1. Strength training doesn't help you lose weight, it only helps you bulk up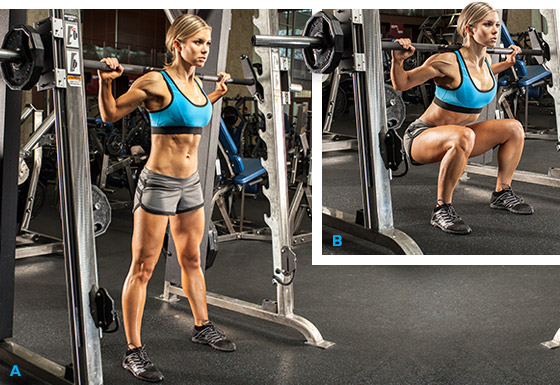 Some of the journals or articles on fitness always make you believe that strength training is mainly for weight lifters and so you should strictly stick to cardio. The truth however is that you need to build more muscle to be able to burn calories more efficiently. Strength train helps you build muscles and to maintain it too. So strength training is as valuable as cardio exercises.
2. Walking is not as effective as running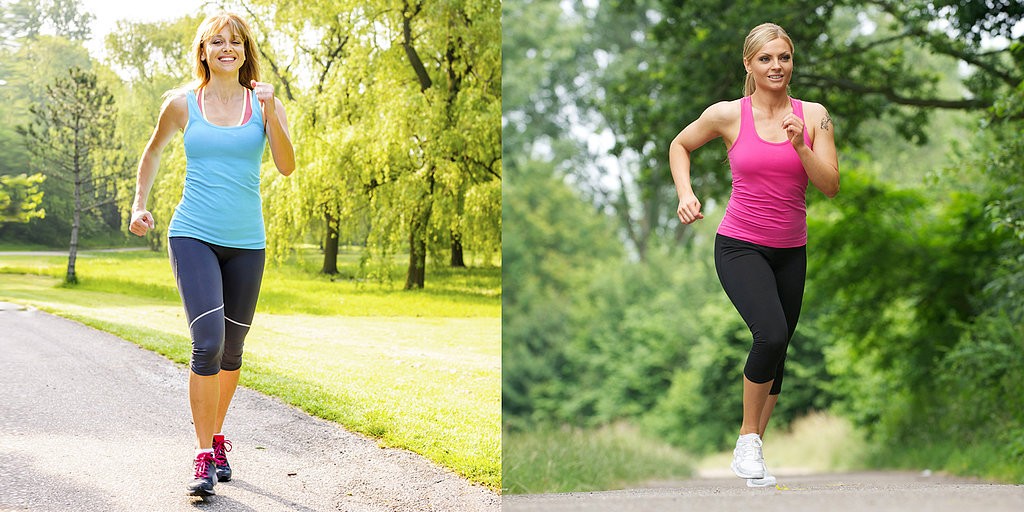 It is true that you'll burn about twice as many calories running for 30 minutes than you would walking for 30 minutes. But if a runner and walker cover the same distance, chances are that they'll both burn about the same number of calories. So you can choose to walk for a long distance and still burn a lot of calories. After all, experts have shown us that how long you exercise matters more than how hard you exercise.
3. Diet alone is sufficient for weight loss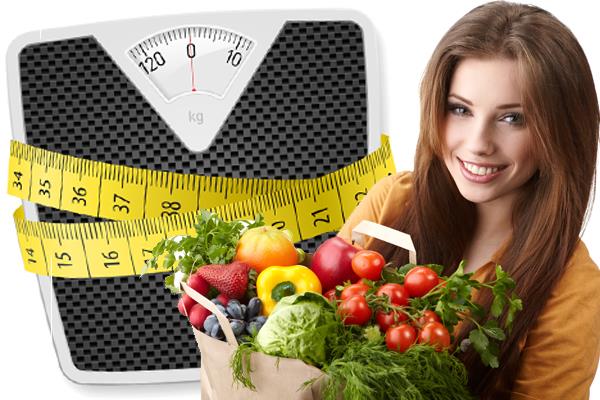 Sure, one of the first steps to losing weight is to fix your diet. But if you're depending on just that to do the work for you, then you're going to end up getting disappointed.
When you start dieting initially, you find out that you start shedding pounds. But then as time goes on, there's little weight loss significance. But when an effective diet is combined with exercise, you're assured that your weight loss will be constant as long as you follow your trainer's instructions.
4. There's no best time for exercise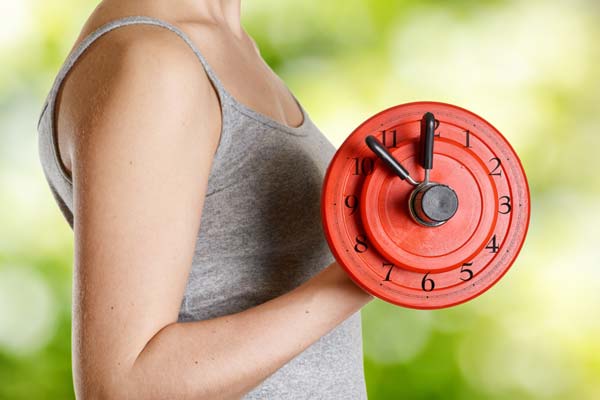 If you're just exercising to get healthy or take off some weight, then it doesn't really matter what time you do it.
But if you're an athlete and you want the best-quality workout, the best time for you is during the late afternoon. At this time of the day, your body temperature is highest, strength is at its peak and muscles are warm.
5. Exercise increases hunger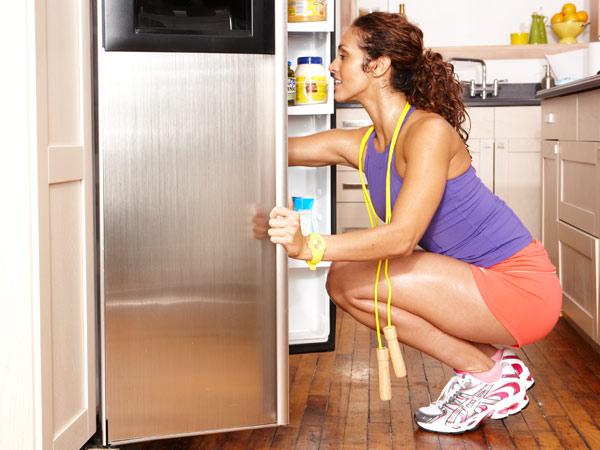 It's a common misconception that if you burn up a lot of calories, you'll end up eating more. The truth, however, is that with the exception of endurance athletes (who exercise for 2 hours a day or more), exercise has no effect on a person's food needs. In fact, research shows that exercise often suppresses hunger during and after working out.
Conclusion
In order to avoid being a victim of these fitness myths, you should make sure that you consult a professional for more accurate details on fitness, instead of just reading fitness journals or articles online.
WhatsApp number: +971565830067 (Just send us code 7687 and we will get back to you ASAP)
Contact Us: Click here to send us your details or fill in the form below.
You can get in touch with us 24/7 and one of our experts will not only give you a free consultation but also help you pick out an appropriate male or female personal trainer to meet your needs. One-on-one personal training lessons are available in Dubai, Abu Dhabi, Sharjah, Ajman and RAK.
__________________________________________________