Pre-diabetes: a condition, whereby slightly elevated blood sugar levels often develops into diabetes. This is a pre-phase of the actual diabetes and studies have shown that if left untreated it can develop into actual diabetes within 10 years.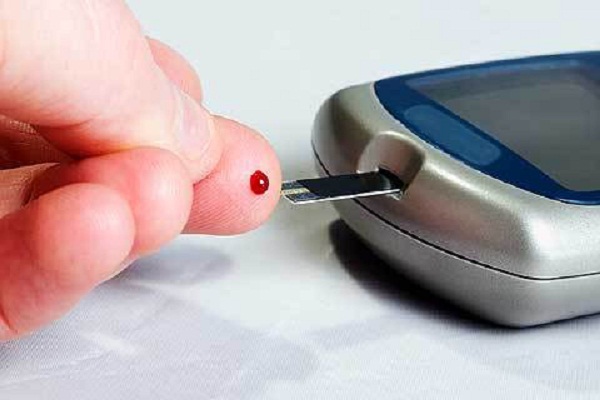 While most people might not really pay attention to this pre-phase of diabetes, the consequential effects of not treating it can have results way beyond developing diabetes alone. People that fail to counter this issue, are usually at an increased risk of developing heart disease, Alzheimer's disease and other scary health diseases.
The good news is this: it's not too late for you to start doing the right things that will help you stay away from developing diabetes itself. Read on to find out 6 simple things you can do to prevent diabetes at the pre-diabetic stage.
1. Watch your weight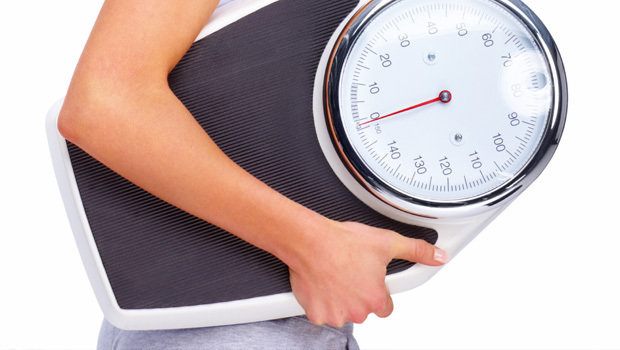 The last thing you want to do is allow yourself to gain weight. If you are someone that is obese, adding a few pounds can increase your risk of developing diabetes. Studies have shown that shedding even 10 pounds can significantly reduce your risk of developing diabetes. Ensure that you make use of a calorie calculator to see how much you consume on a daily basis.
2. Pick the right appetizer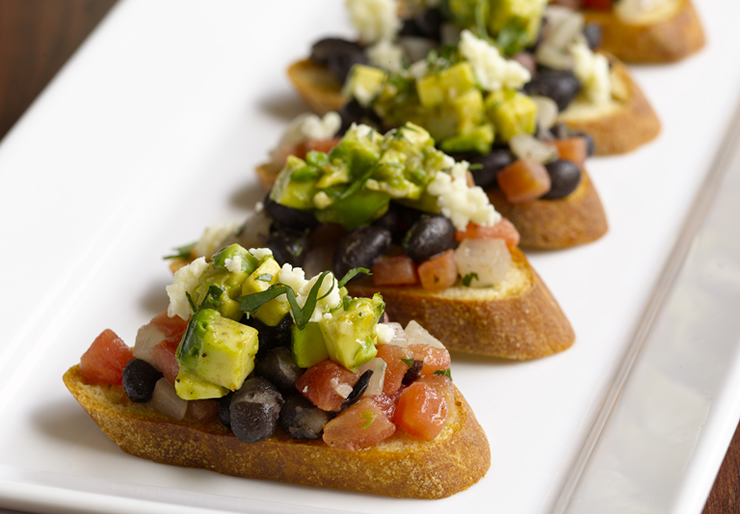 Picking the right kinds of foods that will help you stay healthy without gaining pounds is another eating habit to consider. Always try as much as possible to eat veggies like salad, cucumber and so on, before a starchy meal or any other one in particular. Doing this, will help control your blood sugar.
3. Try cereals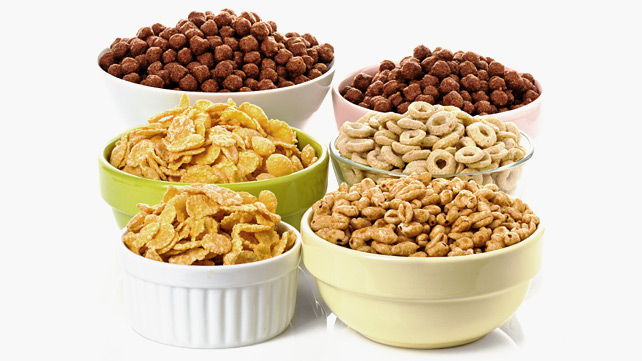 Choosing the right kind of cereals will significantly help you slim down as well as steady your blood sugar. According to studies, a higher whole grain intake can lower the risks of breast cancer, type2 diabetes, high-blood pressure, and stroke.
4. Have a blood test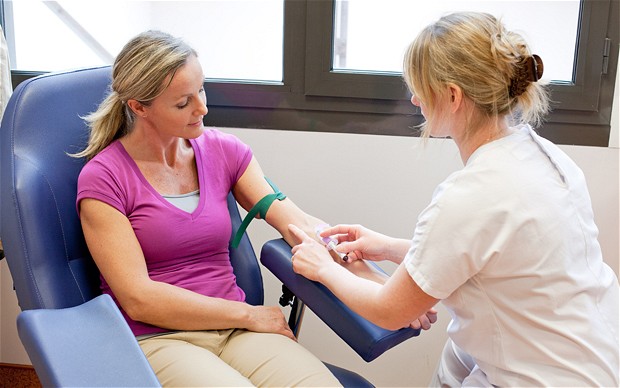 There are many silent symptoms that could indicate whether your blood sugar levels are putting you at a high risk of developing diabetes. A simple blood test will reveal to you exactly what the case might be and will thus allow you to the apply the appropriate counter measures.
5. Indulge in some early morning coffee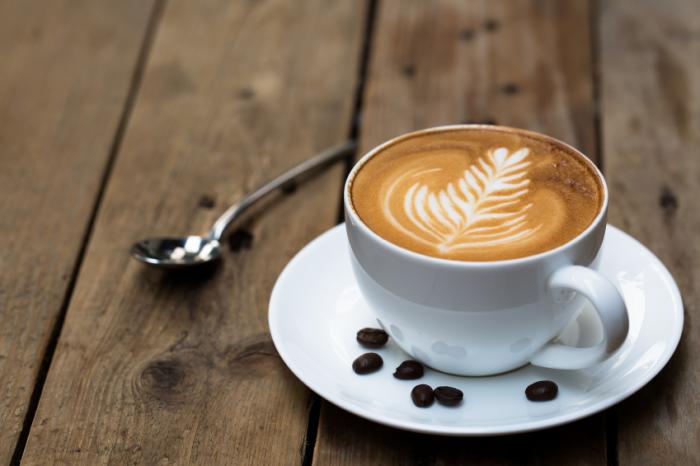 After a substantial number of studies carried out on both men and women, it was concluded that big time coffee drinkers (those who took more that 6 cups daily), had a 29 to 54% lowered risk of developing type 2 diabetes. If you were never a fan of coffee, now is the right time to go for it.
You can use the tips listed that can help you to reverse pre-diabetes and ensure you never develop the real thing. Failure to start fighting off diabetes from now, can mean a lifetime of medication and blood sugar monitoring, along with an increased risk of heart disease and many others.
WhatsApp number: +971565830067 (Just send us code 7549 and we will get back to you ASAP)
Contact Us: Click here to send us your details or fill in the form below.
You can get in touch with us 24/7 and one of our experts will not only give you a free consultation but also help you pick out an appropriate male or female personal trainer to meet your needs. One-on-one personal training lessons are available in Dubai, Abu Dhabi, Sharjah, Ajman and RAK.
______________________________________________________________