The importance of exercise during pregnancy simply cannot be over-emphasized. It helps to boosts moods, improves sleep, and relieves aches and pains. It also prepares you for childbirth by strengthening your muscles and building endurance. Staying active now makes it that much easier to get back in shape after your baby is born. So today, we're going to share with you 5 simple exercises every pregnant woman should do:
1. Walking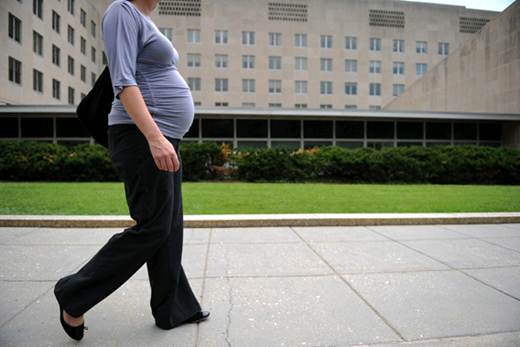 Walking is one of the best cardiovascular exercises a pregnant woman can do because it keeps you fit without jarring your knees and ankles. It's also easy to do almost anywhere, doesn't require any equipment besides a good pair of supportive shoes, and is safe to do throughout your pregnancy.
One important thing you need to take note of, though, is the type of surfaces you walk on. This is because as your belly gets bigger, you can lose your sense of balance and coordination. Try walking on smooth surfaces, and be careful to watch out for potholes and other such obstacles.
Also, always remember to wear supportive sneakers. Your feet may swell in your later trimesters, so if your shoes start to feel tight, buy ones that are a half-size bigger.
2. Swimming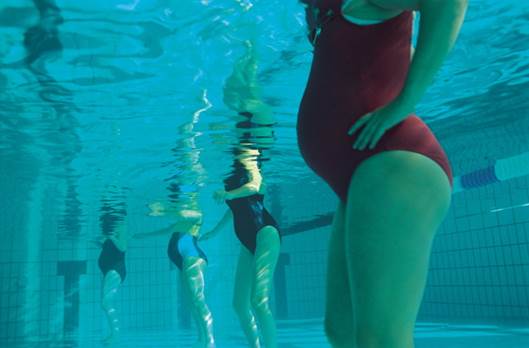 This is the ideal form of exercise during pregnancy. Swimming is ideal because it works both large muscle groups (arms and legs), provides cardiovascular benefits, reduces swelling, and allows expectant women to feel weightless despite the extra pounds of pregnancy. Working out in water gives you better range of motion without putting pressure on your joints.
Even though swimming is the probably best and safest exercise for pregnant women, you must also take precautions. Choose a stroke that feels comfortable and doesn't hurt your neck, shoulders, or back muscles. The breaststroke is a good choice because you don't have to rotate your torso or belly. Be careful when entering the pool, though, as diving or jumping in could cause too much abdominal impact. To avoid overheating, stay away from very warm pools, steam rooms, hot tubs, and saunas.
3. Yoga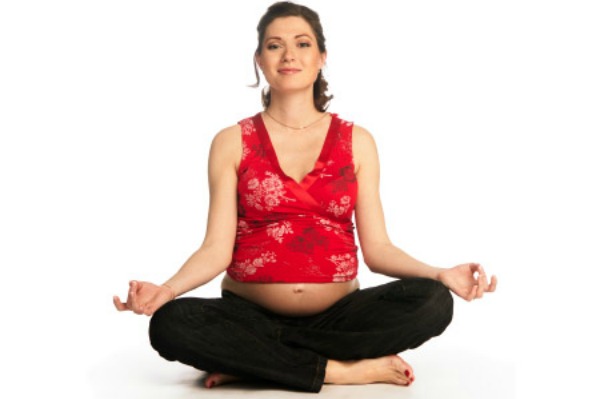 Yoga maintains muscle tone and keeps you flexible with little or no impact on your joints. But to give your heart a workout as well, you may have to supplement your yoga classes with walking or swimming several times a week.
Parental yoga classes keep your joints limber and help you maintain flexibility. Also, because yoga strengthens your muscle system, stimulates circulation, and helps you relax, you can use the techniques you practice in class to stay calm and have a little more control during labor.
4. Weight lifting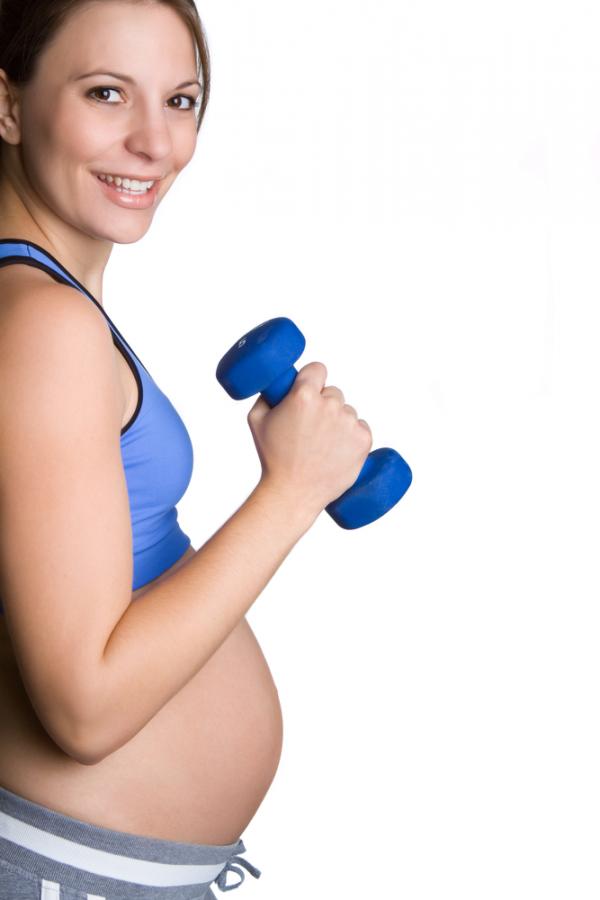 Lifting weights is a great way to prepare your body for all the heavy lifting you'll be doing once your baby is here. Plus, it helps counteract the risk of injury during pregnancy by strengthening the muscles surrounding your joints. When it comes to this exercise, you have to be extra careful as lifting weights that are too heavy can strain your muscles and put a dangerous amount of pressure on your abdomen.
And when you're doing weight training, just like when you're doing yoga, don't lie flat on your back. If you find yourself holding your breath, reduce your load immediately, as breathing incorrectly can increase your blood pressure and decrease the flow of blood to your baby.
5. Dancing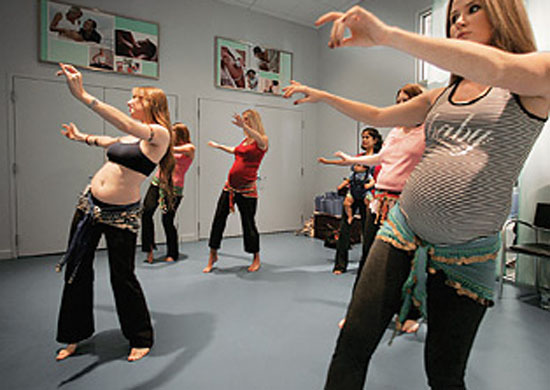 This should be the easiest amongst these other exercises. It's fun and instantly surely improves your mood. You can get your heart pumping by dancing to your favorite tunes at a dance class or in the comfort of your own living room. The dance steps shouldn't be strenuous and you should be always cautious about doing routines that call for leaps, jumps, or twirls.
Conclusion
Regular exercise is a sure way to stay healthy and safe both during and after pregnancy, but don't forget that a balanced, nutritious diet and adequate amounts of rest are also very important factors to consider during your pregnancy.
WhatsApp number: +971565830067 (Just send us code 4683 and we will get back to you ASAP)
Contact Us: Click here to send us your details or fill in the form below.
You can get in touch with us 24/7 and one of our experts will not only give you a free consultation but also help you pick out an appropriate male or female personal trainer to meet your needs. One-on-one personal training lessons are available in Dubai, Abu Dhabi, Sharjah, Ajman and RAK.
______________________________________________________________