We always want the best for us when it comes to fitness and working out, and we also want the workout that burns more calories than the other in the shortest amount of time. Incorporate these five fat burning workouts in your routine and watch how the pound the pound will fly out in no time.
Plyometrics exercises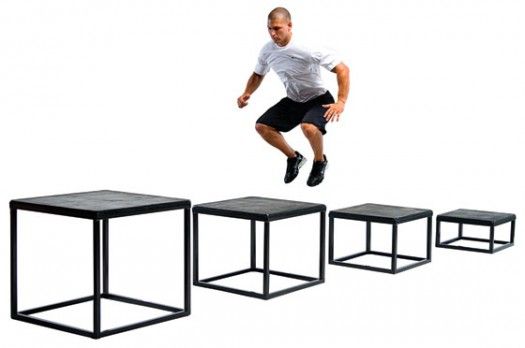 Plyometrics are a good way to burn calories, exercises like jumping jacks and jump muscles help in building strong muscles and burns about 10 calories per minute. The key to this exercise is to keep your moves quick and land softly as you hit the ground so your legs and core muscles are engaged.
Superset exercises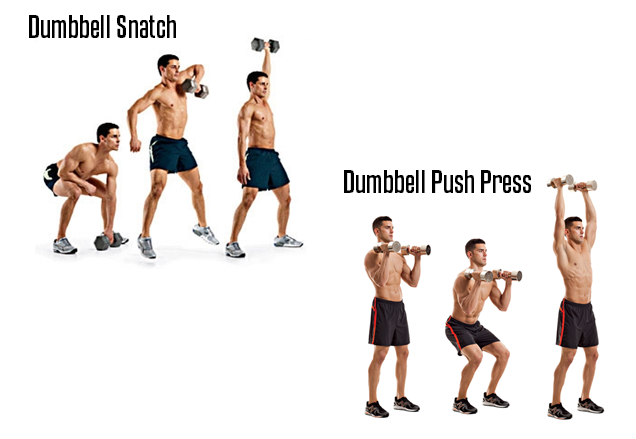 Supersets pair two different types of exercises, one right after the other with no rest between. It's a circuit workout with high intensity interval training, it increases cardio element of any strength training routine and helps you build muscles and loss fat in less than no time.
To do this exercise, chose two types of moves to pair with either working the same or other muscle groups, perform each set for the normal amount of repetitions and rest once you've completed each superset.
Tabata exercises.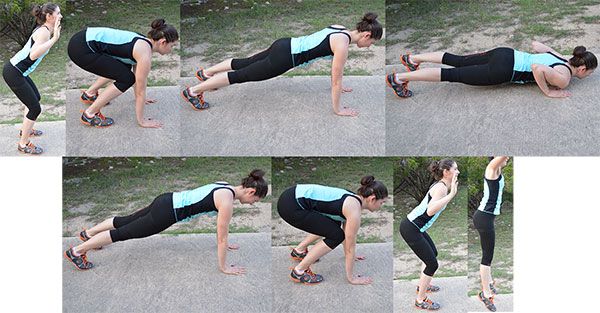 Tabata may sound scary but it's actually not, it is another form of high intensity interval training that burns on average, 13.5 calories per minute. For tabata, you do four minutes of high intensity training between 20 seconds of max and 10 seconds of rest, try for two or three rounds.
Kettlebell exercises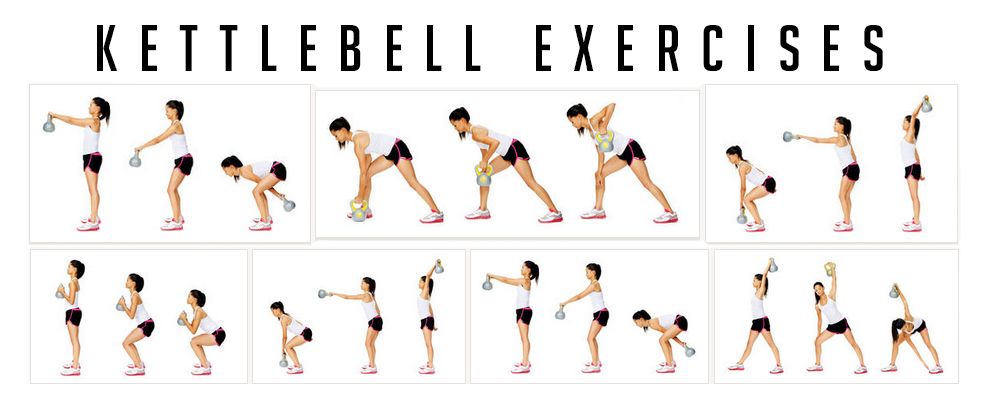 Kettlebell workout is another great way to burn calories fast, it burns a whooping 400 calories in 20 minutes; fast right? This is because it is a multiplanar movement, you move side by side, then in and out. It is more functional than just going up and down. These kettlebells help simulate how you actually move in real life. So get started with your own kettlebell workouts.
Short workout exercises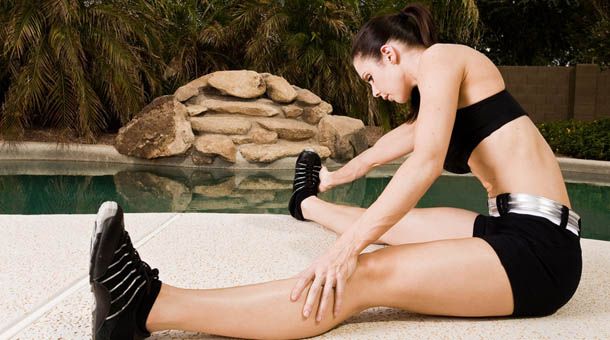 Short workouts are also good fat burners, you can still get your expected results even if you had a few minutes to sweat. If you never seem to fit into a solid workout then you should try short workouts, recent studies shows that 20 minutes of regular exercise can actually cause changes to your muscle's DNA. The trick here is just to exercise at your maximum potential.
WhatsApp number: +971 565 830 067  (Just send us code 2773 and we will get back to you ASAP)
Contact Us: Click here to send us your details or fill in the form below.
You can get in touch with us 24/7 and one of our experts will not only give you a free consultation but also help you pick out an appropriate male or female personal trainer to meet your needs. One-on-one personal training lessons are available in Dubai, Abu Dhabi, Sharjah, Ajman and RAK.
______________________________________________________________