In case you never knew, beans are actually one of nature's best gifts for weight loss. Not only are they high in protein, they're also high in fiber and also contain carbohydrates.
One study revealed that regular bean eaters weighed, on average, 7 pounds less and had slimmer waists than their bean-avoiding counterparts. This is mainly because since beans are high on protein and fiber, your body expends more energy trying to break them down, thereby burning up more calories.
Beans don't just stop at helping you lose weight, they also have other health benefits which include lowering cholesterol levels, reducing the risk of heart disease and regulating blood sugar levels.
But maybe you're tired of just eating beans the same way over and over again. Most people think that the only way to eat beans is by piling them on a plate and spooning them up. There are several different ways you can enjoy beans, though, and here are 5 of them.
1. Quinoa and black beans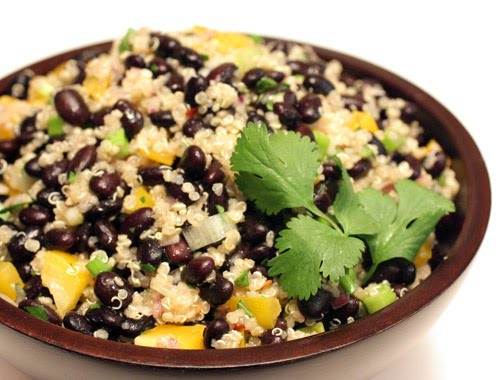 This is just a great recipe for you, especially if you're a busy mum who has other chores too. The amazing thing about this is that it can be prepared anywhere and at any time because it doesn't take more than 15 minutes to prepare. And its simply delicious.
2. Smashed Chickpea & Avocado Salad Sandwich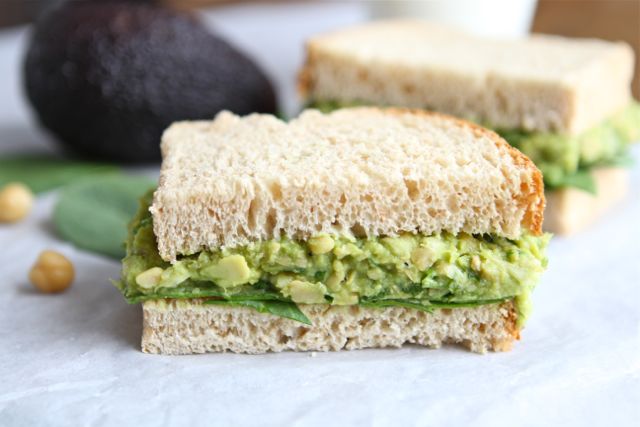 Chick peas and avocado will make the best combination for a healthy sandwich snack or breakfast. Just like the quinoa and black beans recipe, it could be prepared anywhere and at any time. The only difference is that this food doesn't require you cooking it. You could prepare it on your table at work, with just a few dirty dishes to wash afterward.
3. Snickerdoodle blondies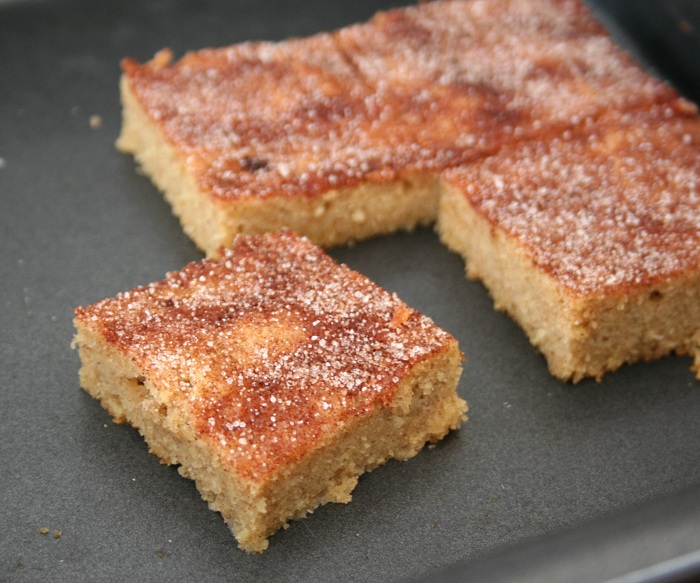 You probably never knew that you could actually use beans for this without affecting its delicious taste. Instead you'll be increasing the fiber and nutrients in this food. You should make sure not to overeat it though. Have at most 4 or 5 of them. But generally they're a sweet way to consume more healthy beans.
4. Chicken and White bean chilli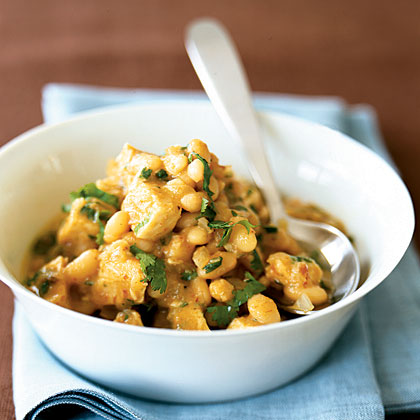 This meal is one of the healthiest meals you could ever think of. Not only is it just healthy, but it also fills you up for a longer period. It contains chilli pepper, beans, tomatoes and chicken.
5. Breakfast smoothie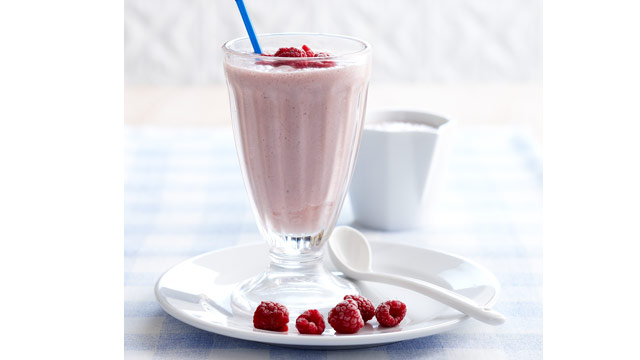 Beans are one of the best sources of protein. Adding blended beans to your smoothie can help keep you burning more calories throughout the rest of the day. It also keeps you feeling full for longer.
Conclusion
Hopefully, by now you agree with us that there is simply no reason for you to not eat beans. These 5 healthy recipes can help you enjoy your meals and promote your fitness and health at the same time.
WhatsApp number: +971565830067(Just send us code 7905 and we will get back to you ASAP)
Contact Us: Click here to send us your details or fill in the form below.
You can get in touch with us 24/7 and one of our experts will not only give you a free consultation but also help you pick out an appropriate male or female personal trainer to meet your needs. One-on-one personal training lessons are available in Dubai, Abu Dhabi, Sharjah, Ajman and RAK.
______________________________________________________________