Sunburn is a condition in which the skin or part of it, is discolored because of too much exposure to the sun's rays. It is a burn that damages the cells of the skin, making that part look red, if it is on a light skin.
If left unattended to, it may worsen into a swell, and form blisters, and then begin to itch and peel off, as the body tries to get rid of damaged skin cells. This might be accompanied with feeling weak, feverish, nauseated, along with chills and headaches.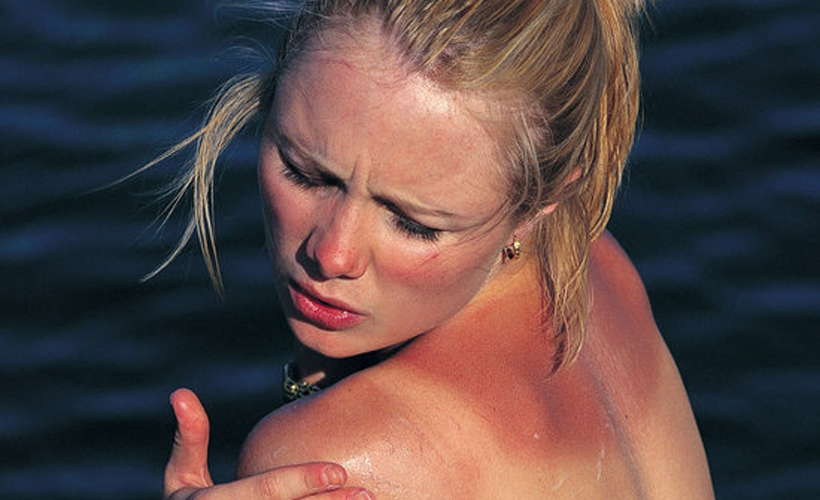 So it is important you know how to do deal with sunburns especially at the initial stages, so they do not develop into something worse. What better way can you do this than with using simple, cheap, and natural substances that have little or no side effects to your health? Read on to find out more:
Potatoes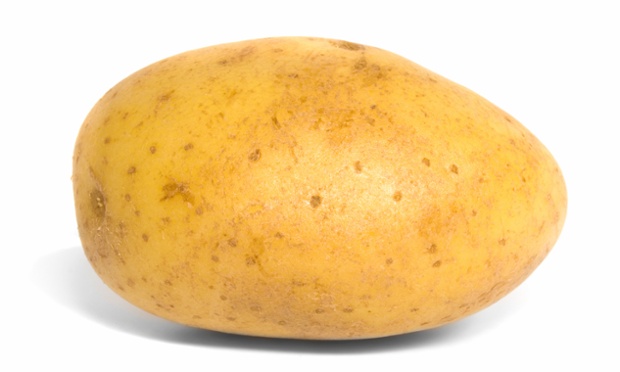 Potatoes are a well known pain reliever that work well on bites, scratches, burns, skin irritations, and inflammation. To apply, mash them and apply the mix on the burn site, with cotton balls, gauze, facial tissue or cotton pads.
Mint and tea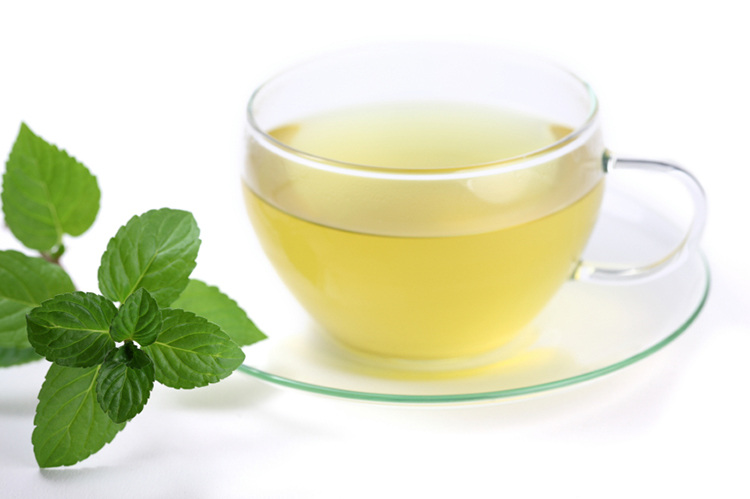 Mix green tea bags or black tea bags (which both contain tannins which help ease pain, and heal damaged skin) with mint leaves (a natural soother) in hot water for an hour, then sieve, and then soak a clean cloth in the liquid, then apply to your burn.
Aloe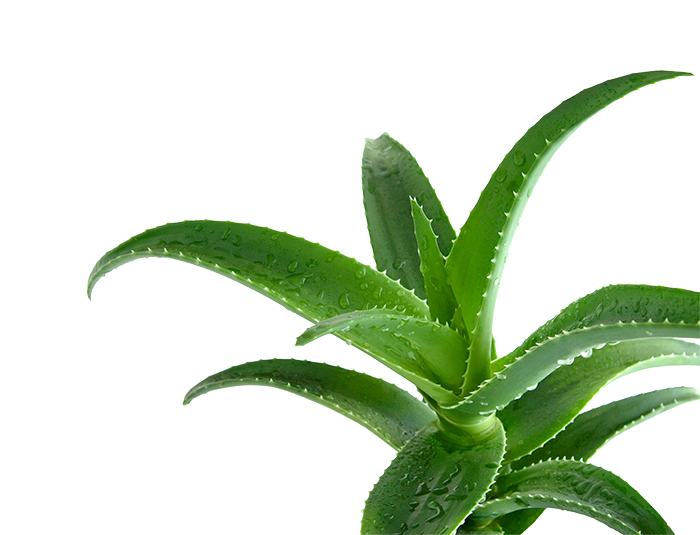 Squeeze the gel or juice from the juicy leaves of this plant, and rub it on your burn, which helps to soothe and enable it to heal faster. You can also use aloe-vera gel which is made from this very plant.
Cold milk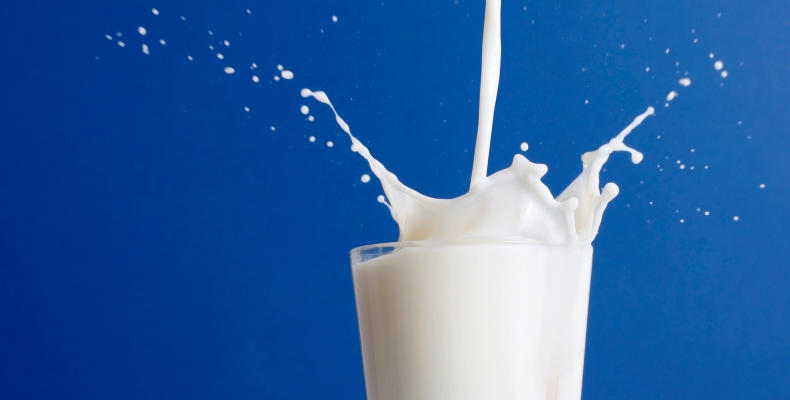 Soak a gauze or a clean washcloth in the milk, and apply on the burn. A layer of protein will form over the skin to protect it, and to speed up recovery; the coolness of the milk will also ease the heat.
All these are natural solutions that will save you from spending unnecessarily on synthetic solutions to treat your sunburn, and they will act just as fast and as well as the synthetic ones.
WhatsApp number: +971565830067 (Just send us code 7774 and we will get back to you ASAP)
Contact Us: Click here to send us your details or fill in the form below.
You can get in touch with us 24/7 and one of our experts will not only give you a free consultation but also help you pick out an appropriate male or female personal trainer to meet your needs. One-on-one personal training lessons are available in Dubai, Abu Dhabi, Sharjah, Ajman and RAK.
______________________________________________________________