There are so many misconceptions about heart disease. In magazines, and all over the internet especially. How can one then lower their risk of having this disease when they don't really know what is true and what isn't?
Heart disease could be said to be one of the deadliest diseases all over the world and having misconceptions about this disease can be really dangerous for you and your family. This article highlights 6 most common misconceptions about this life-threatening disease that you really need to pay attention to: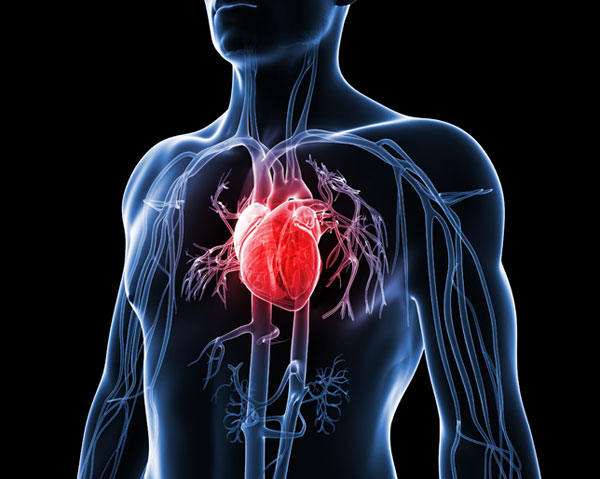 1. Only old adults need to worry about the heart's health
What most people fail to realize is that heart conditions don't just occur all of a sudden. They build up over the years until they reach a peak. Factors that lead to heart attacks like unhealthy diet, physical inactivity often start at a young age; so it's important to have in mind that taking care of your heart by regularly working out and eating healthy should actually start as early as possible. Like the popular saying goes, prevention is better than cure.
2. Being diabetic isn't a heart threat
This is another dangerous misconception about heart disease that really needs to be looked into. Many sites on the internet tell you that if you're diabetic there's no need to worry about heart disease. On the contrary, being diabetic makes you 2 to 4 times more likely to have heart disease than people who don't have diabetes.
About 65 percent of people with diabetes are most likely to die of heart disease or stroke. If you're diabetic, try to get 30 or more minutes of intense exercise daily, eat healthy foods and make sure you take your medication as directed.
3. If you have a heart disease, then you need to take it easy.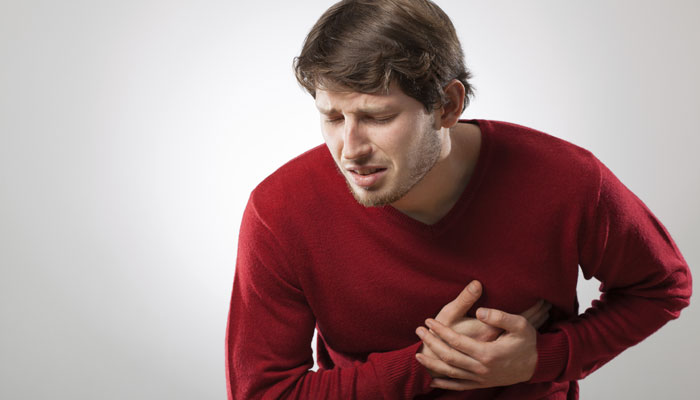 Though it's important to find out from your doctor how much exercise is good for you, that doesn't mean that you should now become a couch-potato. You can get a professional trainer to help you out. Research show that heart attack survivors who venture into physically activities and make other heart-healthy decisions (especially on their diet and sleep time) live longer than those who don't.
4. Heart failure means the heart stops beating
People misunderstand heart failure for cardiac arrest. When the heart suddenly stops beating, that's called cardiac arrest. When it comes to heart failure, the heart keeps working, but it doesn't pump blood as well as it should. This can result to shortness of breath and swelling in the lower limbs.
5. If heart disease runs in the family, there's nothing you can do
It's true that if your family has a history of heart disease, you're at a greater risk of having it too. But the assertion that you wont be able to change that is emphatically wrong. You can make certain heart-healthy decisions that will dramatically lower your risk of developing this disease.
Conclusion
It's important to see your doctor to clear up any doubts you might still be having about this disease. Many misconceptions are out there that can actually further endanger your health.
WhatsApp number: +971565830067 (Just send us code 6893 and we will get back to you ASAP)
Contact Us: Click here to send us your details or fill in the form below.
You can get in touch with us 24/7 and one of our experts will not only give you a free consultation but also help you pick out an appropriate male or female personal trainer to meet your needs. One-on-one personal training lessons are available in Dubai, Abu Dhabi, Sharjah, Ajman and RAK.
______________________________________________________________