Ankle sprains are a common condition that most active people experience once in a while. Unfortunately, it can be sometimes difficult to deal with, but the good news is that it can be prevented simply by improving ankle strength.
There are lots of benefit attached to maintaining strong, healthy ankles. Although, this is mainly recommended for athletes, regular people could also benefit from having stronger ankles.
Below are some ways to build ankle strength:
1. Use ankle exercise bands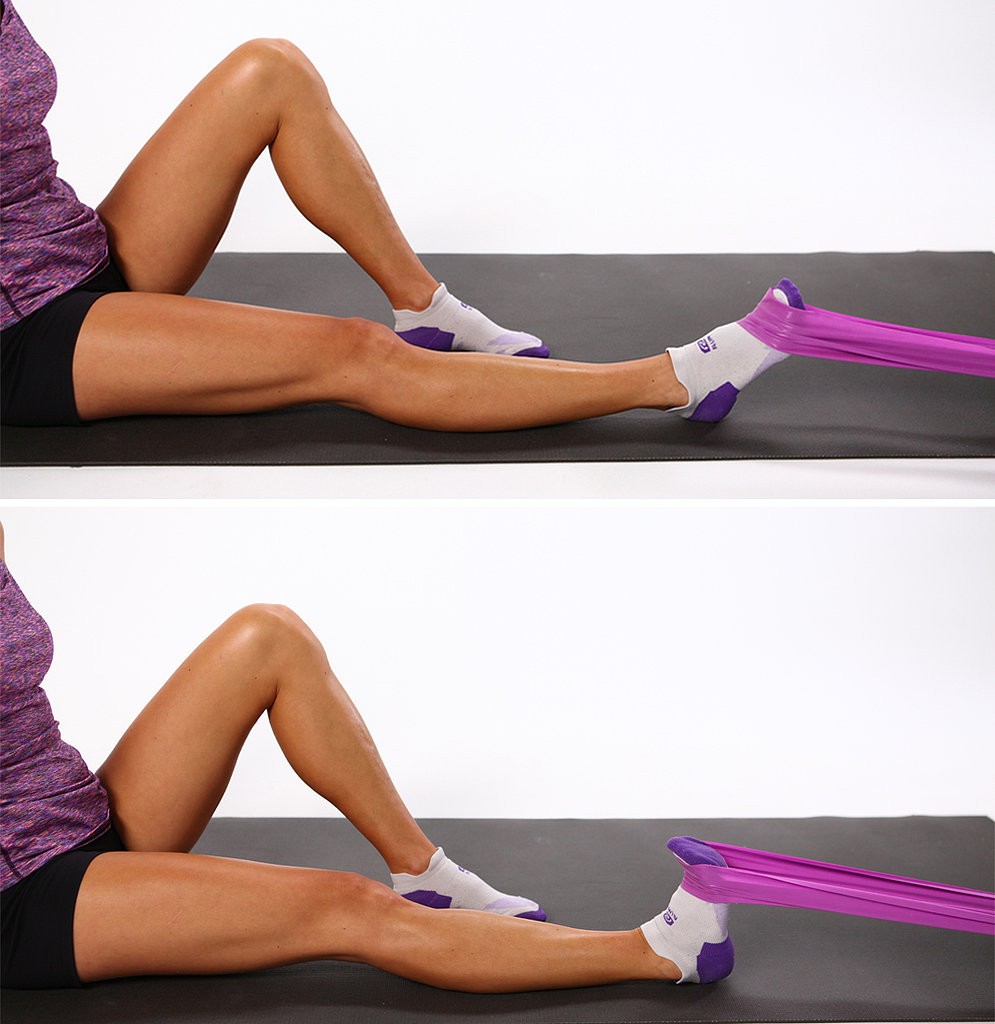 Ankle exercise bands are stretching bands that have a wide range of motion and can be used effectively for ankle strengthening exercises. You can stretch it as far as you want and interestingly, it helps to heal ankle sprains, if there are any.
2. Assess ankle injury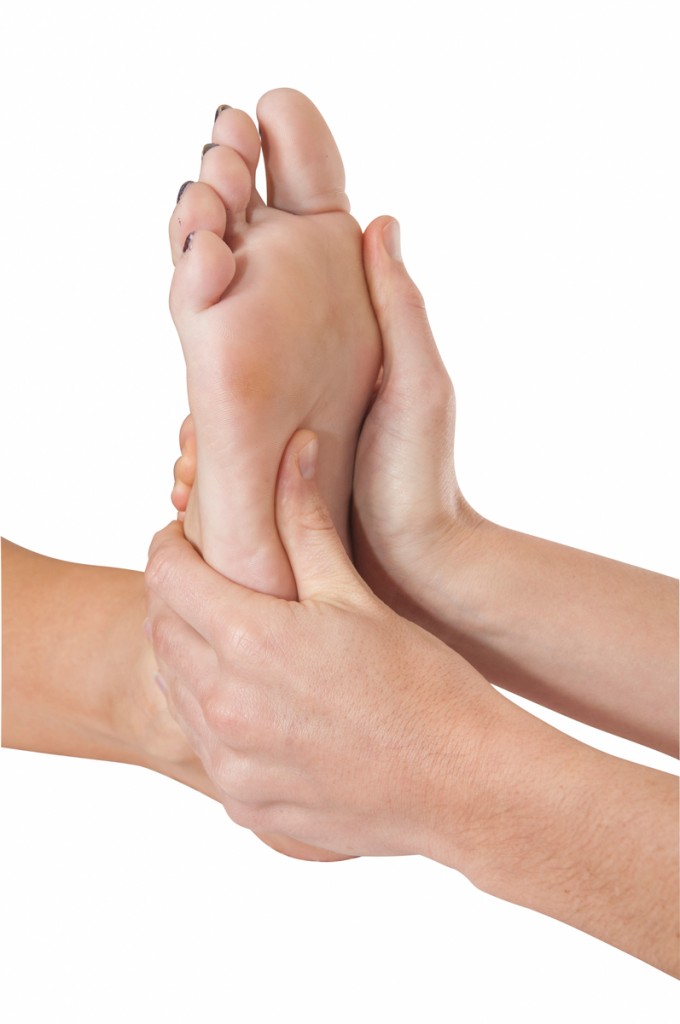 Once your ankle gets sprained, possible defects and broken tendons should be checked for immediately. It is advisable to see a podiatrist (foot doctor) to help check how severe the pain is, and also assess the area for possible broken ligaments and damaged tendons. The doctor could also recommend some appropriate treatment, based on the condition, and if severe, surgery might be recommended.
3. Do more ankle strengthening exercise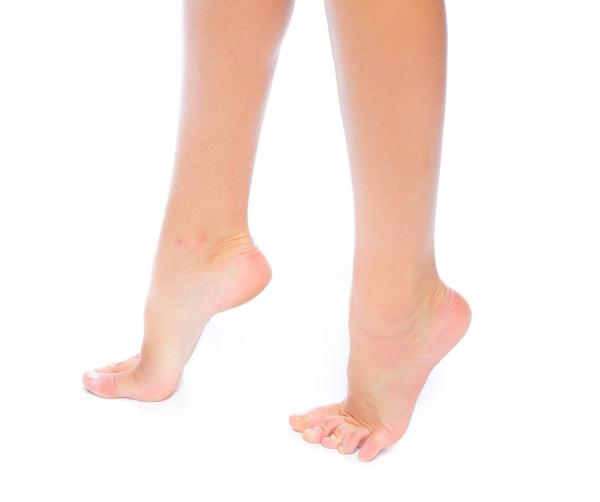 Once you have recovered your usual range of ankle joint movement, and have escaped the pain and swelling—if you had any—you can venture into strengthening exercises.These will help to contract the muscles of the foot, ankle and leg. Examples of such exercises include, but are not limited to: towel curls, isometric, toe raises, heel and toe walking, and so many more. You can see an instructor for more effective exercises and how to go about them.
4. Be consistent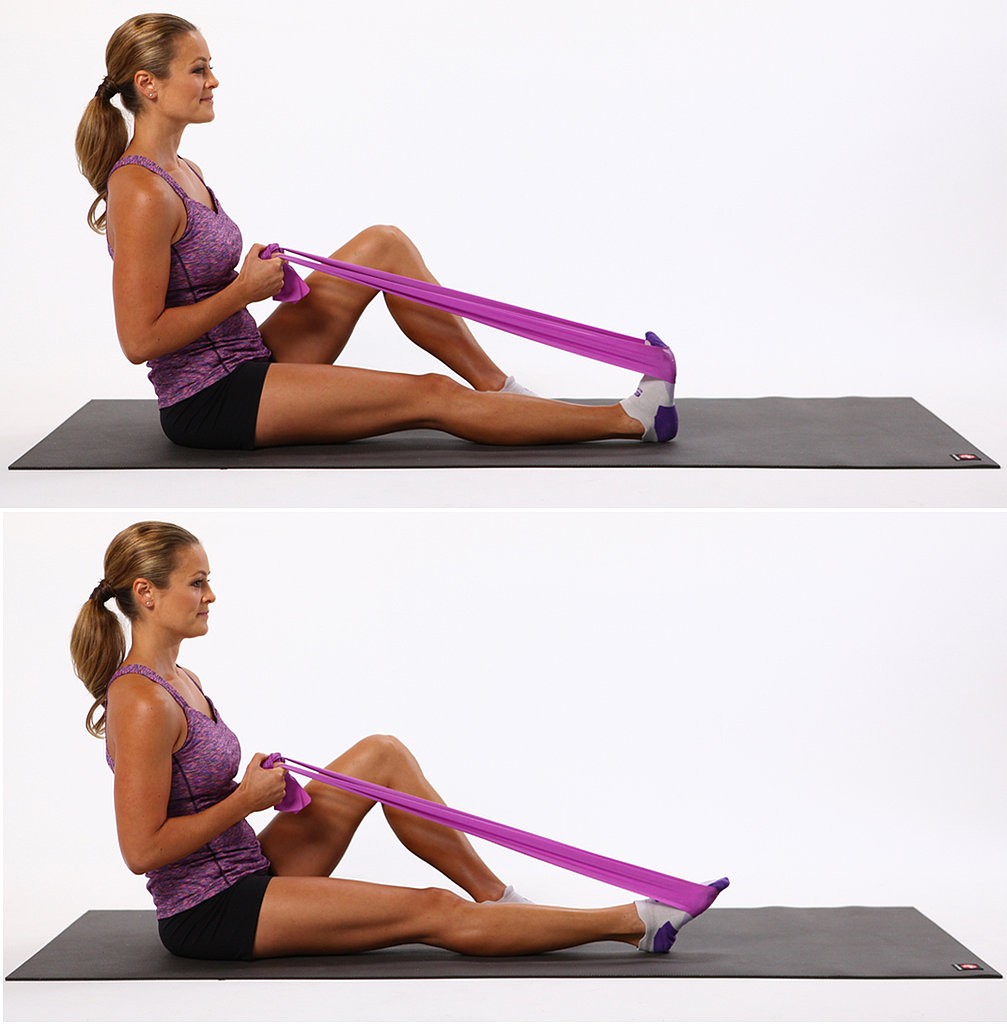 To build a close-to-perfect ankle strength, a high level of consistency is required. Exercise bands can be used daily, and you could enroll for a fitness class with a professional instructor to guide you. Consistently building the ankle muscle will result in a strong ankle joint that will help prevent easy ankle sprains.
Conclusion
With a sprained ankle, there will be difficulty in walking, running, and standing, which will definitely affect many day-to-day activities. When this happens, you will need to treat it as quickly as possible, to prevent further complications.
Thinking of hiring a professional fitness instructor? We would be glad to recommend a trainer you can trust. Please get in touch with us at:
WhatsApp number: +971565830067 (Just send us code 9133 and we will get back to you ASAP)
Contact Us: Click here to send us your details or fill in the form below.
You can get in touch with us 24/7 and one of our experts will not only give you a free consultation but also help you pick out an appropriate male or female personal trainer to meet your needs. One-on-one personal training lessons are available in Dubai, Abu Dhabi, Sharjah, Ajman and RAK.
______________________________________________________________