Corporate wellness has a number of advantages: from having a healthier and more productive workforce, to cutting down medical costs in the medium to long term, and simply having a more cheerful work environment. Most companies today know this and try to implement corporate wellness plans; but achieving success with these, as many organizations have found, is a task much easier said than done. Given the fact that effective wellness plans will be so instrumental to the long term performance of any organization, it is essential that you get yours right, and we've compiled a list of five basic corporate wellness strategies we think you should try:
1. Free/cheap healthy meals and snacks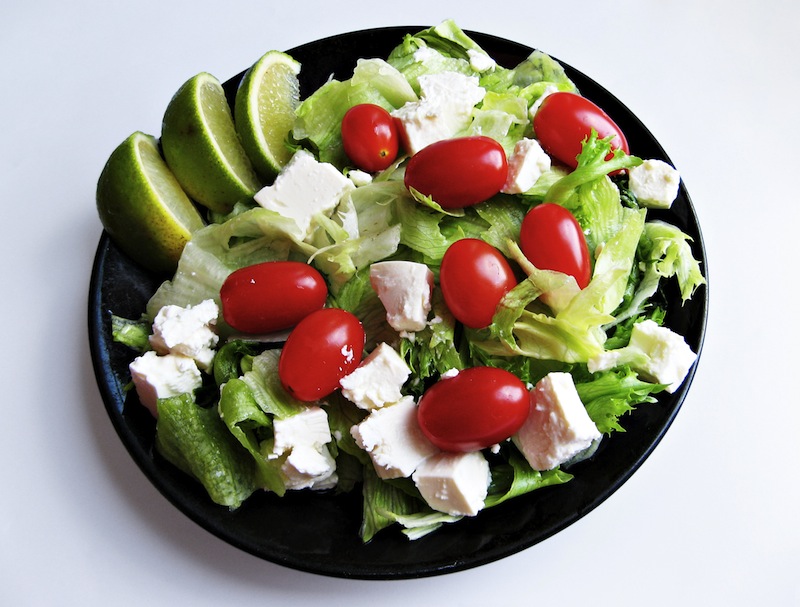 A walk down the hallways of pretty much any corporate institution these days will probably reveal the fact that most offices and workplaces have remarkable amounts of candy, soda and other less desirable junk food items readily available for consumption. While you won't be able to monitor precisely what your staff are eating, you can and should endeavor to replace all unhealthy snacks and drinks with healthier options.
2. Promote exercise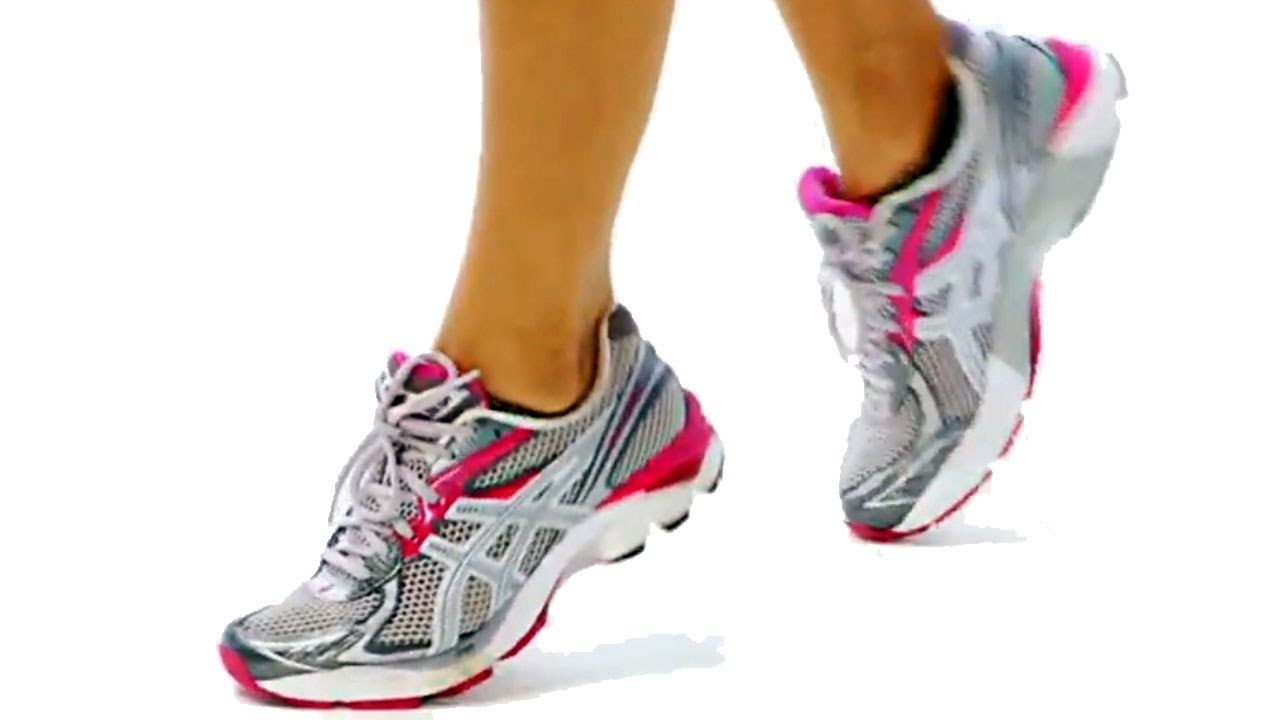 Given the fact that exercise plays such a major role in weight loss and healthy living, employers can take practical steps to encourage staff to workout perhaps by building an in-house gym complete with showers such that staff may be able to work out right on the premises.
You could also think about setting up a regular inter departmental sports meet with unisex events, which would be another great way to get, everyone in the organization, physically active and getting the exercise they need. As an added bonus, staff are likely to bond and build stronger teams when this is done.
3. The right focus
Often, people the mistake of equating wellness with weight loss which is understandable given that obesity is fast becoming a major health concern. However there are several other health conditions which might not be connected wit obesity, whose symptoms may be much less obvious; so instead of measuring corporate wellness goals in terms of things such as weight loss, the goals should be measured in terms of things such as Body Mass Index, cholesterol levels, blood sugar levels, heart rate and etc.
4. Excellent health insurance is a major factor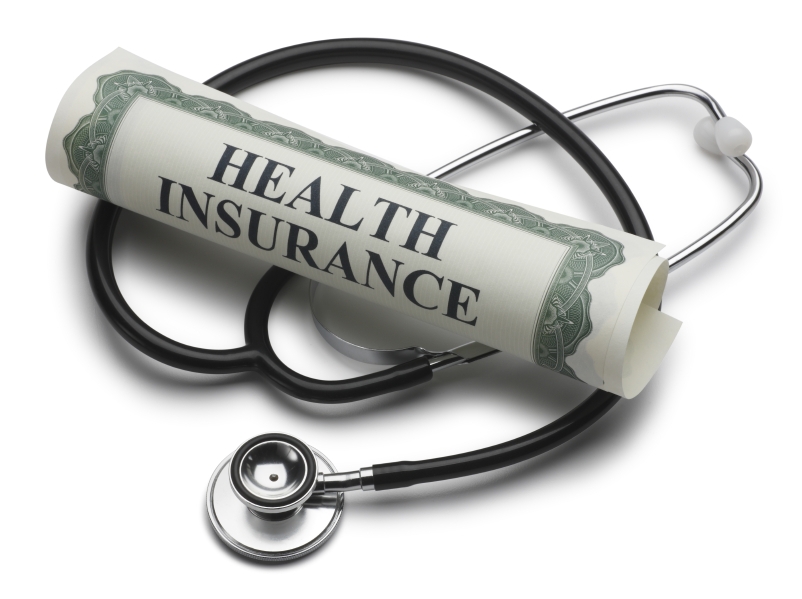 Good health insurance allows staff to receive preventive medical attention which of course can be instrumental for keeping major illnesses away. The major barrier that prevents most people from receiving preventive care is high medical costs; but with good health insurance, this can be taken care of. Even if company budgets cannot accommodate full, quality health insurance for all staff, health insurance could still be subsidized, as long as staff receive the health care that they need.
5. Encourage a culture of vacation taking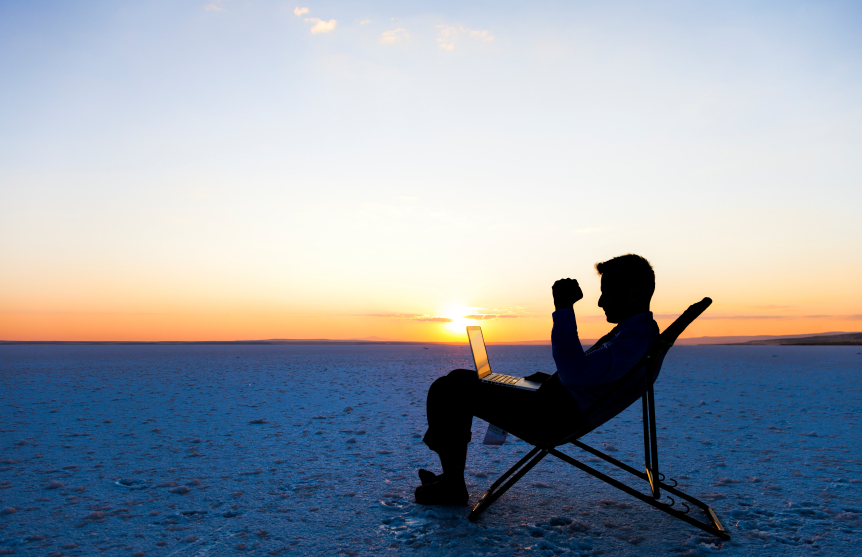 The truth that a lot of employers tend to ignore is the fact that stress tends to accumulate and lead to the development of other health conditions. Whether by design or by accident, lots of managers and supervisors implicitly communicate and enforce the idea that vacation taking is frowned upon in practice, even though it might be a legal entitlement. Companies will have to intentionally make sure that staff take their holidays both for the well being of their people and for the bottom-line of the company.
Conclusion
The key thing to remember is that staff should not be put under pressure, or feel like they're being put under pressure to conform to the company's corporate wellness plans and strategies. Leave it up to people to decide for themselves if this is something they want to do or be involved in but you can use the five strategies outlines here to make the choice much easier for them to make.
WhatsApp number: +971565830067 (Just send us code 4470 and we will get back to you ASAP)
Contact Us: Click here to send us your details or fill in the form below.
You can get in touch with us 24/7 and one of our experts will not only give you a free consultation but also help you pick out an appropriate male or female personal trainer to meet your needs. One-on-one personal training lessons are available in Dubai, Abu Dhabi, Sharjah, Ajman and RAK.
______________________________________________________________