Narcotics are a group of drugs derived from the opiom plant and are generally recognized as being hazardous for health. Most forms of narcotics are banned in most countries of the world, except fr a few such as codeine which are used for medicinal purposes. The associated health risks and hazards of using both legal and illegal narcotics could be quite severe as there drugs have a long-lasting impact on health, leaving semi-permanent damage on the body and its organs. Read on to see details of how narcotics could be harmful for health: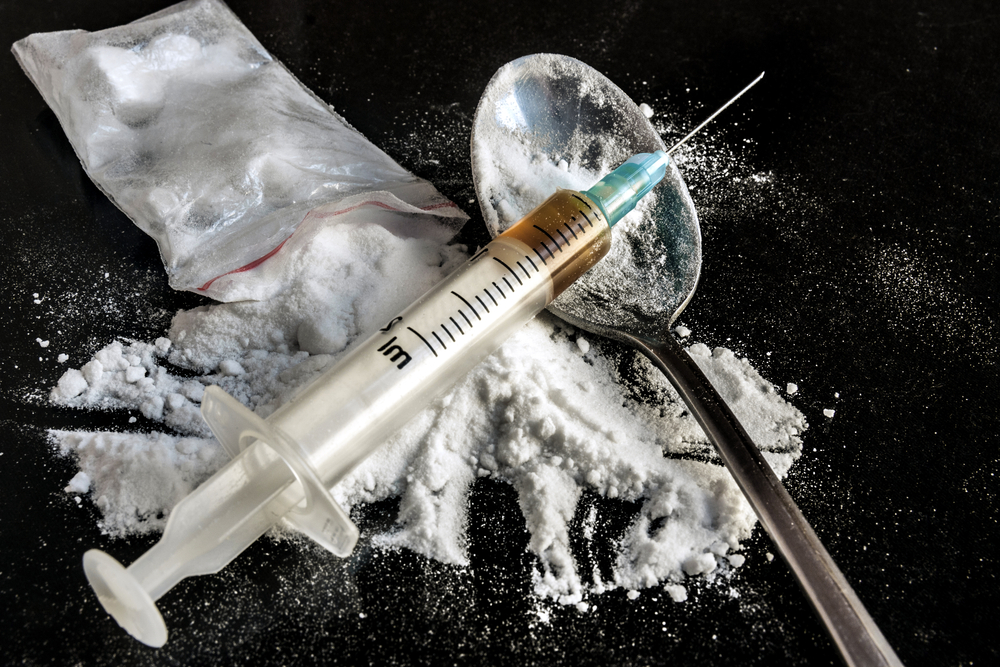 Drugs can cause heart attacks and other cardiovascular conditions
Narcotics have a dangerous tendency to induce the heart to beat faster, thereby overworking it, with a very high possibility of heart failure. Also, owing to the way these drugs are administered into the body, veins and other blood vessels may get infected.
Drug addiction can lead to injuries and accidents
When people are under the influence of drugs, they live in a state of delusion with distorted perceptions which affet the life-decisions that they make on a day to day basis.
Drug use leads to easy spread of diseases
Narcotics use/abuse has greatly contributed to the spread of many diseases such as HIV, again, owing to the manner in which it is administered, often by use of shared needles and syringes.
WhatsApp number: +971565830067 (Just send us code 4460 and we will get back to you ASAP)
Contact Us: Click here to send us your details or fill in the form below.
You can get in touch with us 24/7 and one of our experts will not only give you a free consultation but also help you pick out an appropriate male or female personal trainer to meet your needs. One-on-one personal training lessons are available in Dubai, Abu Dhabi, Sharjah, Ajman and RAK.
______________________________________________________________