Running is a great cardio exercise that helps in the effective pumping of oxygen into the blood, and also a great way to get into shape. These are benefits that many of us are quite familiar with. Running, however, spans many benefits that many of us do not know about, including some of those who run on a daily basis.
To increase the overall level of your health, running is the best option to go for. Below are 5 amazing benefits of running that you should know.
1. Stimulates growth hormones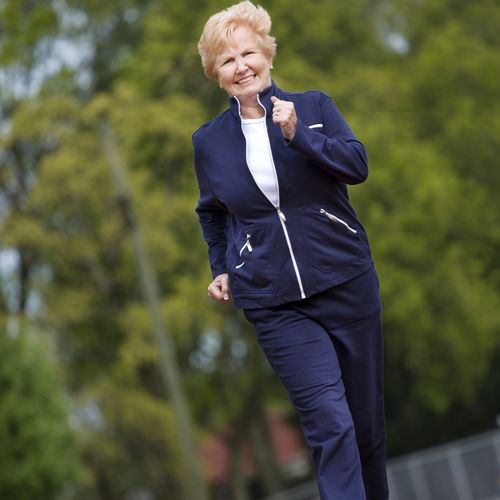 Running helps to increase the weight and height of an individual by improving the stimulation of growth hormones. This works mainly for children and teenagers that are still undergoing growth. Individuals in that category are advised to run as much as possible to enhance growth level. On the other hand, it makes adults look younger and vibrant, without having to take medications.
2. Burns cholesterol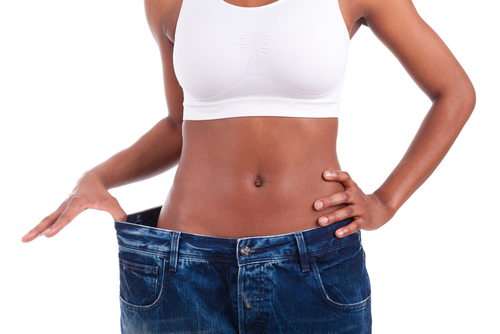 Excess cholesterol in the body can lead to different heart diseases, and some other health complications in the body. Running helps greatly to burn the bad cholesterol in the body, due to its cardio benefits and the amount of energy expelled in the process. And this could also lead to weight loss.
3. Prevents muscle and bone loss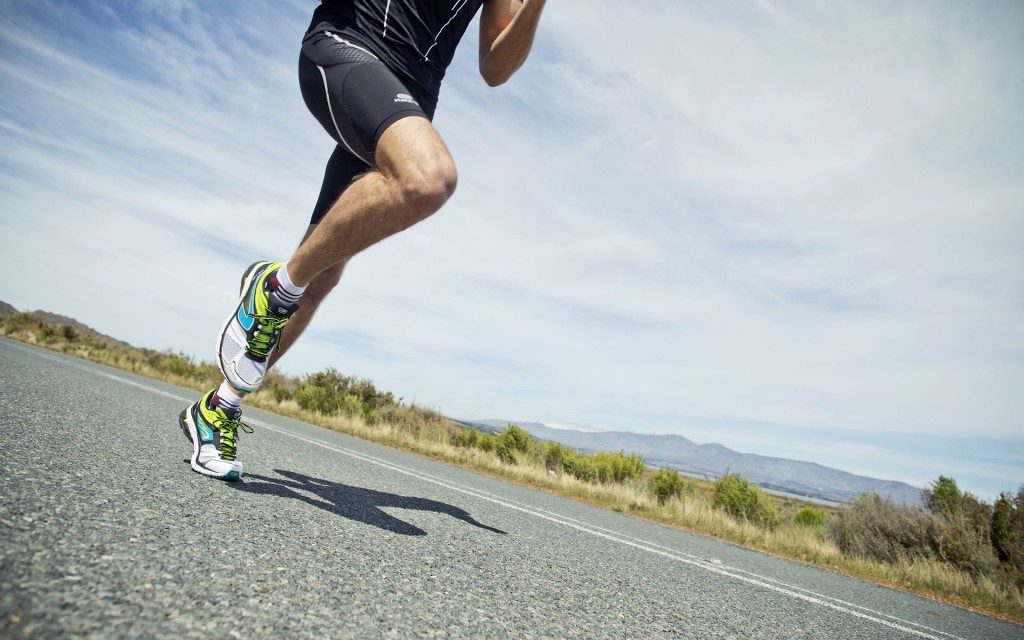 Sitting in front of the monitor all day can weaken the bones in our body, and running is a great exercise to make these bones strong and active again. Running keeps the inner body strong and firm; strengthens the muscles of all the body and gives the body a well-fitting frame. This helps to reduce the risk of osteomalacia and other diseases that affects the bones, joints, and muscles.
4. Reduces hypertension and stroke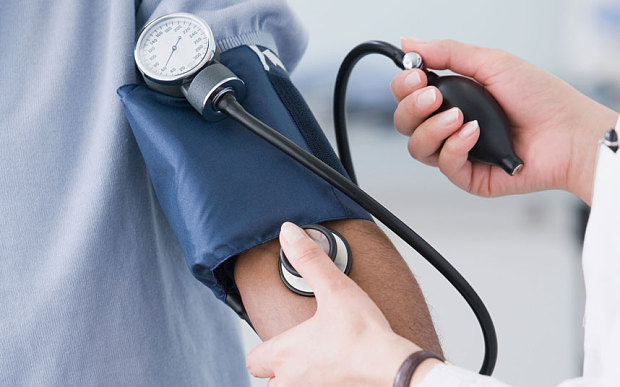 Inadequate supply of oxygen into the blood will place much pressure on the heart and cause it to pump harder, which could lead to high blood pressure and eventually cause hypertension and stroke. Running reduces the risk of these complications, as the body won't be devoid of the adequate amount of oxygen needed to pump blood throughout the body.
5. Stress relief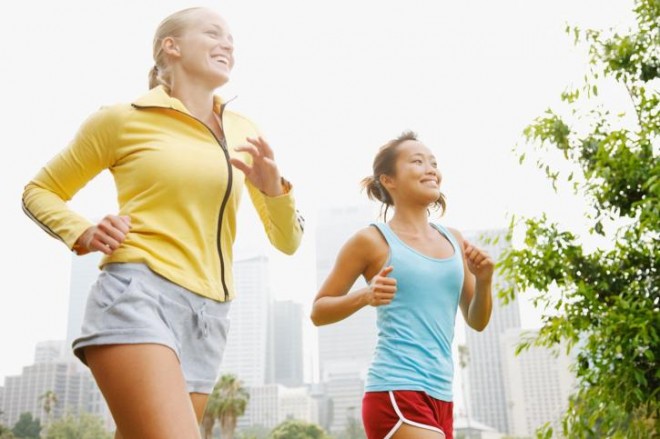 At different points in our life, we undergo stress. The stress could be physical or psychological or from things happening around us. If you fall into this category, take out time to run; gradually the tension eases off. It also helps to reduce headaches some other situations nagging at you. Run as much as you can to clear your mind and feel good again.
Conclusion
One of the major reasons so many people do not run is because they do not know how much benefits they can get in running. This exercise or activity works practically on the whole body and improves the health amazingly. Be consistent with it; run and run till you get tired. Keep running.
WhatsApp number: +971565830067 (Just send us code 11700 and we will get back to you ASAP)
Contact Us: Click here to send us your details or fill in the form below.
You can get in touch with us 24/7 and one of our experts will not only give you a free consultation but also help you pick out an appropriate male or female personal trainer to meet your needs. One-on-one personal training lessons are available in Dubai, Abu Dhabi, Sharjah, Ajman and RAK.
______________________________________________________________