Stress is not healthy for any relationship and if not properly tackled, can bring further problems into that relationship. However, if you are looking for an excuse for separation, then you are free to stop there. If that's not the case, the next step you should consider is to work towards helping your partner manage the stress.
There are many ways you can help your partner deal better with stress and some of them include:-
1. Dealing With Your Feelings
Regardless of your understanding about why your partner did and said all those things that upset or hurt you, you wouldn't be able to truly help them if you're still carrying those negative feelings around. Therefore, this is the first and probably the most important way you can help your partner deal with stress; let go of all the anger, the hurt and the irritation you feel towards them. Remember that all they did was mostly a reaction (a probably immature one) to all the stress they feel and so don't take all they do personally.
When you have truly forgiven them, you are now able to go out of your way to help them. Not only would that be beneficial to your relationship but it will prevent you from falling into stress, depression, anxiety, etc.
2. Make The Home a Haven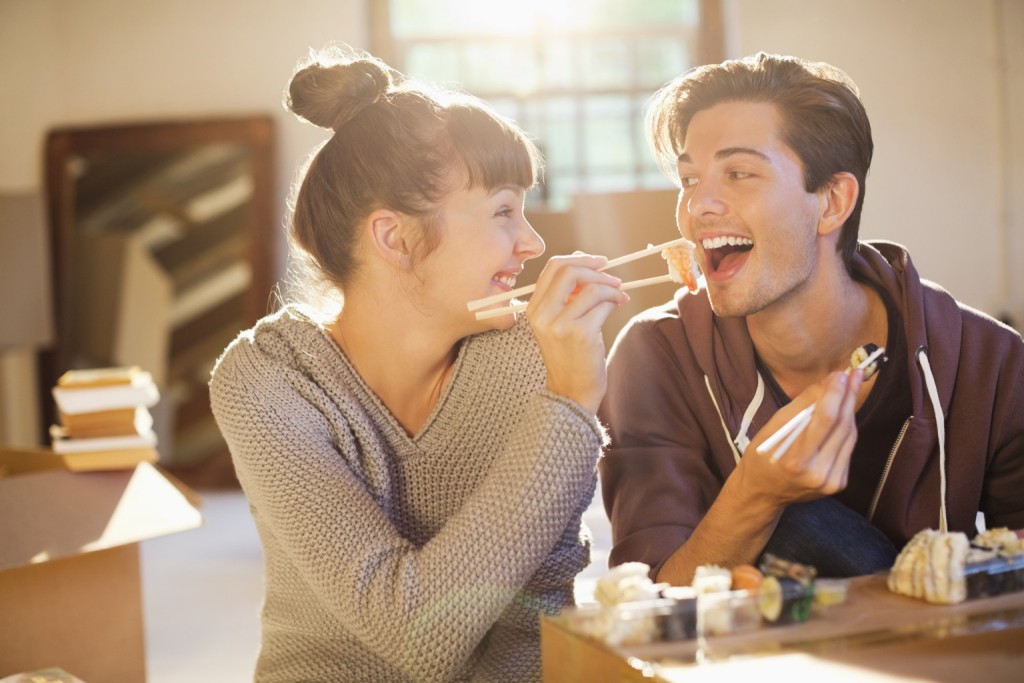 Irrespective of your role in the relationship, you have the ability to make your home a haven for your spouse. Put effort into making it the one place they feel safe, where they know they will be free from all stress. As human beings, we naturally try to spend the most time in the place where we feel safest. When you make your home the place where your spouse feels safe and free from stress, you would be situated in the best position to help them. This would in turn encourage their sub-consciousness to move you from the "enemy's side" to the "teammate side".
3. Take Care For Them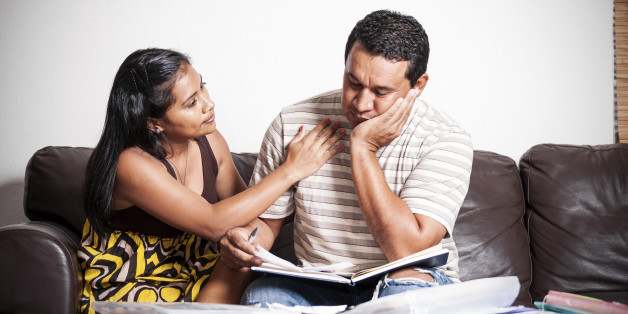 Caring for your partner doesn't just mean meeting their needs. It involves offering to help in any way you can, comforting them when you feel they need it and keeping posted on their days and even "acting as a sounding board" for them. The fact that your partner is under stress is actually an opportunity for you to show them the type of love they won't get elsewhere.
4. Keep Them Involved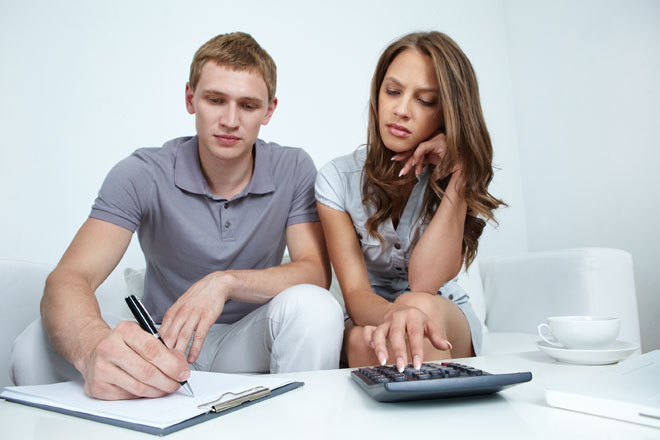 Being supportive whilst they are under stress doesn't mean you should exclude them from decisions and/or activities in your relationship and family. Yes, you don't want to add to the stress but, they need to continue being connected to those who love them the most, more than they need silence and distance. When you want to decide what's for dinner, or what vacation spot to go on remember to ask them and remember to take them along.
Conclusion
Your partner being under stress can put a strain on your life and your relationship and you have the ability to change that.
Please realize that when you reach the point wherein you dread going home or seeing your partner it might be better for you to try counselling first.
WhatsApp number: +971565830067 (Just send us code 9948 and we will get back to you ASAP)
Contact Us: Click here to send us your details or fill in the form below.
You can get in touch with us 24/7 and one of our experts will not only give you a free consultation but also help you pick out an appropriate male or female personal trainer to meet your needs. One-on-one personal training lessons are available in Dubai, Abu Dhabi, Sharjah, Ajman and RAK.
______________________________________________________________