One of the main problems you might encounter in your journey for weight loss is cravings. It can really be disheartening if you're trying your best to burn up more calories and lose weight but then you can't stop yourself from eating those foods that you made up your mind to avoid when you got started on your quest for weight loss.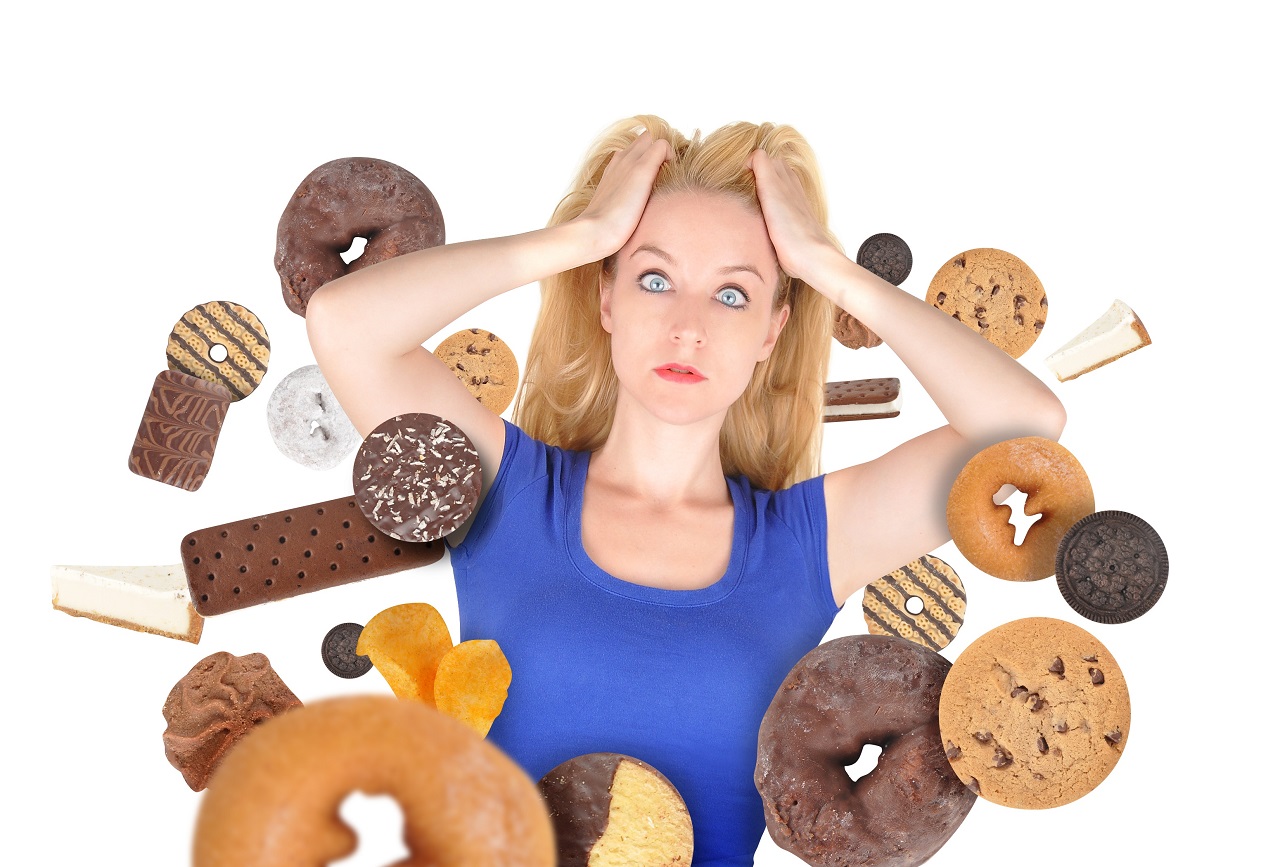 The fact is, if you're trying to lose weight and you can't deal with food cravings, then you might end up disappointed at the end of the day and might just give up entirely. In this article we'll be sharing with you 4 efficient ways that you could use for avoiding cravings and maintaining a healthy diet.
1. Don't skip meals (breakfast especially)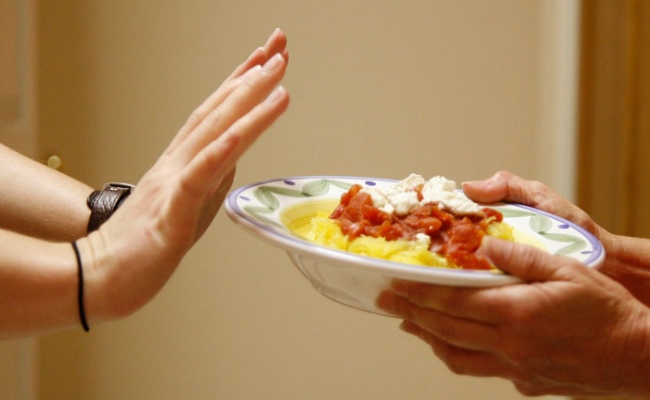 You might have heard one or two people say "the less you eat, the more weight you lose". This statement is entirely false. People tend to skip meals, thinking that if when they do this, they're doing themselves a favor.
Skipping meals puts you at a greater risk of overeating. Skipping breakfast, especially, is not healthy for you. Every morning (for the average person), your body usually will have fasted for about 7 to 8 hours and so it's important that you eat something to boost your metabolism.
2. Eat protein in each meal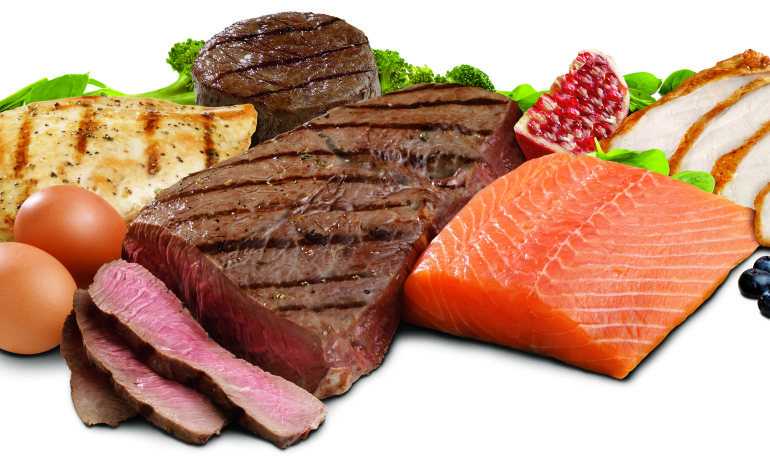 One of the best ways to curb cravings is to make sure you add protein to every meal you're having. Especially at breakfast. Protein fills you up for a very long period, due to the fact that your body spends more time trying to break down protein, especially when they're in a considerable quantity, and this in turn leads to your body burning up more calories. This is why most foods that are high in protein are often described as literally burning fat.
So you can add boiled eggs, nuts, fish (e.g. salmon), humus to each meal you're about to have, depending on the meal. If for example you example, you're planning on eating bread for breakfast, you could add 2 boiled eggs to the recipe and you'll see that it'll fill you up for a long period of time. You could also eat more than one protein food at the same time if they're available.
3. Have healthy snacks made available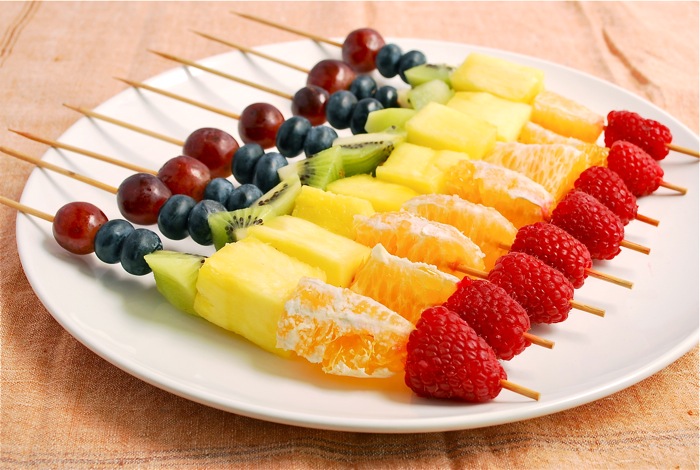 One of the best way to keep food cravings at bay is to have healthy and nutritious meals available at all times. Some good examples of snacks you could have available include peanuts, walnuts and other nutritious nuts, fresh fruits like apples, grape fruits and berries, yogurt, boiled eggs, or raw protein bars.
4. Always stay hydrated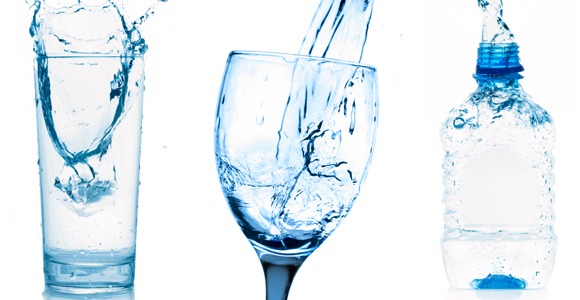 Most times, thirst can feel like hunger and people that don't understand this will just grab the next available edible thing. To avoid having cravings, you must learn to be conscious of your hydration levels. In fact if possible, carry a bottle of water where ever you go.
Conclusion
These are easy tips to carry out and they've been proven to be very efficient for dealing with all manner of cravings. Stick to these tips and watch your waistline slim within months.
Thinking of hiring a professional fitness trainer? We would be glad to connect you with a fully licensed fitness professional you can trust. Please get in touch with us at:
WhatsApp number: +971565830067 (Just send us code 7261 and we will get back to you ASAP)
Contact Us: Click here to send us your details or fill in the form below.
You can get in touch with us 24/7 and one of our experts will not only give you a free consultation but also help you pick out an appropriate male or female personal trainer to meet your needs. One-on-one personal training lessons are available in Dubai, Abu Dhabi, Sharjah, Ajman and RAK.
______________________________________________________________