Do you admire a sexy and well-shaped body but you are not even close to having that? Do you keep getting frustrated at cloth stores simply because the dress of your choice wouldn't fit in? Do you think losing weight is something really tedious? Then this post is for you.
Every day of our lives, we grow, and lifestyle has its effects on the growth of each and everyone's life. Accumulation of fats in the body amounts to various health risks; some of which can cause damage to some vital organs, and endanger the individual's life.
Fats can be burned in so many ways and below, we'll be looking at some easy ways to burn fats at home.
1. Walking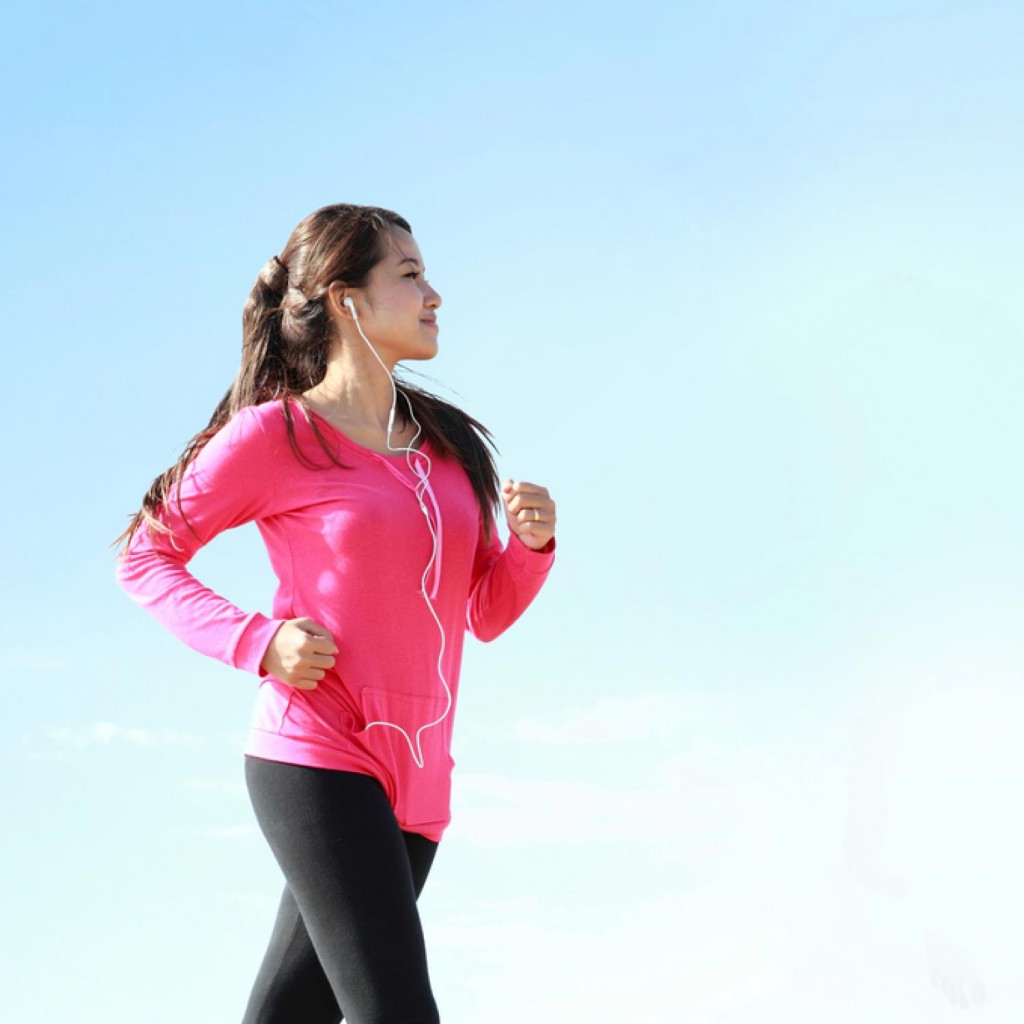 A larger percentage of us know that exercise is one of the ways to lose fats in the body, and walking isn't excluded. Walking is the easiest of all the exercises you can think of. When talking with a friend, try taking a walk. You can also hold meetings while you walk. There are some destinations that really do not need you a vehicle; you could just walk the short distance. With time, there'll be changes as the body would tend to work out some muscles, thereby reducing the number of stored fats.
2. Don't skip meals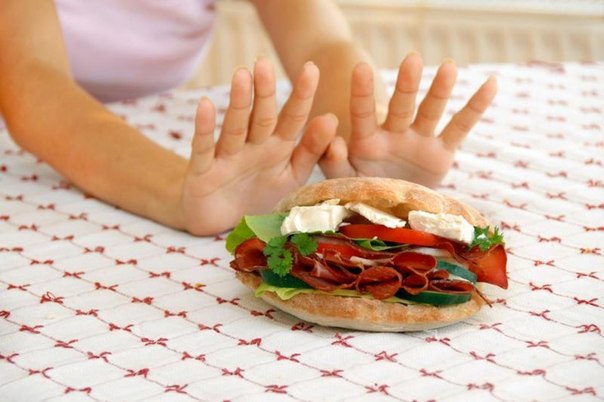 In a bid to lose weight, many people think skipping meals is the way out. Meanwhile, it could even be dangerous to health. While we skip meals, there is a tendency that the next meal we'd grab won't be healthy, as the hunger won't make one think too far for food rich of nourishment. Don't try to skip your meals, especially breakfast, as it could slow down body metabolism. You could eat in lesser quantities rather than avoiding them totally and causing yourself to starve. Although skipping meals might help you lose weight, in the long run, it is still not advisable, as it could impair the body.
3. Stay away from restaurants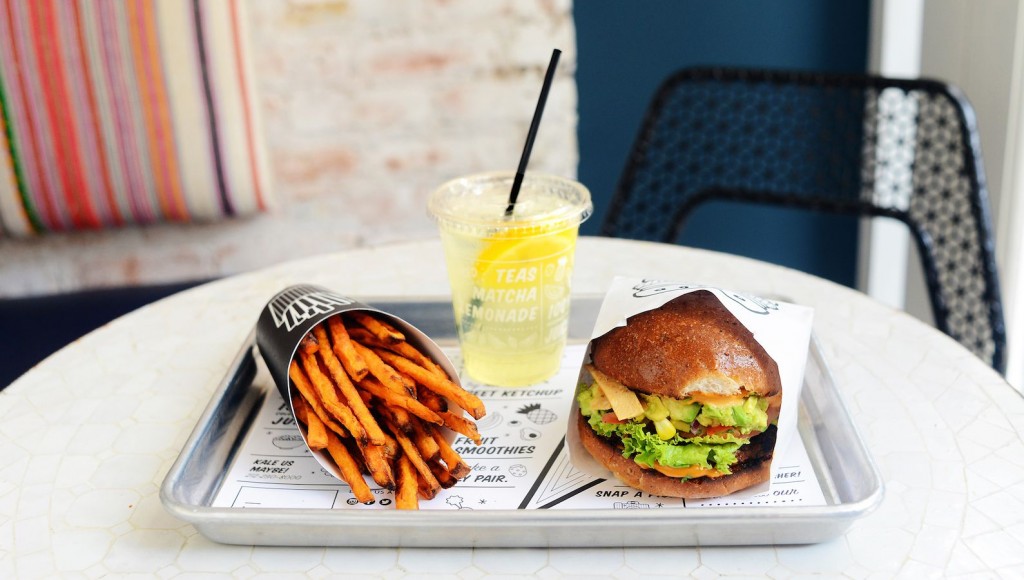 Stay away or reduce the number of times you visit restaurants or better still, places where packaged meals are sold. Most of these meals have a high salt content for preservation purpose, and salt can endanger your health. Do as much as you can to stay away from them, and observe changes in your weight, in a few weeks.
4. Drink more water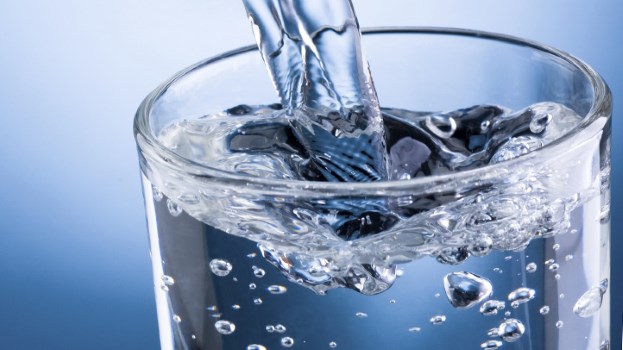 Studies say 8 glasses of water in a day is enough to keep you going. Try not to limit it to just 8; for you, it could be 11 glasses daily. The body is likely to store unnecessary fats if it lacks water. Water would help to break down some unwanted substances in the body easily, and also lead to weight loss. However, one important mistake that shouldn't be made is substituting water for sugary drinks; they are in no way alike. Juices won't do what water would do in the body.
Conclusion
Weight and fat beyond a certain limit can lead to increased risks of heart diseases, diabetes, obesity, arthritis, and so on. Aforementioned, are ways you can easily shed these fats off without so much stress. If done consistently, with determination, there will be changes in a few weeks.
WhatsApp number: +971565830067 (Just send us code 11676 and we will get back to you ASAP)
Contact Us: Click here to send us your details or fill in the form below.
You can get in touch with us 24/7 and one of our experts will not only give you a free consultation but also help you pick out an appropriate male or female personal trainer to meet your needs. One-on-one personal training lessons are available in Dubai, Abu Dhabi, Sharjah, Ajman and RAK.
______________________________________________________________