Contrary to popular belief, the gym isn't the only means of working on your body. There are other more natural methods that do not require the help of heavy machinery or excess weight and these methods are what we're going to disclose to you in this article.
Here are 4 simple ways by which you can improve your lower body muscles:
Cycling
When riding a bicycle, most of the muscles that produce the power for you to be able to ride are found in the lower parts of your body. The more you engage these muscles by riding more often, the more you enhance their improvement and before you know it, they'll begin to grow bigger outwardly.
To get your leg muscles to do more work, try cycling on hilly areas. That way, as you climb each hill with your bike, you'll need to exert more pressure, thereby, giving your legs more weight to push.
Jogging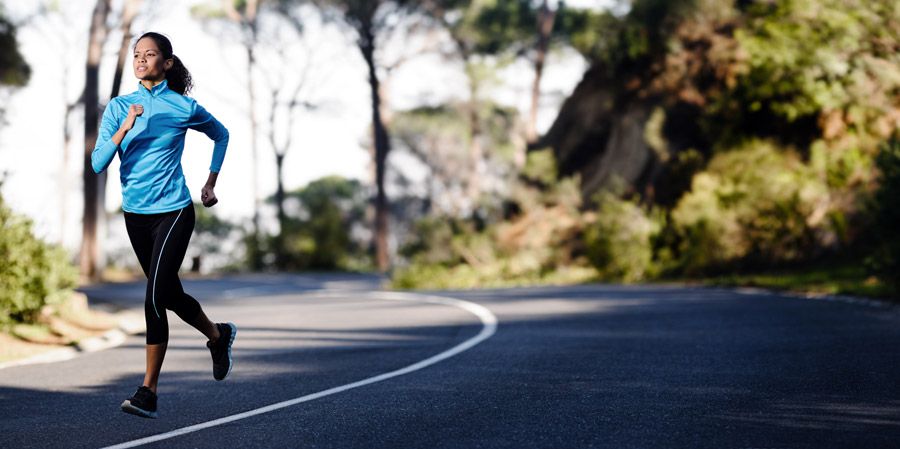 Jogging is definitely one of the best ways one can work their leg muscles into better shape. In as much as jogging involves the whole body muscles, it exerts a lot of pressure on the muscles of the limb, forcing them to work themselves harder than usual.
Try adding jogging to your daily exercise routine and within a short period, be certain to see a difference in the muscle build of your lower limbs.
Squats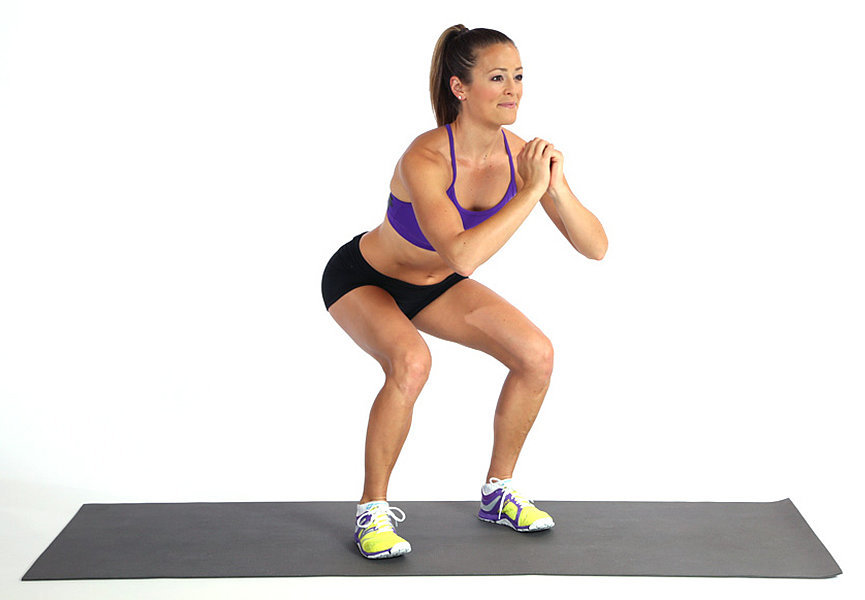 This list would be perfect enough if squats weren't mentioned. Squats can't be said to be the father to all leg exercises. They're also not as easy as the two exercises we've already mentioned above, but they are very efficient. The beauty of this exercise is that it can be done anywhere at all. From your bedroom to the parlor, your office, outdoors, at the park, just anywhere at all would be okay for this exercise.
Skipping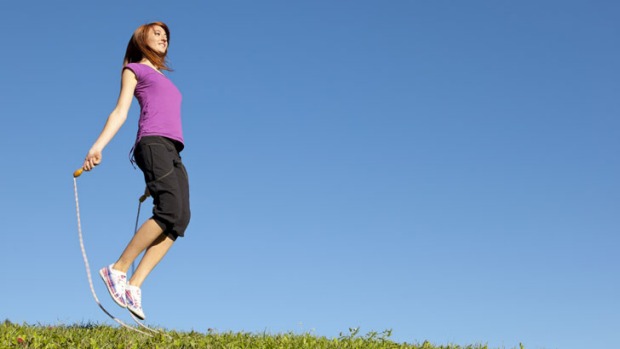 Growing up, we all thought that skipping was strictly for young girls. But at some point, we tried it. Looking back, you'd realize that takes a whole lot of energy but then you never realized because you were too busy having fun.
Skipping is not just one of the best exercises for weight loss, but one could also say that it's one of the best exercises that gives life to your leg muscles.
Conclusion
These are the 4 basic exercises that you need if you're looking to building your leg muscles. You could do all of them each day of your exercise routine or you could choose to do each exercise for a week. But we advise that you choose the former.
WhatsApp number: +971565830067 (Just send us code 14575 and we will get back to you ASAP)
Contact Us: Click here to send us your details or fill in the form below.
You can get in touch with us 24/7 and one of our experts will not only give you a free consultation but also help you pick out an appropriate male or female personal trainer to meet your needs. One-on-one personal training lessons are available in Dubai, Abu Dhabi, Sharjah, Ajman and RAK.
______________________________________________________________