If you're the observant type, you'd notice that in the gym many people don't give any attention towards building their leg muscles. You might be the only one using the power rack for squats and you look around the gym and see others putting a whole lot of efforts towards building their upper body. This is why you can see a man with a huge upper body but toothpick legs.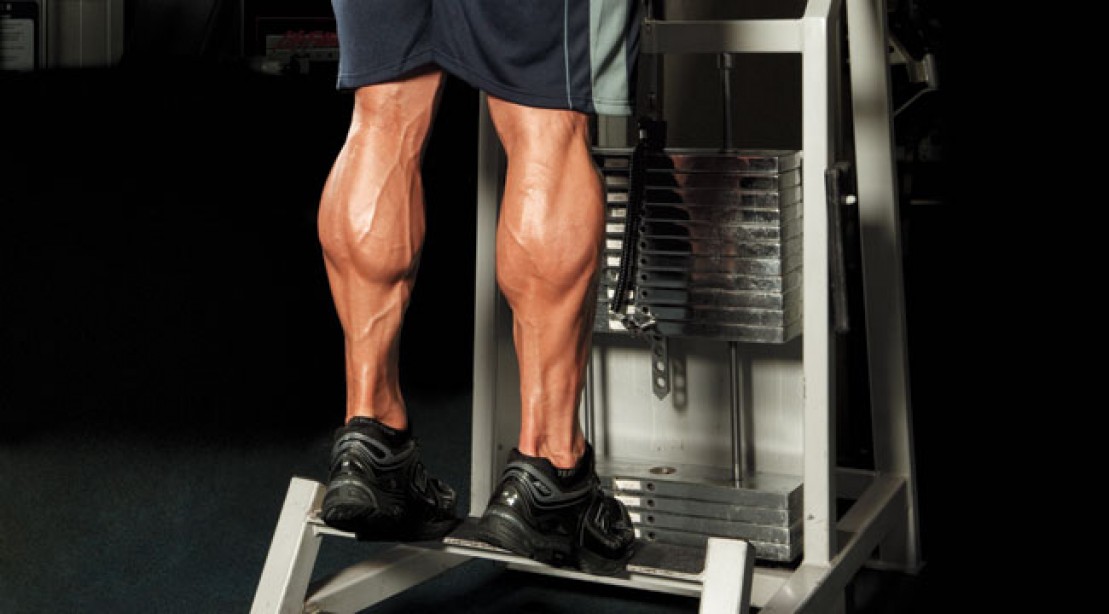 Not training your legs can be the greatest training mistake you can ever make. Here are 4 reasons why you should train them instead.
More Muscle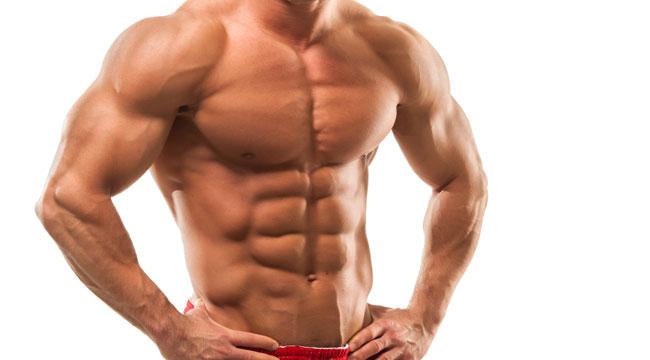 Of course, if you don't want to like one of those funny looking people who have a larger upper body and toothpick legs, then you don't need more encouragement to work on your legs.
Squats and deadlifts according to studies, will help increase the release of Growth Hormone and Testosterone more than any other exercise.
Bigger Upper-Body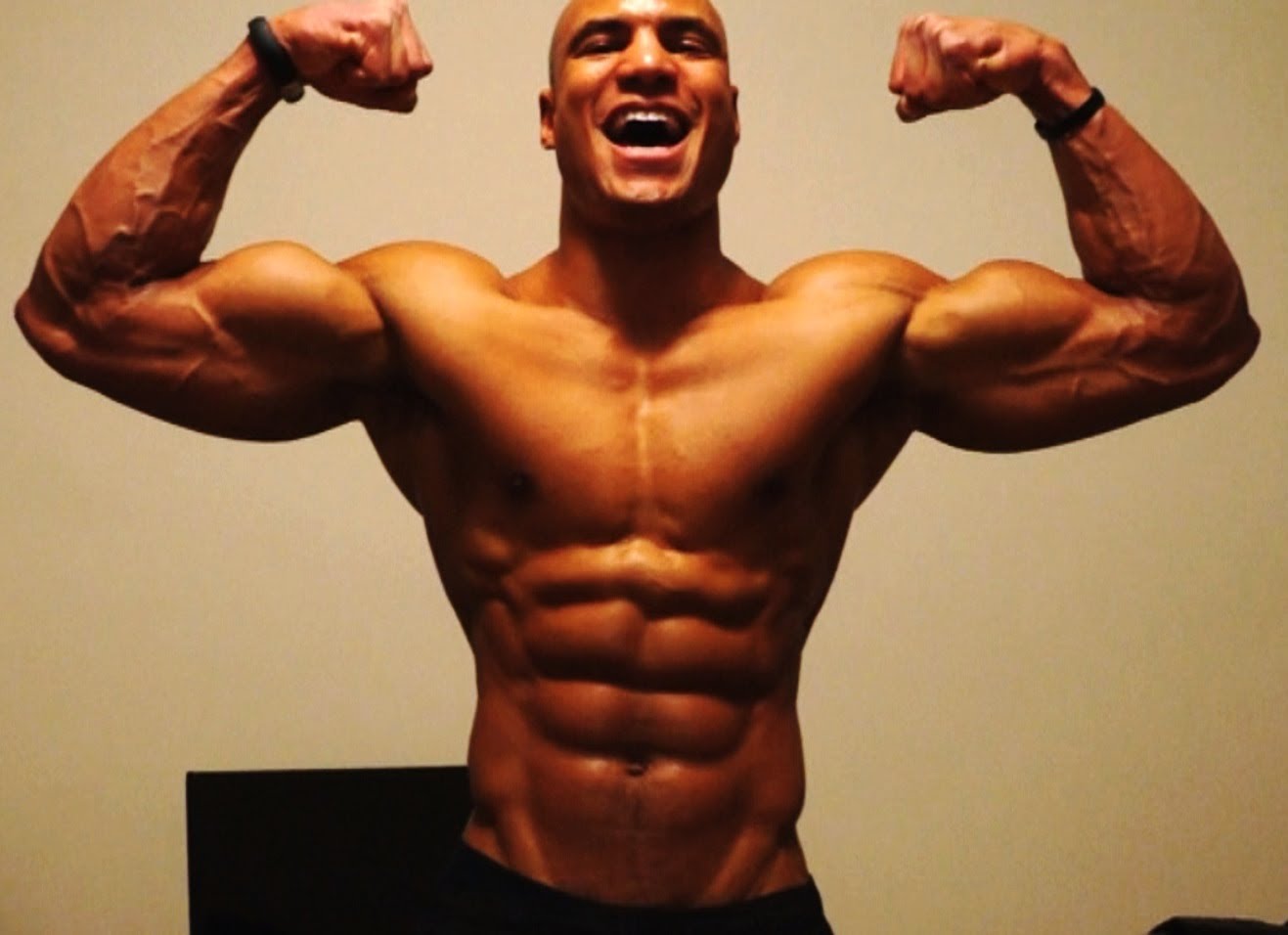 The exercises that you do to help build your leg muscles in turn, also build your upper body. How cool is that? It's like killing two birds with one stone.
Quick examples of how squats and deadlifts stimulate upper-body growth too:
Your arms squeeze the bar hard during heavy Squats & Deadlifts.
Your abs work hard at stabilizing the weight during Squats.
Your chest muscles tense hard during heavy Deadlifts.
If you can't train your upper-body because of an injury, you can prevent muscle loss in your upper-body by doing heavy Squats & Deadlifts.
More strength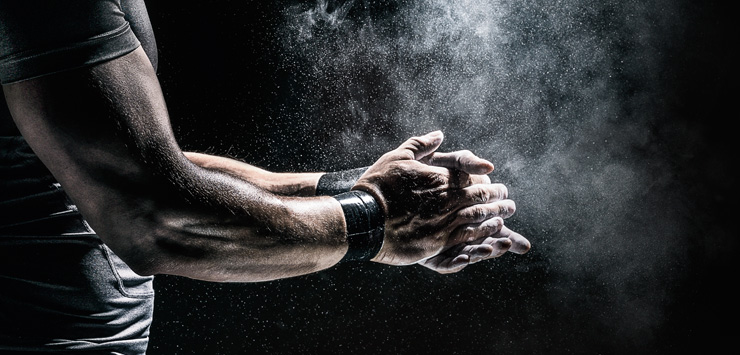 Stronger legs and core muscles will increase your strength on upper-body lifts and thus help upper-body muscle development. Quick examples of how Squats & Deadlifts can cause strength gains on your other lifts:
Leg drive matters on the Bench Press. Stronger legs mean more leg drive and a bigger bench, and thus bigger muscles.
Squats & Deadlifts strengthen your legs & lower back. These muscles help you stay strong during the Overhead Press.
Mental Strength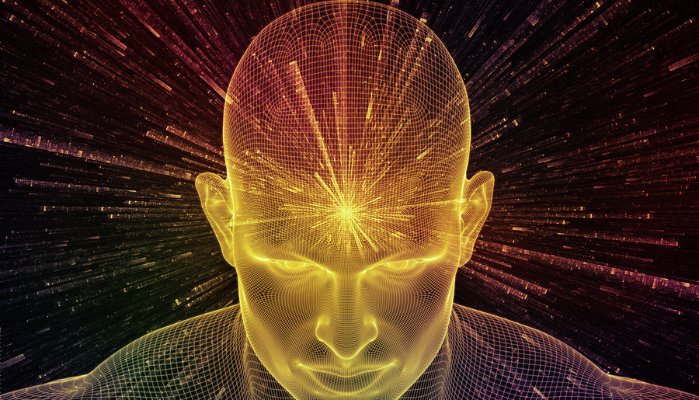 The main reason why people don't actually train their legs is that it is physically and mentally hard. Now overcoming this barrier is surely one way to build your mental endurance. That's one other reason why you need to engage in exercises like squats and deadlifts.
Conclusion
The 4 reasons must have dealt with any other reasons why you've been running away from training those leg muscles. Now it's time to change your workout routine and exercises that will help build your legs muscles and at the same time work on your upper body.
WhatsApp number: +971565830067 (Just send us code 14579 and we will get back to you ASAP)
Contact Us: Click here to send us your details or fill in the form below.
You can get in touch with us 24/7 and one of our experts will not only give you a free consultation but also help you pick out an appropriate male or female personal trainer to meet your needs. One-on-one personal training lessons are available in Dubai, Abu Dhabi, Sharjah, Ajman and RAK.
______________________________________________________________