There a whole host of reasons why an individual should try strengthening his or her leg muscles. Nonetheless, we don't intend to talk on that subject in this article. We intend to talk on ways you could actually improve your leg muscles.
The only way to do this is by taking your leg exercise to a whole new level and push yourself past your limit like you haven't done before, so here are some 4  ways that can help you out.
Training to build up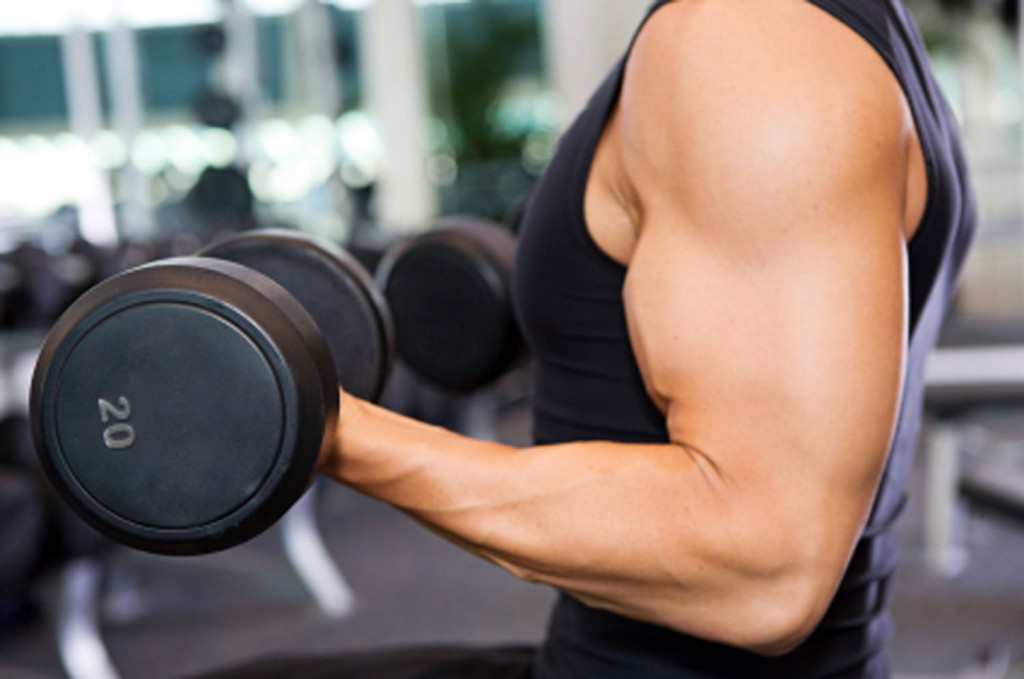 Going to the gym helps a lot! But it doesn't mean you have to go to the gym to train every single day. It's usually exhausting and that's why doing it 2 to 3 times a week is advisable. For people who love doing cardio, it actually makes the legs thinner, the muscles get lean instead of large and it takes away the energy you can use to do other things. This doesn't mean that if you love cardio you should give it up completely but at least try and take it down a notch.
Weight training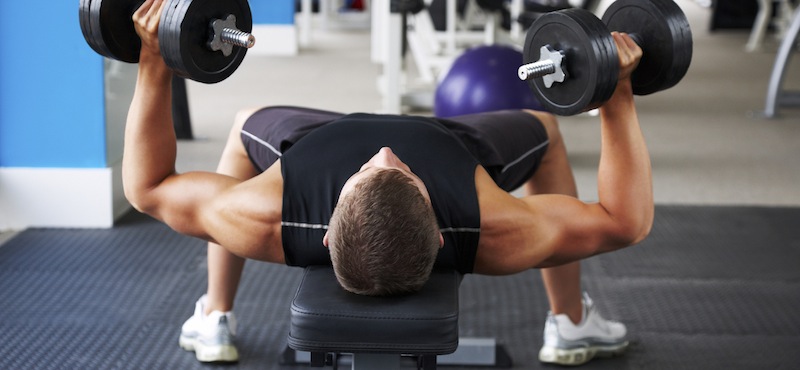 Here you usually work out your thighs this exercises that help to build up your thighs. You can always use dumbbells or barbell. During this exercise, it is possible to build most of the legs and this particular exercise has a lot to do with heavy lifting. It is hard at first, but subsequently, you will get used to it, it strengthens your calf muscles and most of your thigh muscles and makes them harder. You can also add leg extensions to your routine.
Proper diet to build muscles

When doing any exercise at all, it is important to be on proper diets and be properly hydrated to help you perform your activities and be healthy at the same time. It is advisable to have a lot of high-calorie meals this gives a lot of fuel to the body, especially during training, proteins also protein supplements like creatine and always stay hydrated when working out.
Strength training

When you train your muscles, it is usually very easy for you to climb the stairs, ride a bike and even take a walk. The legs have so much muscle mass, therefore building them through resistance will help you burn calories even when you're just sitting.
Conclusion
Try to take all your workouts seriously even when you have started to see the results. Jogging is advisable as well and makes sure you do not feel comfortable during exercises because if you are then you are not doing it right. Always remember to get a lot of rest in-between, eating foods with high calorie keeps the body feeling powerful to work very well and it is very important to always stay hydrated.
WhatsApp number: +971565830067 (Just send us code 14093 and we will get back to you ASAP)
Contact Us: Click here to send us your details or fill in the form below.
You can get in touch with us 24/7 and one of our experts will not only give you a free consultation but also help you pick out an appropriate male or female personal trainer to meet your needs. One-on-one personal training lessons are available in Dubai, Abu Dhabi, Sharjah, Ajman and RAK.
______________________________________________________________