If you're in a position where you're always struggling to get full, then this is article is for you. Struggling to get full all the time can really be a nightmare, especially if you're trying to watch your weight. In fact, one of the first thing that your doctor, trainer or therapist would advise you to do is to watch what you eat and at what quantity you eat it. And if you can't control your appetite, then you might have a problem.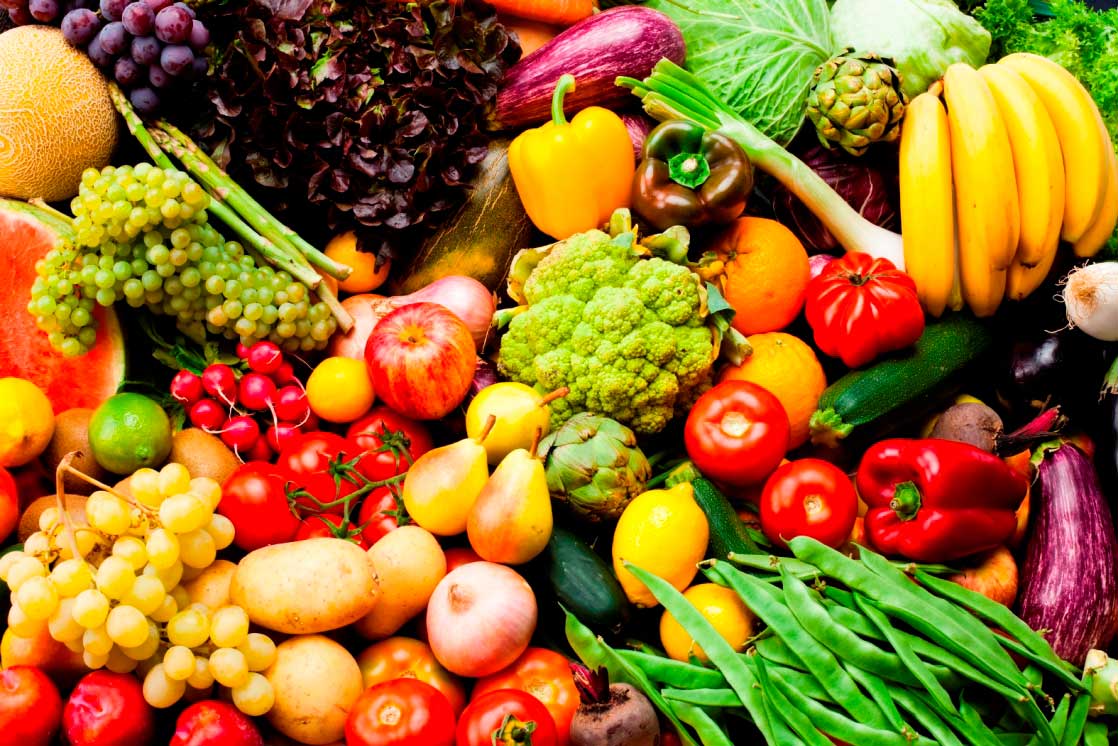 Weight loss is possible only if you expend more fat than you take in. So it's important that you learn how to feel full but eat less. These 4 foods will help you do that by keeping you feeling full for a longer period of time.
1. Proteins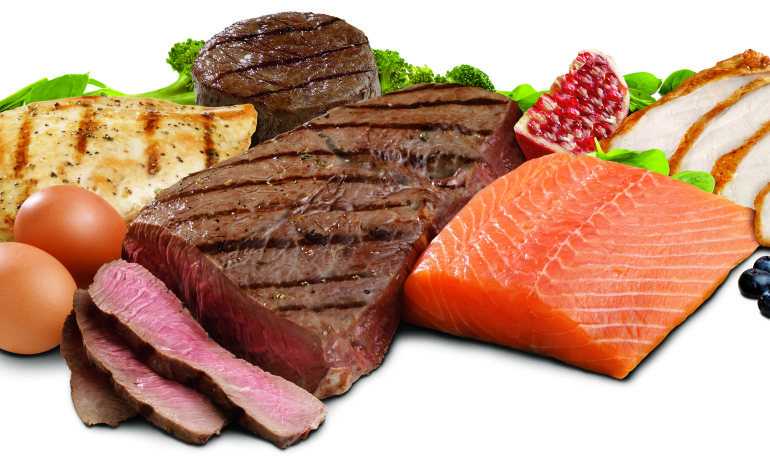 One of the best foods to add to your every meal is protein. Protein is not only healthy and nutritious to your body, but it also keeps you feeling full for a longer period of time. If you include protein in your every meal, you'll greatly lower the chances of having cravings between meals.
Another important reason why you should eat more protein is because it helps your body expend more calories. Each time your body tries to break down protein, it uses more energy, thus expending more calories.
But you also need to take note of the kind of protein you go for. Opt for high quality proteins such as chicken, fatty fish (tuna, salmon), turkey, and if you're a vegetarian, you can try chia seeds and hemp seeds. Almond butter, sunflower seed butter, humus, or lentils are also recommended.
2. Fiber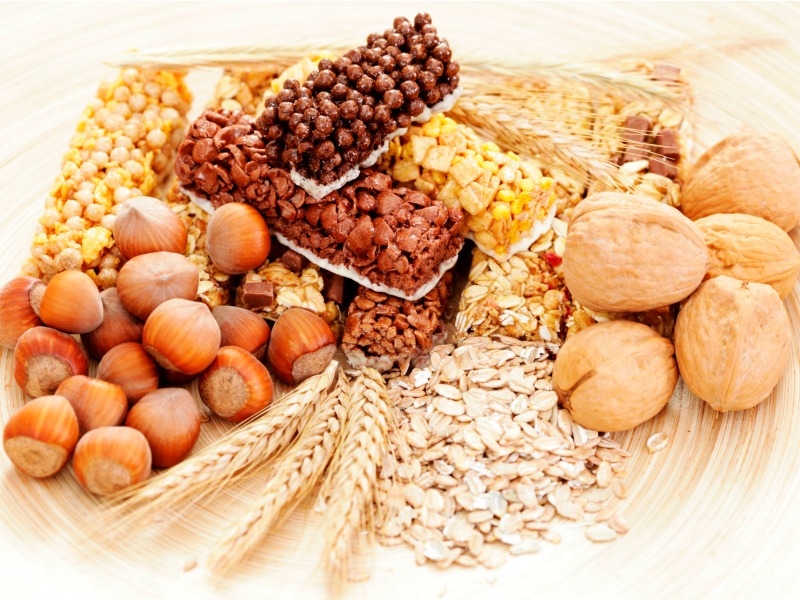 Another food that you should be friendlier with, is fiber. Fiber literally sits in your tummy and gives your body a hard time trying to break it down. This also causes your body to burn up more calories in the process. All this keeps your appetite occupied for a while. You could also add fiber to all your meals. You could be before or after the meal and you can even have it on the side of your plate during a meal. Some fiber-rich foods involve oatmeal, avocados, apples, broccoli, brussels sprouts, raspberries, and almonds.
3. Complex carbohydrate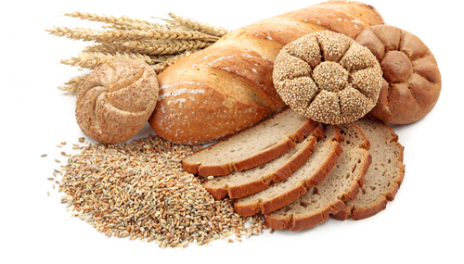 Most people just think of carbs as being totally bad for your health. This however isn't really true, neither is it healthy to completely cut out them out from your diet. The kind of carbs that you're supposed to be avoiding are the empty ones. Eat the complex kinds instead.
Complex carbohydrates, unlike the refined types, help balance your metabolism, which allows you to feel full for a longer period. Add more quinoa, brown rice, buckwheat and lentils to your daily meals.
4. Healthy Fats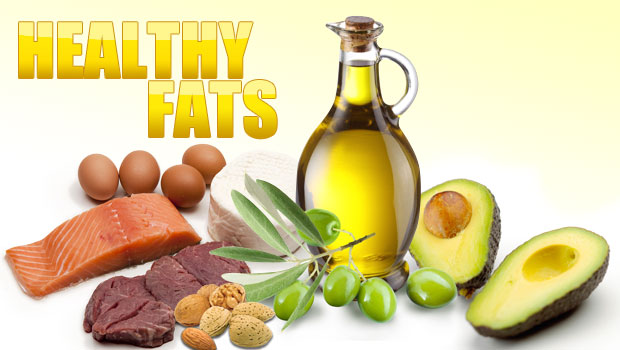 Contrary to popular beliefs, not all fats are bad for your body, some fats are actually really healthy. It just depends on the kind of fats you eat.
Monounsaturated and polyunsaturated fats are actually good for you. They help protect your heart. Good fats can be found in avocados, olives, nuts, fish (salmon, trout and tuna). You can add these fats to your everyday meal. It's actually advisable to use olive or coconut oil when cooking.
Conclusion
If you're planning on keeping your weight in check or if you have a goal of burning more fat, it's important that you learn how to manage your diet. This doesn't necessarily mean depriving yourself of all the foods you love, it simply means having them in healthy quantities.
WhatsApp number: +971565830067 (Just send us code 7306 and we will get back to you ASAP)
Contact Us: Click here to send us your details or fill in the form below.
You can get in touch with us 24/7 and one of our experts will not only give you a free consultation but also help you pick out an appropriate male or female personal trainer to meet your needs. One-on-one personal training lessons are available in Dubai, Abu Dhabi, Sharjah, Ajman and RAK.
______________________________________________________________