Eating healthy doesn't only help with weight loss: it also helps to protect your heart against cardiovascular disease and other health complications that could be potentially fatal. Hopefully, this article is going to be an eye opener for you as we show you four underrated foods that help prevent heart disease:
1. Oatmeal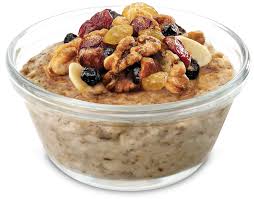 Oatmeal is rich in soluble fiber. Soluble fiber has been found, through research, to have a lot of effectiveness at lowering cholesterol. What it does is soak up the cholesterol in the digestive tract so that it is eliminated from the body and not absorbed into bloodstream. As a rule, avoid instant oatmeal, which often contains high amounts of sugar.
2. Nuts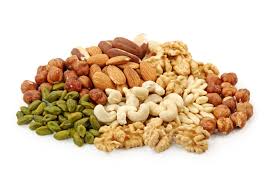 Nuts are a remarkable source of monounsaturated fats that are beneficial to the health of the cardiovascular system. Studies have shown that daily consumption of one portion of nuts reduces the risk of coronary disease by as much as 30 percent. Nuts also contain vitamin E, which helps lower bad cholesterol.
3. Dark Chocolate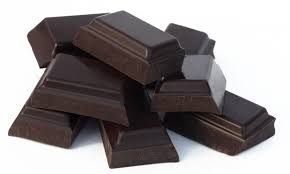 Dark chocolate contains flavonoids called polyphenols, which may help prevent high blood pressure, clotting, and inflammation. Unfortunately, milk chocolate and most candy bars don't make the grade when it comes to protecting your heart. Milk prevents the absorption of dark chocolate's polyphenols, thereby neutralizing its beneficial effects, and contains large amounts of casein, a protein that interacts with polyphenols and prevents them from being efficiently absorbed by the intestine.
3. Tomatoes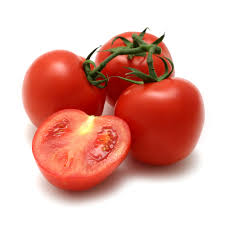 Tomatoes are another food that helps to strengthen the heart and prevents heart diseases because it is high in heart-healthy potassium. In addition, they're also a good source of the antioxidant lycopene. Lycopene is a carotenoid that may help get rid of "bad" cholesterol, keep blood vessels open and lower heart attack risk.
4. Potatoes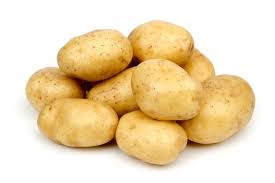 Potatoes are one carbohydrate food that have a lot of health benefits. Contrary to what a lot of people think, they be really good for the heart, provided that they're not deep fried. Most people shun potatoes because they contain a lot of starch, but you should know that potatoes are rich in potassium, which helps lower blood pressure, and that they're also high in fiber content, which can really lower the risk for heart disease.
Conclusion
Your diet can go a very long way in helping your heart fight disease and other health complications; so take your diet into consideration and make sure you aim to reduce the amount of cholesterol you eat.
A professional fitness instructor will be able to help you get the most out of your fitness plan and if you would like to hire one, we would be glad to connect you with someone you can trust. Please get in touch with us at:
______________________________________________________________
WhatsApp number: +971565830067 (Just send us code 884 and we will get back to you ASAP)
Contact Us: Click here to send us your details or fill in the form below.
You can get in touch with us 24/7 and one of our experts will not only give you a free consultation but also help you pick out an appropriate male or female personal trainer to meet your needs. One-on-one personal training lessons are available in Dubai, Abu Dhabi, Sharjah, Ajman and RAK.
______________________________________________________________