Heart diseases refers to a group of conditions that can immensely affect your heart negatively. These diseases include coronary artery disease, arrhythmias (heart rhythm problems), congenital heart defects, heart attacks, etc.
Heart diseases not only puts your heart and health in danger, but also increases your risk of having other illness.
Stroke is one of the illnesses that is mainly caused due to heart diseases. It occurs when there's a shortage of blood supply to any part of the brain, so generally, anything that affects the flow of blood relatively increases the chances of stroke occurring.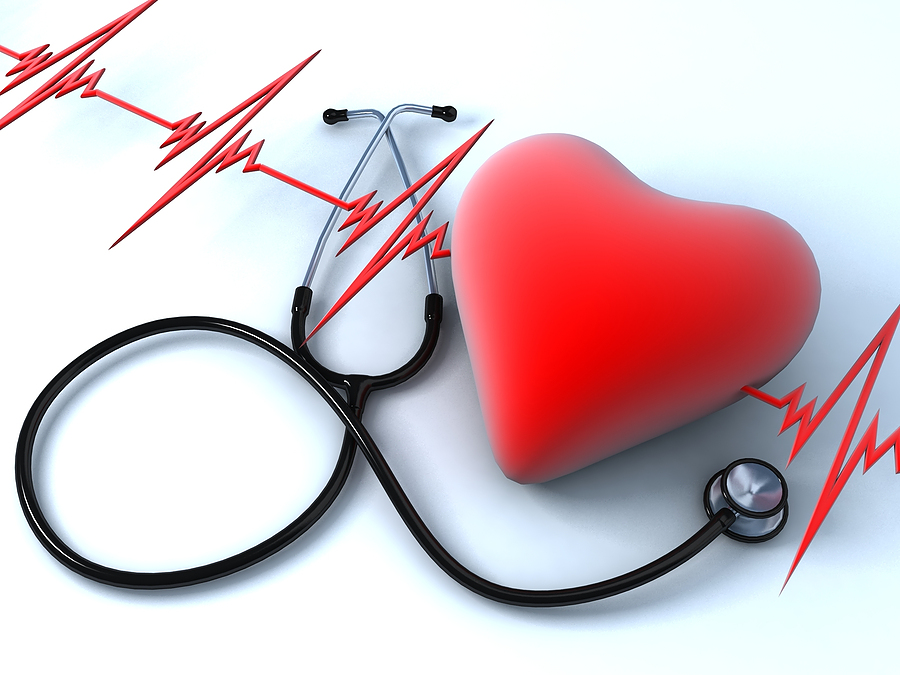 Many forms of heart disease can be prevented or treated if only people could live a healthy life and carefully choose what they put into their systems. This article will show you 4 main foods that can cause heart diseases and therefore must be avoided if possible.
1. Sausages and other processed meats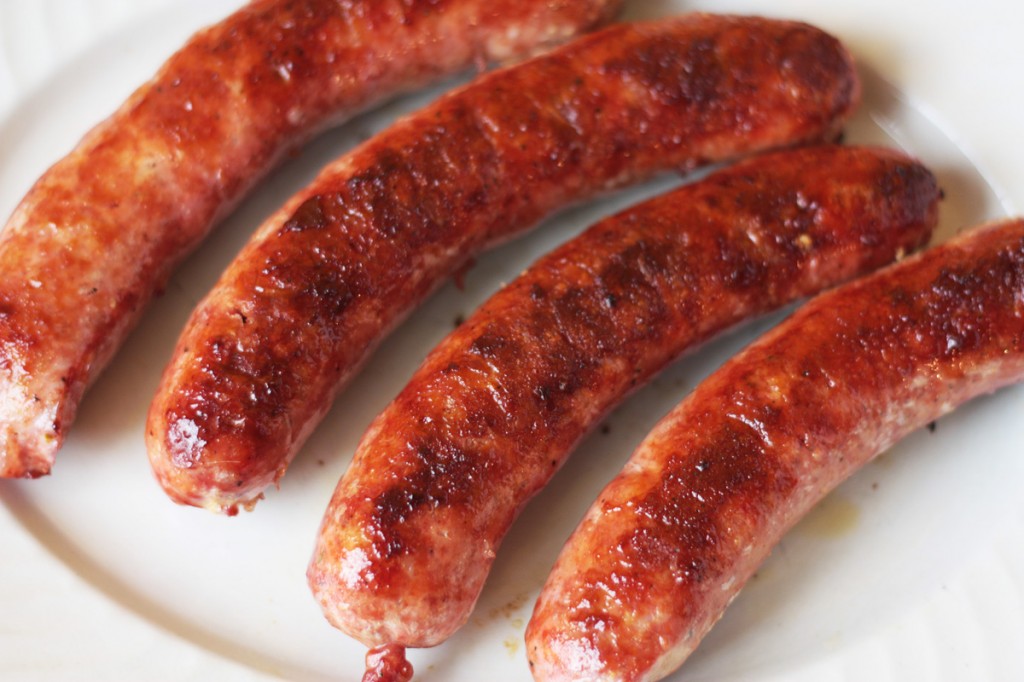 Sausages and other processed meats like bacon, ham and hot dogs are really delicious but cause a lot of havoc on the hearts. Sausages in particular have a very high content of saturated fat. Bacon and other processed meats also have a considerable amount of saturated fat, but not as much as sausages.
2. Pizza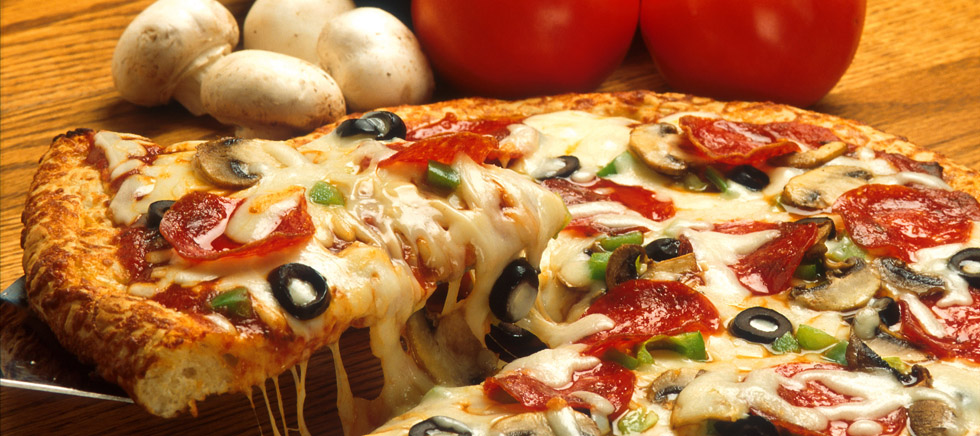 Pizza is a very delicious meal, especially when you share a delivery with family and friends. But did you know that a single plain size of pizza contains 4.4g of saturated fat and 551mg of sodium?
3. Red Meat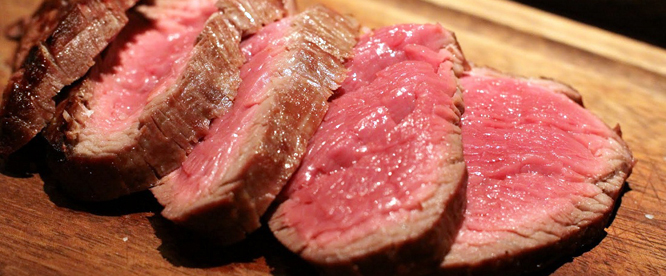 Most people prefer meat to fish, probably because of the bones and honestly, let's face it: meat tastes more delicious than fish, any day, any time. But then again when it comes to your health, you must always opt for what's healthier and not just for the foods that taste good.
Just like processed meat, red meats are high in saturated fat and as well as cholesterol. Just these two put together can cause havoc in your system. But it doesn't stop there; red meat also contains an extra element called L-carnitine.
L-carnitine has been known over the years to be good for health because it reduces the accumulation of metabolic waste during exercise, help in storing fats in the cell to be used as energy, and helps improve endurance. But recent studies however has shown that excess L-carnitine in the body prevents excess cholesterol from being excreted, thus allowing it to infiltrate artery walls, and this in turn leads to an increased risk of cardiovascular disease.
4. Burgers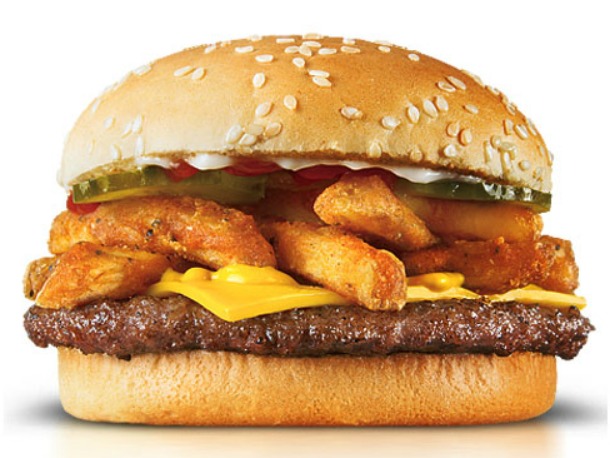 Making wrong burger choices not only increases your waistline, but also has repercussions for your heart. Most burgers served at famous and fancy restaurants contain a lot of calories, saturated fats and sodium. Make healthier choices, like fish burger or vegetable burger.
Conclusion
Generally, foods that are high in saturated fat, sodium and cholesterol are bad for your heart. So it's important that you avoid foods that have a high content of these substances.
WhatsApp number: +971565830067 (Just send us code 6784 and we will get back to you ASAP)
Contact Us: Click here to send us your details or fill in the form below.
You can get in touch with us 24/7 and one of our experts will not only give you a free consultation but also help you pick out an appropriate male or female personal trainer to meet your needs. One-on-one personal training lessons are available in Dubai, Abu Dhabi, Sharjah, Ajman and RAK.
______________________________________________________________