Strength training is an important component of any exercises, whether you're training to develop muscles or to lose weight. Consider adding a weight lifting program to your workout.
When you perform an exercise poorly, there's a high risk for error or even injuries. Bad exercise form can make an exercise less effective, which is one thing every exerciser should avoid.
We have highlighted 5 basic exercises gym goers execute improperly more often, and the tips to help you execute them properly.
Barbell bent over row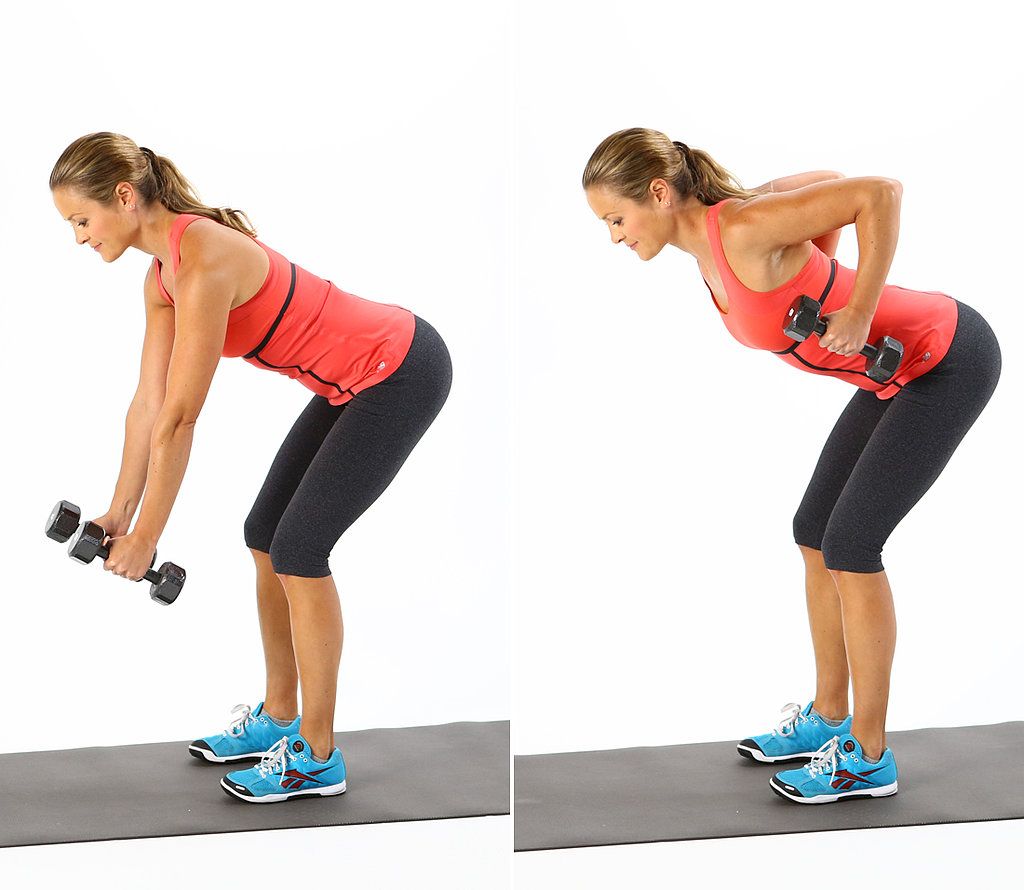 When you round your back while performing barbell bent over row, it can cause back pain and overuse of the neck muscles. Its important to keep your core tight and your spine flat as you row while performing this exercise.
Lunges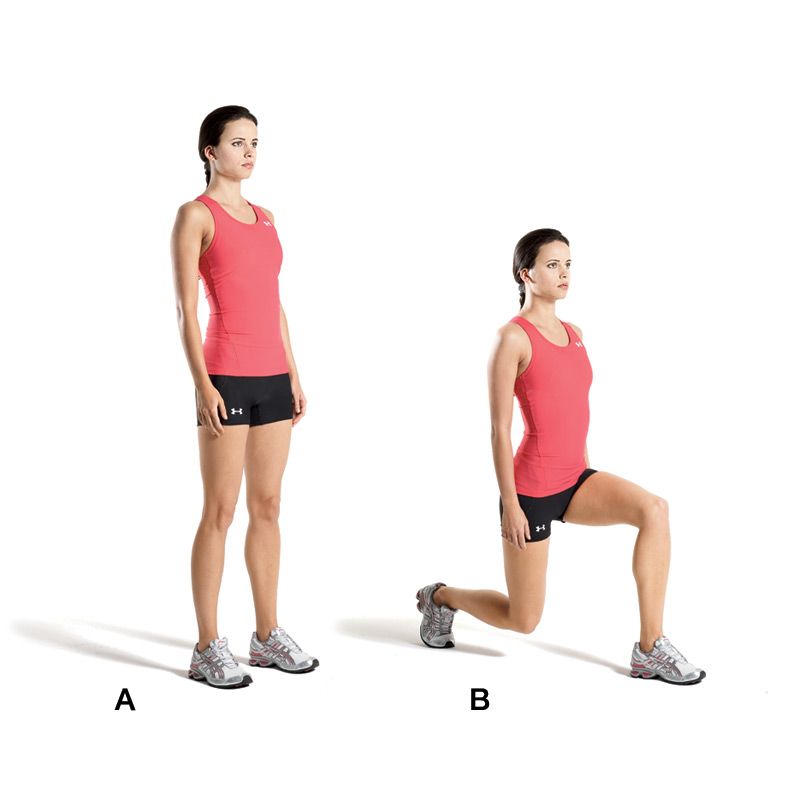 You make two of the most common mistake when performing lunges when you lift your front heel off the floor and bend your knees forward to a point where it extends over your foot. To do this the right way, keep your front heel on the floor and make sure your rear knee is not out to the side but aimed directly at the floor
Pull-ups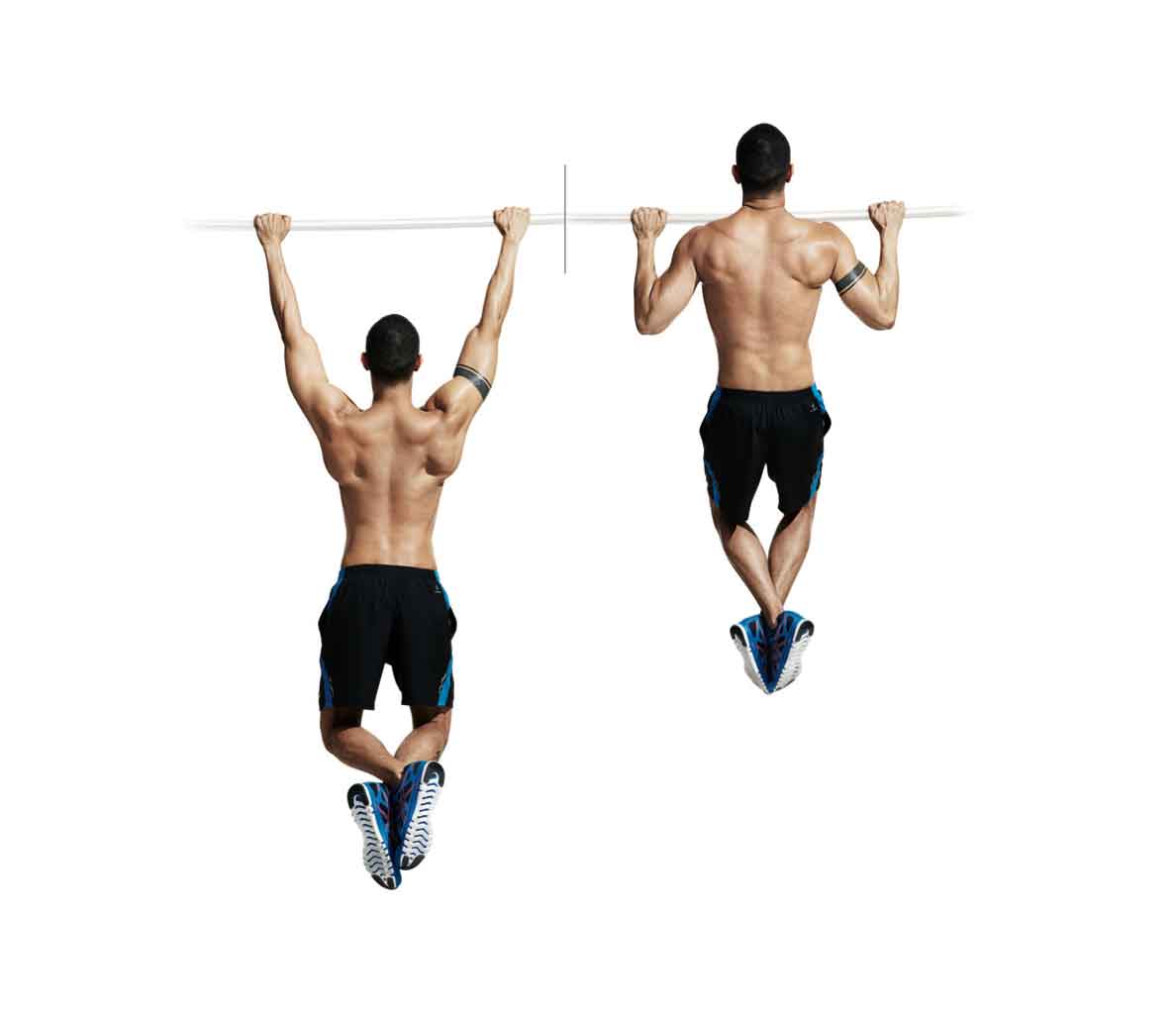 When you overextend your back and neck just so you can get your chin over the bar, it can cause you back pain, neck pain or even herniated disc. To do this correctly, try to avoid overextending by keeping your head and chest up while you're performing pull-ups.
Push-ups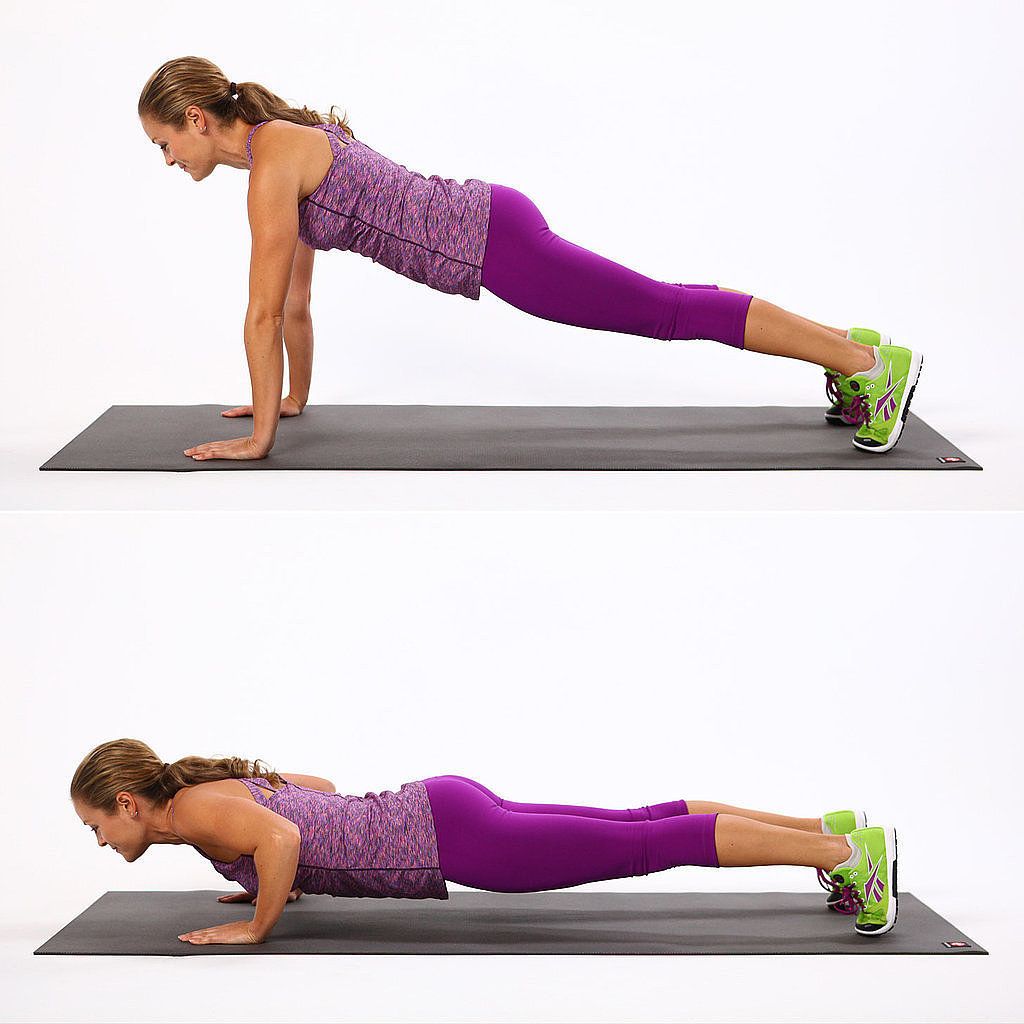 Many exercisers use improper hand placement while doing push-ups, when you position your elbow wider than your hands; it can cause you to overuse your triceps and cause pain to your wrist and elbow. To do push-ups correctly, place your hands (directly) under your shoulders and make sure you keep a neutral spine in order to prevent your hips from pushing up towards the ceiling or sagging towards the floor.
WhatsApp number: +971 565 830 067  (Just send us code 2916 and we will get back to you ASAP)
Contact Us: Click here to send us your details or fill in the form below.
You can get in touch with us 24/7 and one of our experts will not only give you a free consultation but also help you pick out an appropriate male or female personal trainer to meet your needs. One-on-one personal training lessons are available in Dubai, Abu Dhabi, Sharjah, Ajman and RAK.
______________________________________________________________