Majority of candidates in a weight loss program give up their dreams of ever losing weight and obtaining a perfect body, simply because they think that they've been working so hard towards this goal and still can't see the desired result.
You can't completely blame them for giving up so easily, you should understand that knowledge is power and if you go into something with having adequate knowledge of what you're going into, the probability of you failing is very high.
In this article, we've highlighted 4 essentials things that people might have missed out from their workout program.
1.Proper Sleep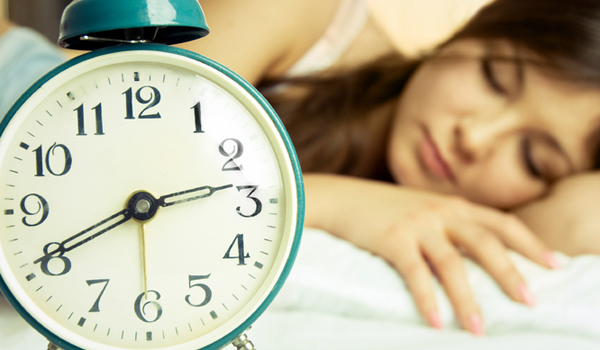 People need to understand that for adequate weight loss to occur, proper sleep is non-negotiable. The human body was designed to have at least to 8 hours of sleep daily and when this doesn't happen, a lot of things can go wrong. When you don't have enough sleep, bad cholesterol level is greatly increased.
2.Protein And Fiber Deficiency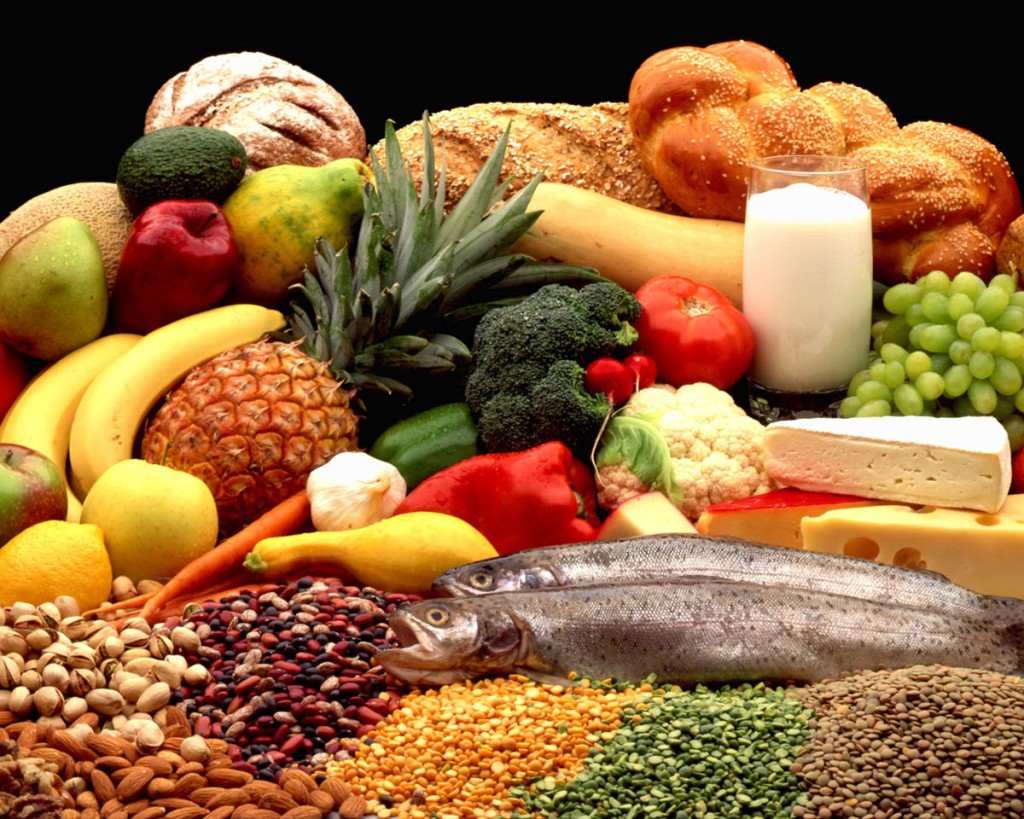 Like said earlier, knowledge is power. Most people don't know the tremendous effects protein and fiber has on weight loss, and so they add little of them in their diets. Research was done on these two foods.
About 20 people were divided into 2 groups. They both hard the same workout routines. However, the only difference was that one group incorporated enough protein and fiber in their daily diet while the other group didn't.
After a month, they checked the total weight for both groups and calculated the weight difference. It was discovered that the group that ate more protein and fiber lost about 47 percent more weight than the group that didn't.
These two foods not only keep you full for longer but also causes your body to burn more calories at rest while trying to breaking them down.
3.Inadequate Water Consumption
If you've not been drinking enough water, now is the time to start. If possible, get a bottle of water and carry it everywhere you go. Drinking enough water helps make sure your metabolism is in check and also help you deal with cravings better.
4.Low Carbs Consumption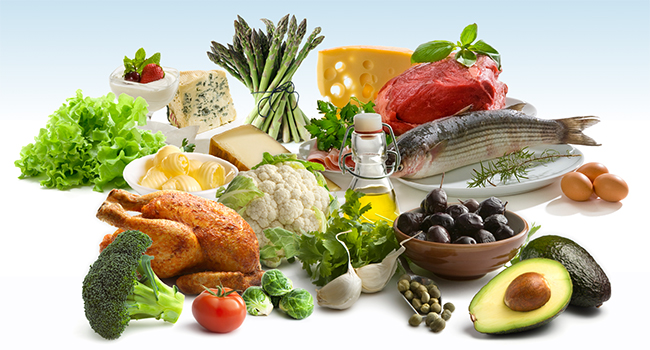 This is one great mistake people do in the name of dieting. Inasmuch as you're trying to reduce your calorie intake, not having the adequate carbs that your body needs can bring a lot of complications. If you don't have enough carbs, you won't have enough energy to exercise as you're supposed to. And when you don't exercise as hard and long as you're supposed, then you're weight loss can't be as efficient as you would like.
Conclusion
If one of these things is missing from your weight loss program, now is the time to change that. If as little as one of these things I've mentioned is missing from your workout program, it can affect your weight loss progress.
WhatsApp number: +971565830067 (Just send us code 14068 and we will get back to you ASAP)
Contact Us: Click here to send us your details or fill in the form below.
You can get in touch with us 24/7 and one of our experts will not only give you a free consultation but also help you pick out an appropriate male or female personal trainer to meet your needs. One-on-one personal training lessons are available in Dubai, Abu Dhabi, Sharjah, Ajman and RAK.
______________________________________________________________