Everyone would like to have chiseled looking abs, and would love them even more if they could be acquired by doing relatively nothing. This is the value that proponents of the stomach vacuum claim that it offers, and is probably why it is becoming increasingly popular.
In case you're reading this and wondering what on the earth the stomach vacuum is, it is simply taking tucking in your stomach, to more intense levels as a form of exercise—reportedly, this is a very fast and effective way of developing chiseled looking abs. So does this really work as advertised or is it just another in the seemingly endless list of fitness gimmicks?
Here are five things you know about the stomach vacuum that will help you determine for yourself whether the stomach vacuum is worth your time and energy or not.
1. The stomach vacuum was popularized by body builders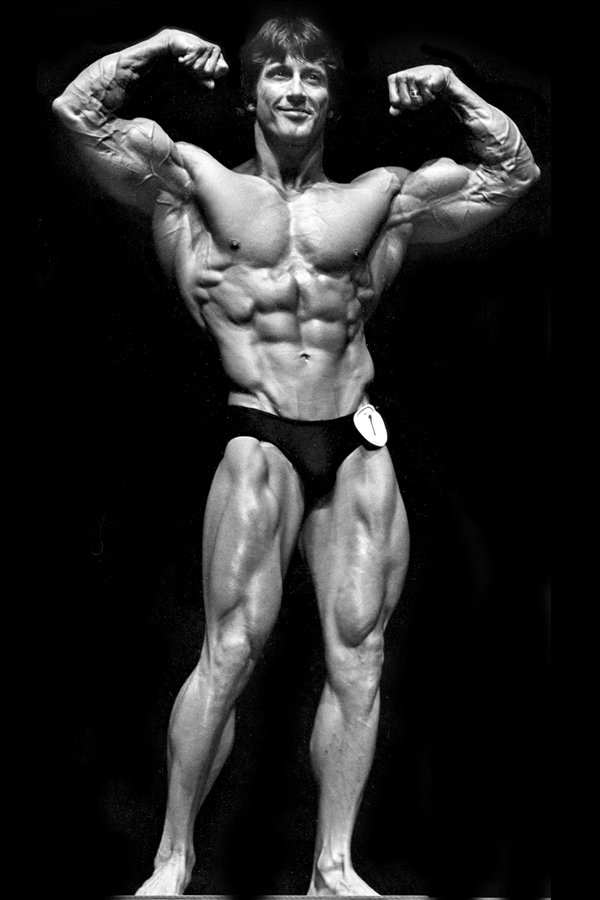 While nearly everyone will occasionally tuck in their stomachs when taking a picture or while at a pool party, the stomach vacuum was popularized by such iconic body builders as Arnold Schwarzenegger and Frank Zane, who used this technique to improve their appearance while posing during competitions. This suggests that while performing this move may grant one a momentarily better looking physique, it is questionable whether it has any lasting benefit for developing strong and fit looking abs.
2. The stomach vacuum targets the transverse abdominis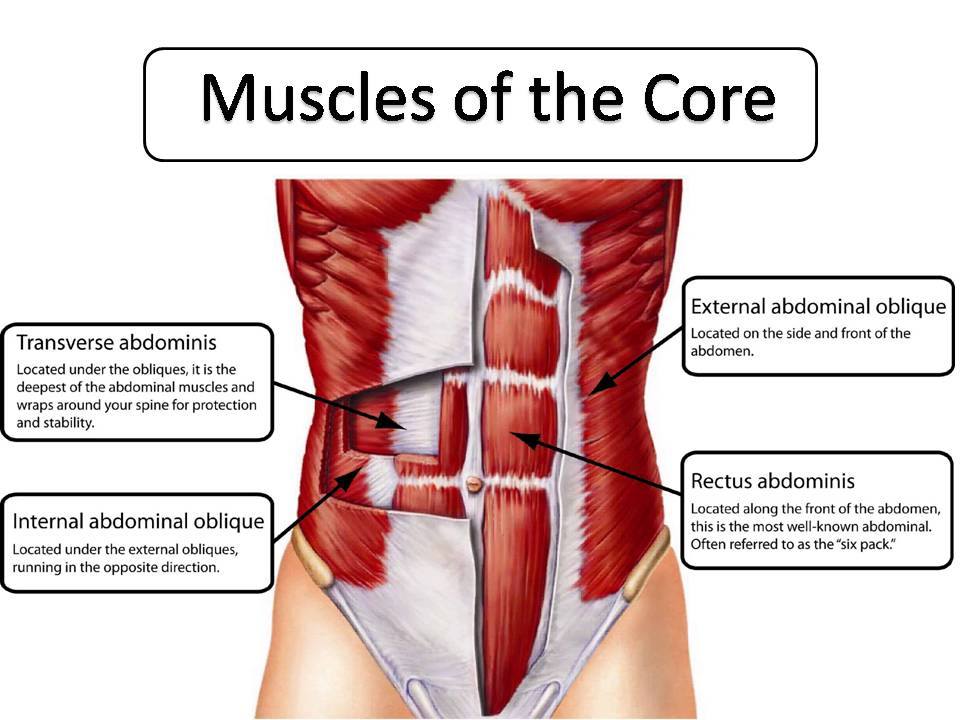 This is a major abdominal muscle group that lies underneath the surface-level muscles in the abdomen. These muscles are extremely important for strength and stability during motion and are easy to neglect in training. The stomach vacuum, when done accurately, is actually reasonably effective for targeting this muscle group.
3. Cannot burn fat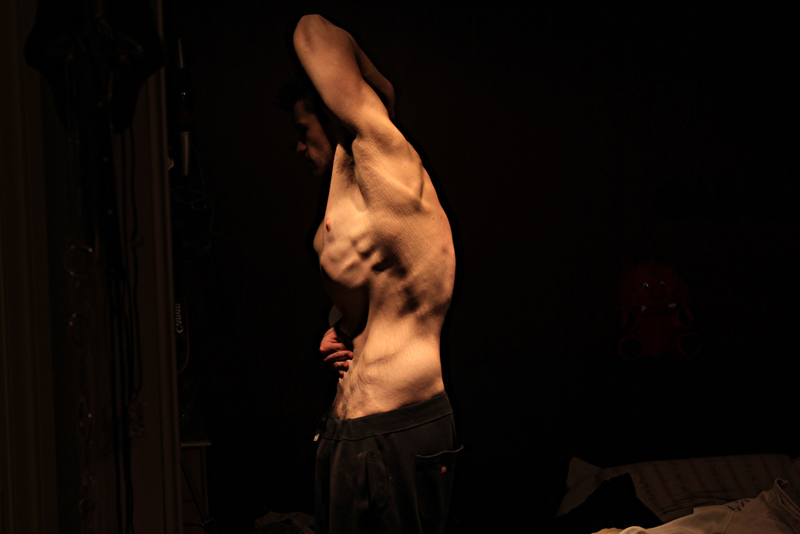 While the stomach vacuum may indeed be effective for strengthening the transverse abdominis, you have to remember that this group of abdominal muscles lie deep below the surface and even if you do successfully train them, their size and strength will not be readily visible on the surface. Also, there is a layer of fat in the belly that covers the abdominal muscles and to acquire the look of being fit, you will need to burn this fat through cardio.
Conclusion
The stomach vacuum is an interesting exercise technique and in fact, some experts recommend this exercise for people during post-injury rehab. But if you're aiming for fitter, better looking abs, then the stomach vacuum might not be the right exercise move for you. Some proven winners when it comes to developing strong abs are crunches, sit-ups, planks and good old cardio.
For more guidance and a personalized fitness plan, you should consider hiring a professional fitness instructor, and we would be glad to connect you with a trainer you can trust. Please get in touch with us at:
WhatsApp number: +971565830067 (Just send us code 7042 and we will get back to you ASAP)
Contact Us: Click here to send us your details or fill in the form below.
You can get in touch with us 24/7 and one of our experts will not only give you a free consultation but also help you pick out an appropriate male or female personal trainer to meet your needs. One-on-one personal training lessons are available in Dubai, Abu Dhabi, Sharjah, Ajman and RAK.
______________________________________________________________