If you're planning on starting a weight loss program to trim down, get in shape and look better, there are things you need to do before you start.
Just like the popular saying goes, if you fail to plan, then you plan to fail. You need to plan ahead of time if you plan on reaching your weight loss goals.
Here are 3 things you need to do before starting up a weight loss program:
1. Do enough research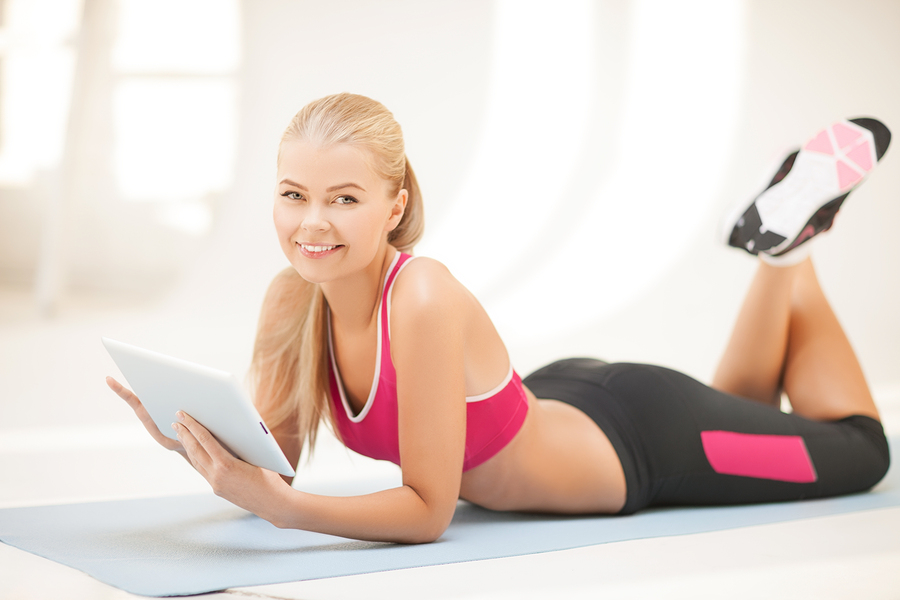 Of course the first and most important you need to do is research. Knowledge is power and without proper weight loss knowledge, you might end up doing things that are actually detrimental to your goals.
Before starting a weight loss program, you need to find out the dos and don'ts, the foods you need to indulge in, the exercises that are best for weight loss, weight loss mistakes that other people have made in the past, read different weight loss articles, and basically just know all there is to know about weight loss.
2. Save up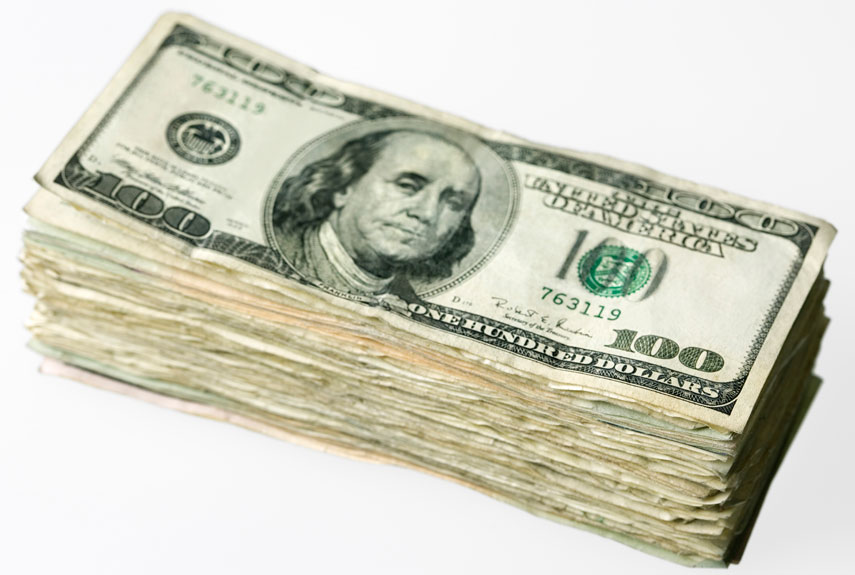 Your next step now should be saving up. You need that cash of a lot of things. Your diet is obviously going to change, so you need enough money to be able to buy natural healthy foods that would help in your weight loss quest.
Sport wear, especially sport shoes, will be needed for your workout hours. And unless you have a gym at home, you'll also need to get your gym fee ready. Seeking professional help also requires fees, so you'll need to also get money ready for that purpose.
Let's face it: effective weight loss is not probable without expending some money in one way or the other.
3. Do away with temptation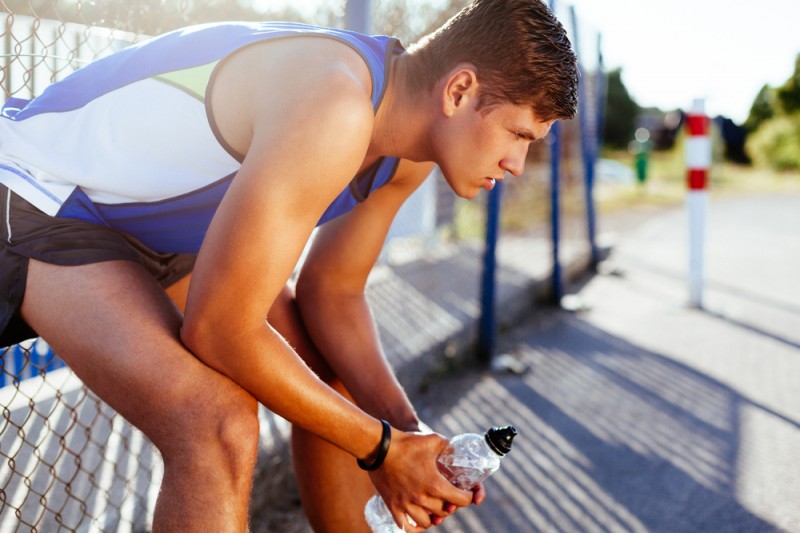 A remarkable number of people have back-slid in their weight loss simply because, they kept things around that always tempted them to go back to their old unhealthy lifestyle.
If you plan on starting a weight loss plan, you need to understand that so many times, you can might strong urges to just quit and go back to your old ways.
In order to reduce the likelihood of this happening, you should try doing away with some of these tempters.
One of the most important things to do is to clear your fridge. Yes! You read right. Clear your fridge of all unhealthy foods that you feel might tempt you to give in.
Conclusion
Weight loss can be challenging and it is understandable that along the way, you might feel discouraged and even tempted to quit. If you follow the tips we've outlined here though, you'll be better equipped to last the course.
Thinking of hiring a professional fitness trainer to offer personalized fitness instruction? We would be glad to recommend a trainer you can trust. Please get in touch with us at:
WhatsApp number: +971565830067 (Just send us code 8652 and we will get back to you ASAP)
Contact Us: Click here to send us your details or fill in the form below.
You can get in touch with us 24/7 and one of our experts will not only give you a free consultation but also help you pick out an appropriate male or female personal trainer to meet your needs. One-on-one personal training lessons are available in Dubai, Abu Dhabi, Sharjah, Ajman and RAK.
______________________________________________________________