The fact is that as long as you're human, you are likely to feel tense or anxious before an important event such as a big game or track meet. As an athlete, you probably feel this way, especially towards a main event that you've been anticipating for a long while, and there's nothing wrong with this but it could hamper your performance if not managed properly. Here are 3 things that you need to totally avoid, in preparation for an upcoming event.
1. Avoid using any strong substance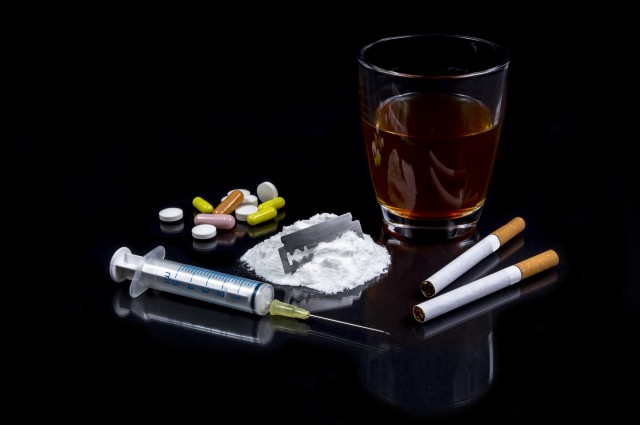 No matter how much your friends tempt you to come down to the bar and have some drinks with them, don't yield. Most of these strong substances like drugs and alcohol, do more than merely get you high. They damage brain cells and are generally bad for an athlete's health.
In preparation of your upcoming event, you need your brain to be at its full strength. Instead on indulging in alcohol (the most readily available strong substance), try eating foods that actually help improve your brain function (berries, green tea, Omega-3s).
2. Avoid dwelling on the D-day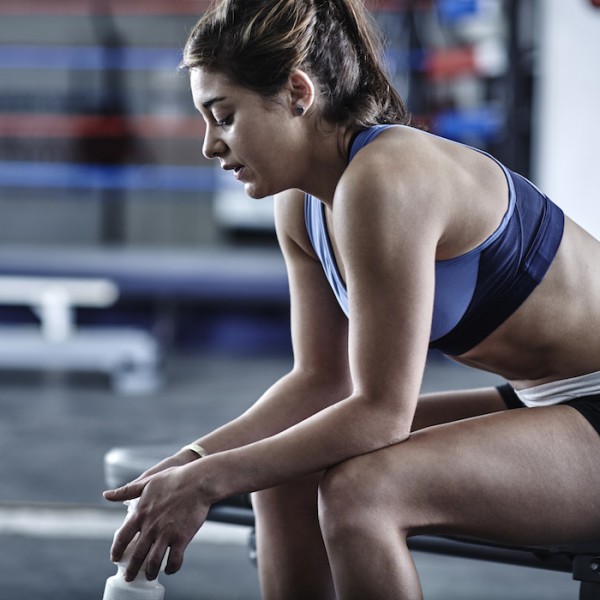 This is one mistake that most young athletes make. They keep fantasizing about how great they expect themselves to perform. This would only make you more anxious, and anxiety is not something you want, especially when the event is right around the corner.
Try distracting yourself with things you love and spend your leisure time sleeping instead of keeping your mind occupied with not-so-useful thoughts. Most professional athletes know and understand this, and that's why they remain consistent in their performance.
3. Avoid intensified training sessions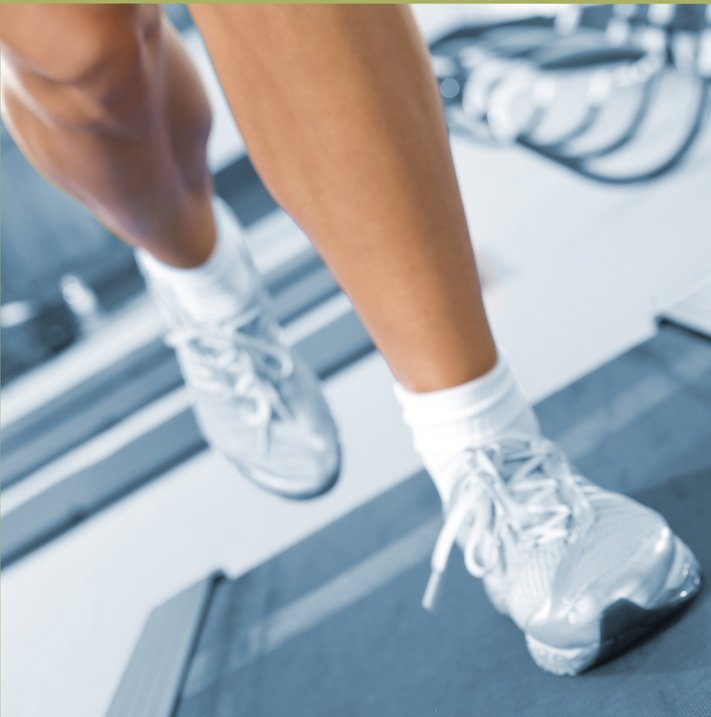 Most young athletes tend to believe that towards the D day is when they should train harder. They extend the time of their training sessions, they load on more weight, they increase the number of sets they usually have. This is a big misconception that often leads to poor performance.
Don't get me wrong, I'm not saying that there's anything wrong in training hard, but then when it's 3 days towards the event, try to lessen the work load and time you spend during workout sessions. Also learn to spend more time resting your mind.
Conclusion
Great athletes understand how to prepare for an event and this is one of the reasons behind their success. Try to follow these 3 steps and be sure of achieving that great performance that you've always worked so hard for.
WhatsApp number: +971565830067 (Just send us code 8920 and we will get back to you ASAP)
Contact Us: Click here to send us your details or fill in the form below.
You can get in touch with us 24/7 and one of our experts will not only give you a free consultation but also help you pick out an appropriate male or female personal trainer to meet your needs. One-on-one personal training lessons are available in Dubai, Abu Dhabi, Sharjah, Ajman and RAK.
______________________________________________________________