Many people want to stay fit, but a number of challenges hinder some from starting a fitness regimen at all. Not everyone is quite comfortable with working out alone; it could make them feel bored or lack motivation in the long run. If you fall into this category, street workouts might be an option you'd love to look into.
Street workouts include exercises you can do at home or gym, and do not need any specific equipment before it can be carried out. Except for some exercises that would require you to make use of some equipment you can easily grab on a street, like a railway, bar, etc.
Below are 3 interesting street workouts you can try out today
1. Crunches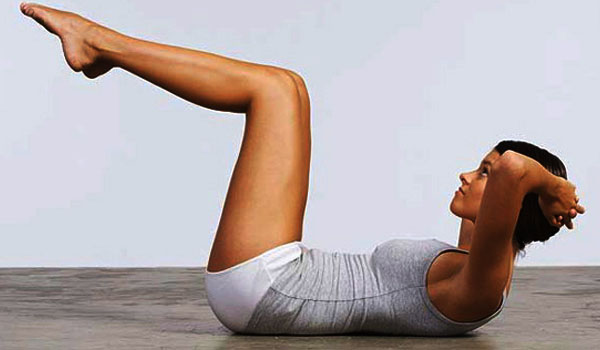 Crunches help to tone the abdominal muscles and would require you to lie your back on the floor. Since you'd be doing this on the street, you can look for a place with grass or a smooth surface.
Lie on your back, with your legs bent and feet hip-width apart. Then, keep your hands at the back of your neck, a little closer to your head. Now, roll your upper body forward, while you tuck in your chin into your neck region; breathe in and exhale simultaneously. Make sure your lower back is firm to the ground, after which you can tighten your abs and return back to the original position, gently.
2. Pull-ups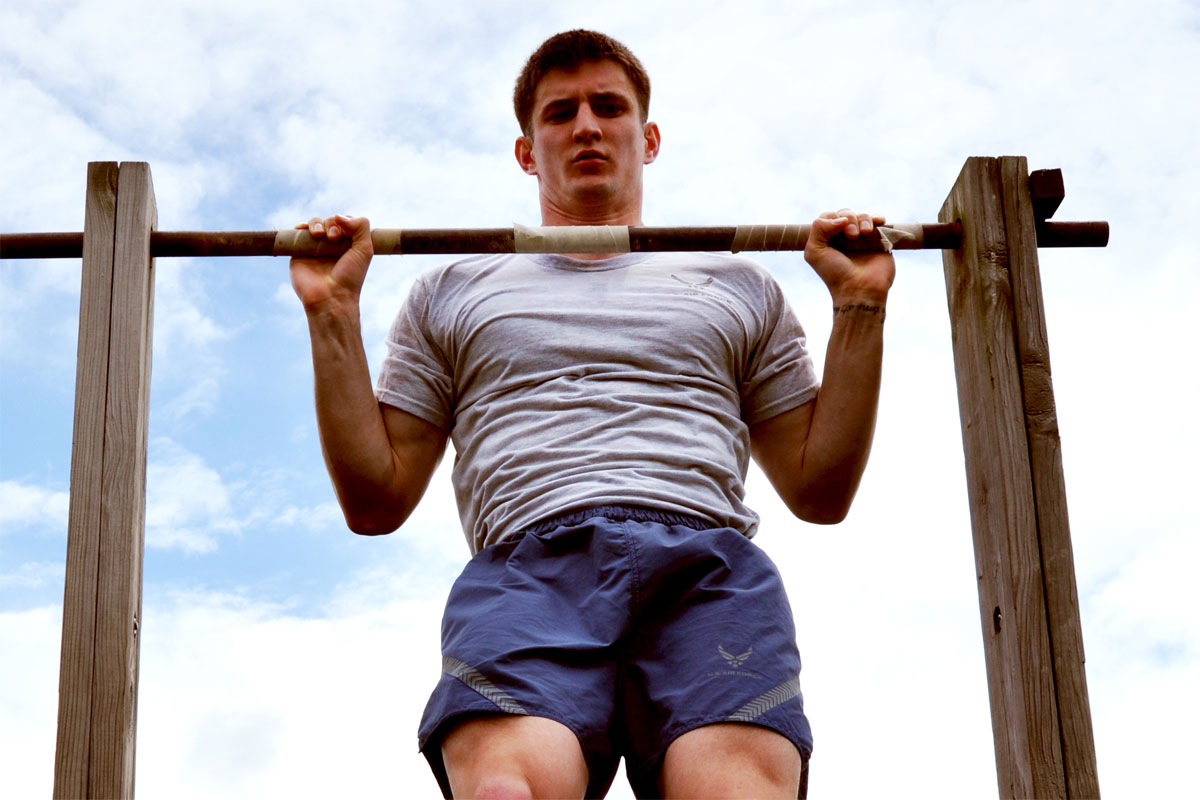 You will need a horizontal bar to perform this exercise. Although it can serve as a full body workout, it works mainly on the muscles of the arms and legs.
Hang from a horizontal bar and spread out your hands at shoulder-width, or a little bit farther. Keep your legs parallel, and try not to sprain the hand muscles. Inhale; pull your body up with much effort, till your chin crosses the bar. Exhale; lower down your body gradually. Make sure you keep your body straight throughout the exercise, for proper effectiveness on the arms and legs muscles.
3. Leg workout, using a car
This is an interesting workout that you might probably fall in love with in a little time. A four-wheeler car is required and you can find a location that is not surrounded by so many people. Ask a friend to sit in the car, to control the steering, while you stand behind. Push the car from behind, with your hands. This works effectively to strengthen your leg muscles
Conclusion
Above are 3 interesting exercises you can do on the street, and you don't necessarily have to stick to just that. You can try some other workouts that would require many efforts, like plank, dips, some other workouts with the horizontal bar, etc. You can make your fitness life more interesting by incorporating these street workouts.
WhatsApp number: +971565830067 (Just send us code 12927 and we will get back to you ASAP)
Contact Us: Click here to send us your details or fill in the form below.
You can get in touch with us 24/7 and one of our experts will not only give you a free consultation but also help you pick out an appropriate male or female personal trainer to meet your needs. One-on-one personal training lessons are available in Dubai, Abu Dhabi, Sharjah, Ajman and RAK.
______________________________________________________________