Gum is the tissue that surrounds the necks of teeth and covers the alveolar parts of the jaws; broadly. The alveolar portion of a jaw with its enveloping soft tissues. Gum disease is an inflammation of the gum line that can progress to affect the bone that surrounds and supports your teeth. Bleeding gums are caused by inadequate plaque removal. Plaque contains germs which attack the healthy tissue around the teeth. This will cause the gums to become inflamed and irritated, which may cause them to bleed when brushing or flossing. This is called Gingivitis and is the first stage of gum disease. There are many factors that attribute to this affection or cause. In order to prevent such disease of bleeding you have to make sure that;
1. See a dentist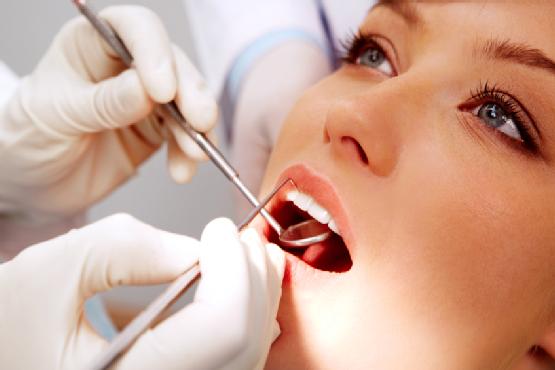 Visiting a dentist for check-ups and advice will help you avoid or stop gum bleeding because the dentist is the best and right person who is qualified enough to treat your bleeding gum and also give you basic guidelines in dealing with your gum bleeding. So seek a qualified dentist for treatment.
2. Quit smoking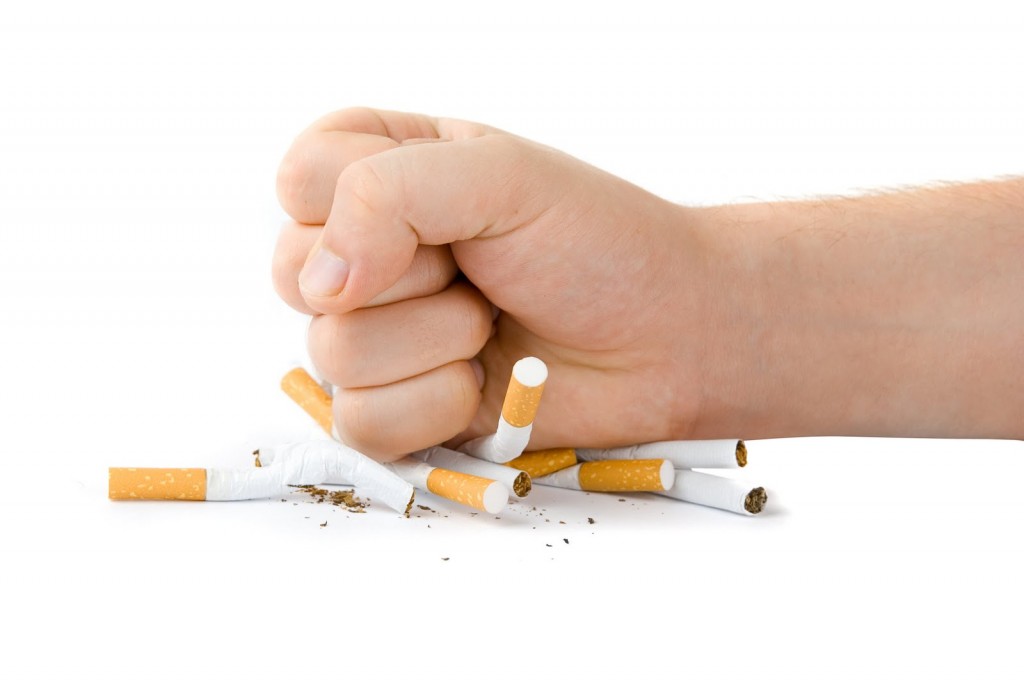 In the development of gum disease, according to the American Academy of Periodontology, smoking plays a major role when it comes to gum infections. Although quitting smoking can be very tough but the truth is that smoking can destroy your teeth and also cause gum diseases. The toxins in tobacco smoke keep your gums from getting the nutrition that they need and can lead to inflammation. Smoking is a terrible act to the heart and also for your health including your gum. Try your possible best to quit smoking by visiting a doctor for advice or guidelines.
3. Change your toothbrush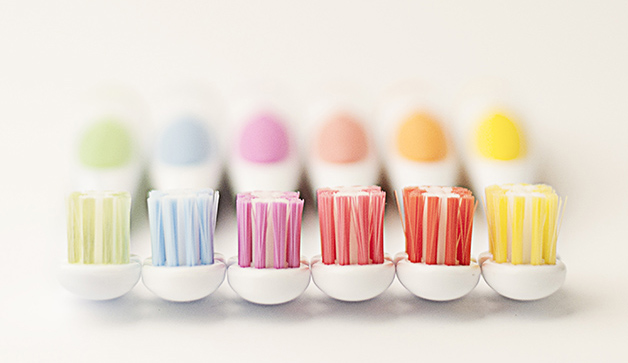 Use a soft brush instead of a hard toothbrush. Hard toothbrushes can only be used in the case whereby you have noticed a plaque on the teeth. Why soft toothbrush? This is because hard brushes normally are known as the leading source of gum bleeding. Although some people think that using a hard brush for brushing will whiten their teeth, scientifically is not. Hard brushing of the teeth damages the tooth enamel and also irritates sensitive gum causing gum bleeding and at times gum swelling. Buy a toothbrush with soft nylon bristles that have blunted (rather than pointed) ends. Be gentle whiles brushing.
4. Have a healthy diet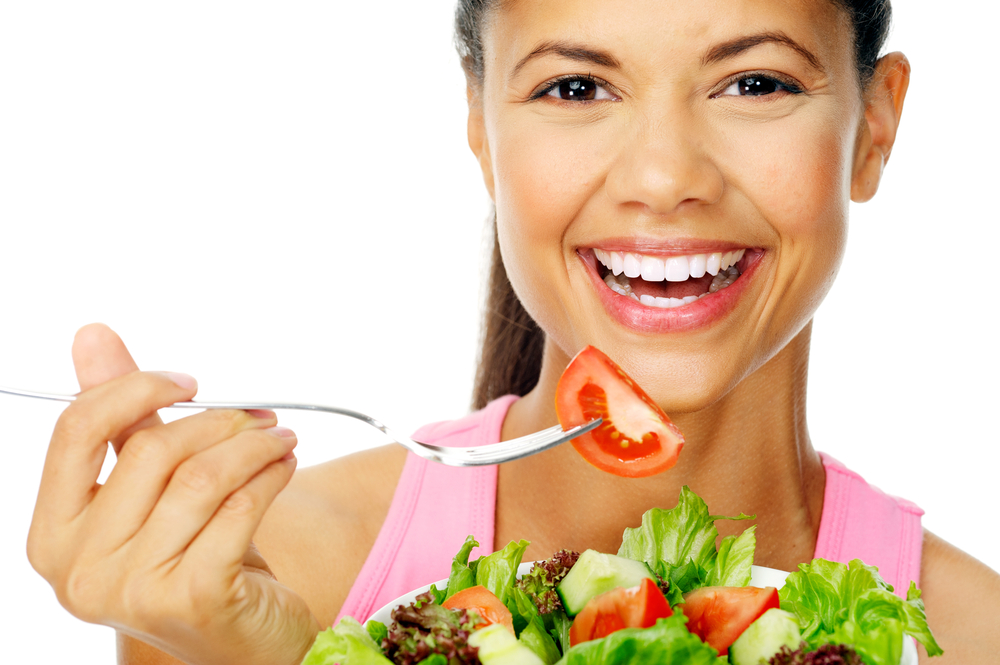 One way to avoid gum bleeding is by eating a healthy balanced diet. Diets made up of food like fruits and vegetables provide the gum with the adequate nutrient it needs. Also eat foods rich in vitamin A, vitamin C, calcium and magnesium in your diet to improve the state of your gum. Such foods stop gum bleeding.
5. Use mouth wash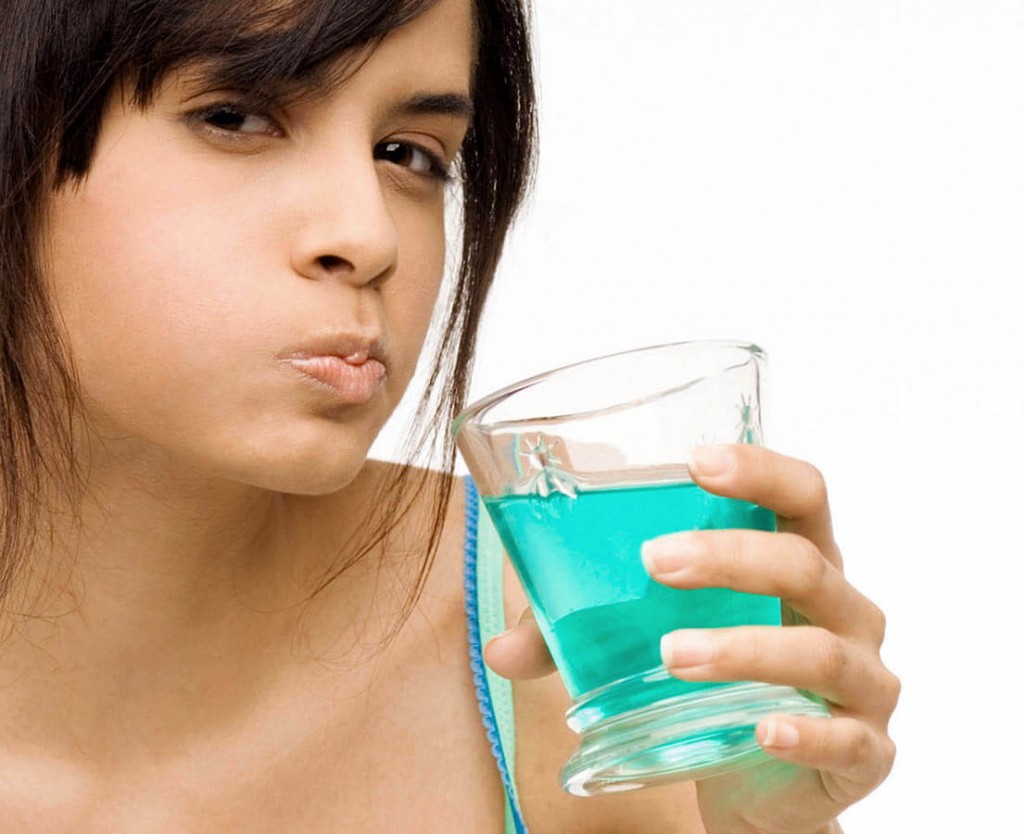 To keep your mouth clean, use mouthwash free from alcohol but rich in salt. Although, mouth wash helps you to refreshen your breath and eliminate bacteria from the mouth. But avoid alcohol-based mouthwashes because they are very drying, which can be irritating for swollen gums and cause them to bleed. In short, Rinse out your mouth with hydrogen peroxide or salt water.
Conclusion
Your health should and must always be your priority. You must learn to never take it for granted come what may. This is why we believe that these tips should be put into practice with immediate effect.
WhatsApp number: +971565830067 (Just send us code 13055 and we will get back to you ASAP)
Contact Us: Click here to send us your details or fill in the form below.
You can get in touch with us 24/7 and one of our experts will not only give you a free consultation but also help you pick out an appropriate male or female personal trainer to meet your needs. One-on-one personal training lessons are available in Dubai, Abu Dhabi, Sharjah, Ajman and RAK.
______________________________________________________________