Cooling off the body is as important as warming it up. There should be a balance, else it could lead to several health complications or make you feel drowsy after working out for long. Due to long stretching of the muscles, blood gets pulled, especially in the legs and could reduce blood pressure and disrupt some activities in the body.
The post-workout phase is a very important phase that shouldn't in any way be skipped, if you really want a healthy living. Below are 3 key things that should be done after every workout.
1. Calf raise down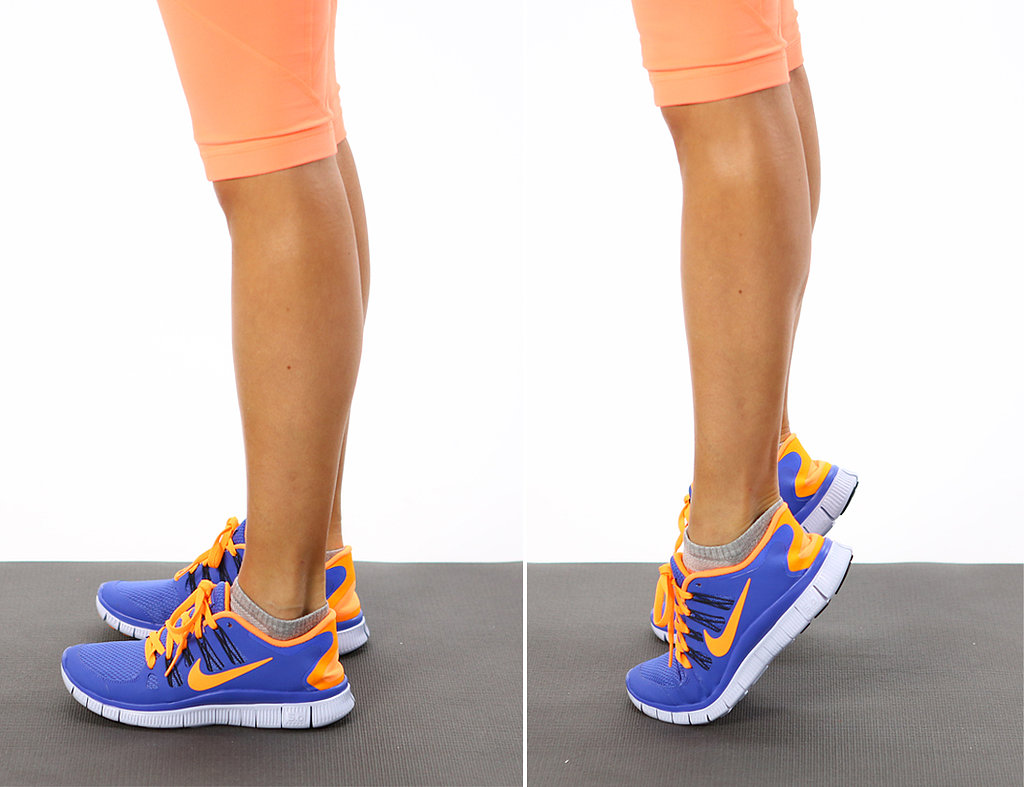 Calf raises can be used to cool down the muscles after a rigorous workout. As its name implies, it works mainly on the calf muscles. To do this, stand on an elevated platform or use the stairs. Then, rest a hand on the wall for support and stand on the balls of your feet. Allow your toes to rise upwards by slowly dropping your heels towards the lower platform. Exhale; drop your heels, and inhale while you return to your original position. Do this exercise softly and try not to exert yourself on it. However, you can decide to alternate legs or exercise both legs at the same time.
2. Gazing at the ceiling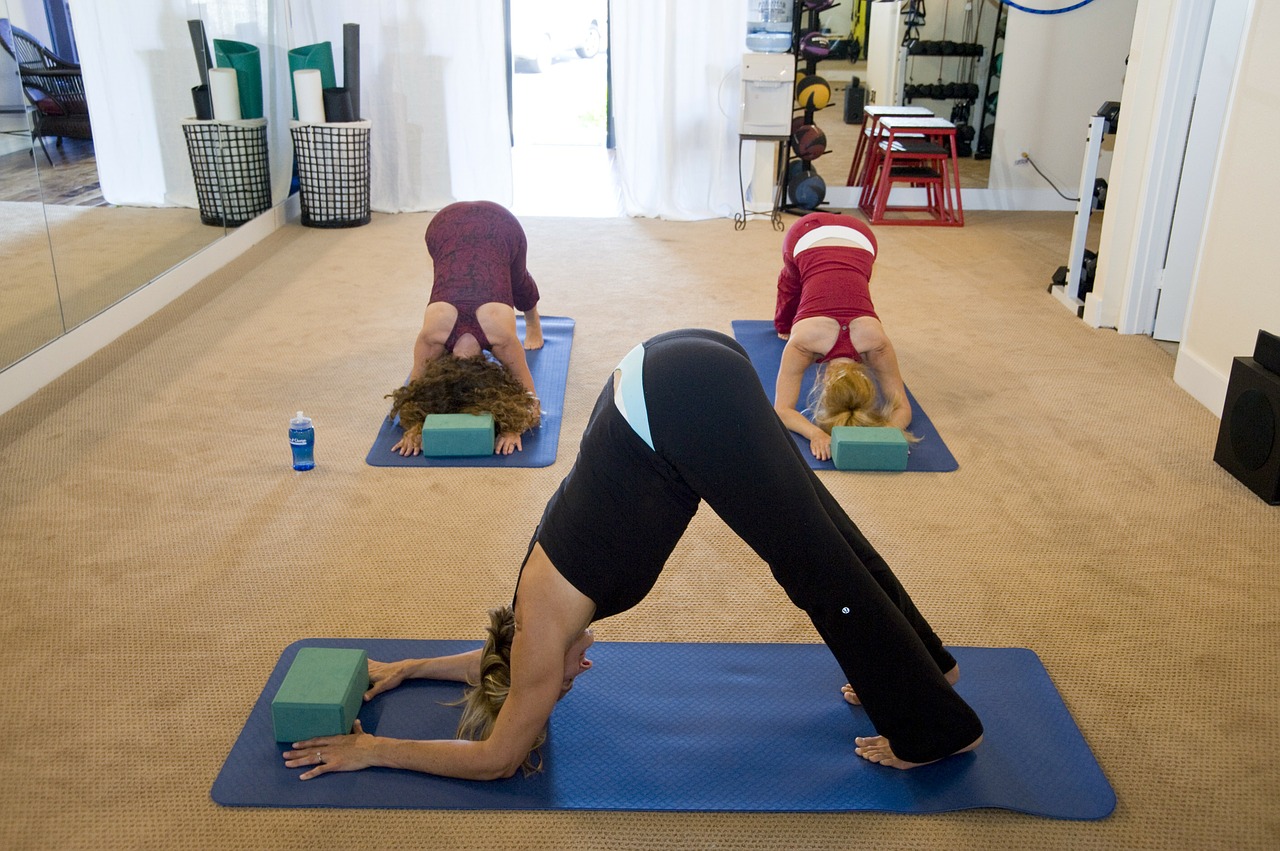 This exercise is effective in relaxing the muscles, and a very good option for beginners. Start with a kneeling position with your lower back straight, and arms by your sides. Slowly bend backwards, and try not to put much pressure on your back. Then, grab your ankles with your hands—each on corresponding sides, and tighten buttocks upwards. Now, try to bend your neck slowly so that your face is facing upwards, such that you are looking towards the ceiling. At this position, your body is expected to form an arch. Pause for a moment and feel the stretch in your calves, thighs, neck, and lower back. Release the tension slowly, and return back to normal position before repeating the process.
3. Seated trunk twist
Seated trunk twist enhances your workout, relieves stress on the back muscles and can be done effectively in a sitting position. Sit on an exercise mat, and stretch your legs out in front of you. While you keep your left leg straight, bend your right leg such that it is close to your chest and crossing over the left knee. Use your left elbow to support your right knee and twist your body towards the bent knee. Now, return back to your original position while the tension on your back and thigh muscles is released. You can repeat this and also alternate sides.
Conclusion
A cool body workout is required after warming up, even if it is jogging or running. This will help the body to recover from the stress it just went through and would save you a lot of health risks and keep your body ever active. Above are just few of the many cool exercises you can get yourself engaged in.
WhatsApp number: +971565830067 (Just send us code 10237 and we will get back to you ASAP)
Contact Us: Click here to send us your details or fill in the form below.
You can get in touch with us 24/7 and one of our experts will not only give you a free consultation but also help you pick out an appropriate male or female personal trainer to meet your needs. One-on-one personal training lessons are available in Dubai, Abu Dhabi, Sharjah, Ajman and RAK.
______________________________________________________________