Apart from the journey to weight loss, every other aspect of your life can be greatly limited by you. There's absolutely nothing wrong with being dreamy, but you mustn't just stop at being a mere dreamer. You need to take steps towards that dream that you've always had. It won't just come to you like magic.
As the popular saying goes, if you fail to plan, then you plan to fail. So in order to reach your weight loss goals, you need to really plan and we're going to share with you some of the things to put in place to avoid failure in the long run.
Know Your Areas of Weakness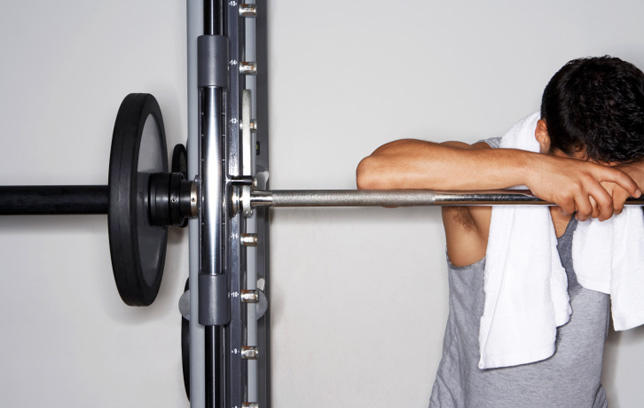 So to avoid yourself from being the greatest limitation to your weight loss, you need to properly arm yourself for the battle ahead. First of all, you need to know your week spots. Do you overeat? When do you overeat? Why do you overeat? How strong is your willpower? Do you push yourself hard enough when it comes to working out?
If you overeat, look for ways to avoid it.  Have more than 3 meals a day. Instead, have at least 5 short healthy meals. Use a particular bowl or plate to measure the amount of food you eat.
Some people overeat because they always wait till they're hungry before eating while others overeat because they're always hasty when eating. Whatever the case might be, some of the ways to avoid overeating involves the following.
Drink enough water before you start eating and make sure to avoid drinking whilst eating.
Eat slowly.
Make sure your meals always have a lot of fiber and protein.
Make Your Environment Healthy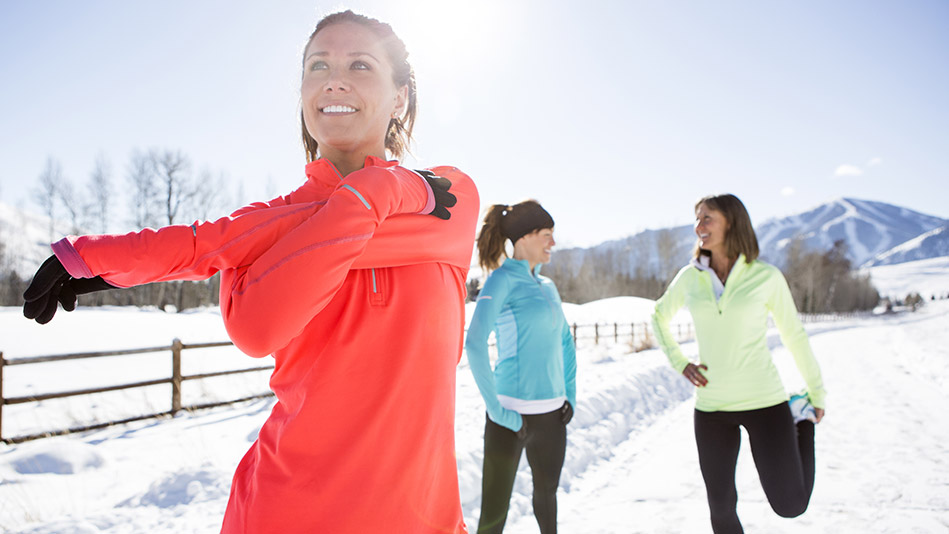 Another major important step to take is to a change in your environment because whether you know it or not, your environment has a lot of impact on your weight.
We are not saying that you should change your friends or start avoiding them. All you need to do is to make sure that you take preventive measures. If your friends are those type of friends that hardly pay attention to what they eat, then stop eating with those friends. Surround yourself with people that would encourage and motivate you to keep up the great job that you've started.
Furthermore, make sure to surround yourself with weight-loss friendly foods. If it means clearing out your whole fridge and replacing everything in it, then it's worth it.
Hire Professional Help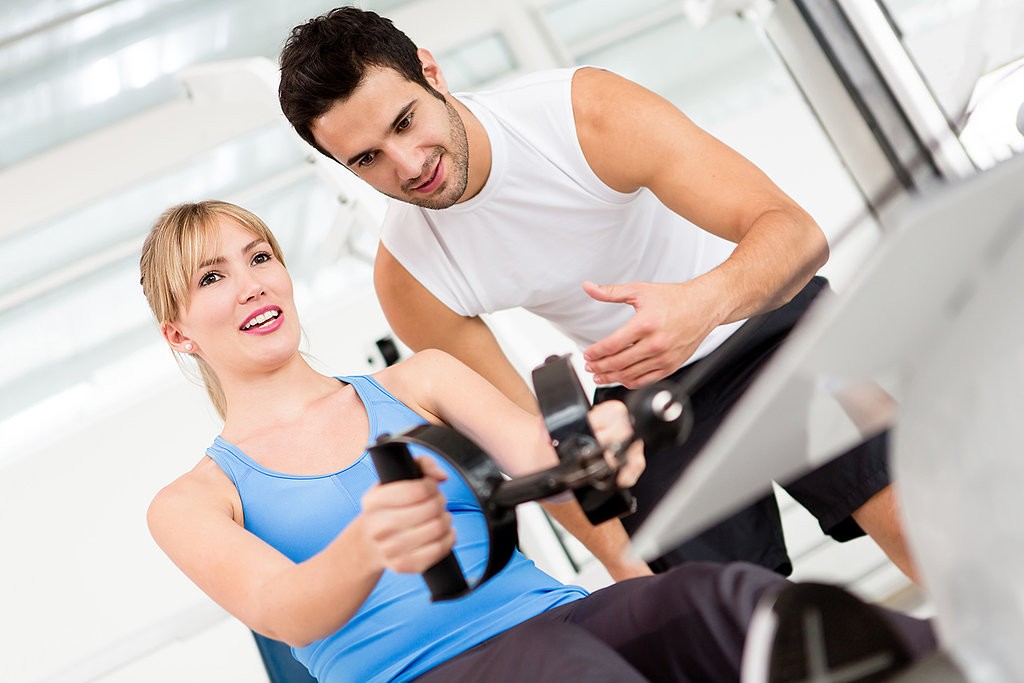 Even though your family members are being supportive and all whatnot, it is also important that you seek the help of professionals. So getting a personal trainer and dietician isn't such a bad idea. Remember, you're doing all these to make sure that "you" don't stand in the way between you and your fitness goals.
Pen down your meal plans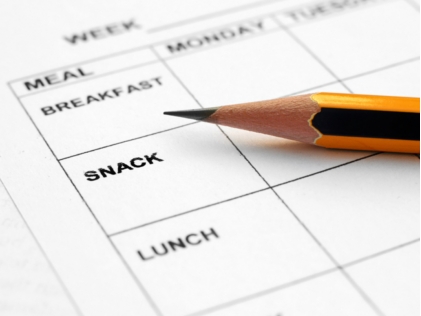 When it comes to eating right, it is always easier if you write the whole thing down. So get yourself a personal diary if you don't have one already. Write your meal plan for the week and make sure you stick to it.
Conclusion
If you take these above-mentioned steps, you've ultimately made the whole weight loss process easier. This is the practical truth.
A good idea for making the most of your fitness plans is to hire a personal trainer. We can help you get connected with male and female personal trainers who can provide one on one or group sessions. Please get in touch with us at:
WhatsApp number: +971565830067(Just send us code 13583 and we will get back to you ASAP)
Contact Us: Click here to send us your details or fill in the form below.
You can get in touch with us 24/7 and one of our experts will not only give you a free consultation but also help you pick out an appropriate male or female personal trainer to meet your needs. One-on-one personal training lessons are available in Dubai, Abu Dhabi, Sharjah, Ajman and RAK.
______________________________________________________________