It is estimated that about 75 to 90 percent of visits to physicians are for complaints that are, in some way, related to stress. Stress can affect just about every part of the human body, and plays a big role in worsening the symptoms of a wide variety of other disorders and illnesses as well. Read to see more ways in which stress can affect your health, and why you should take serious steps to manage your stress levels effectively: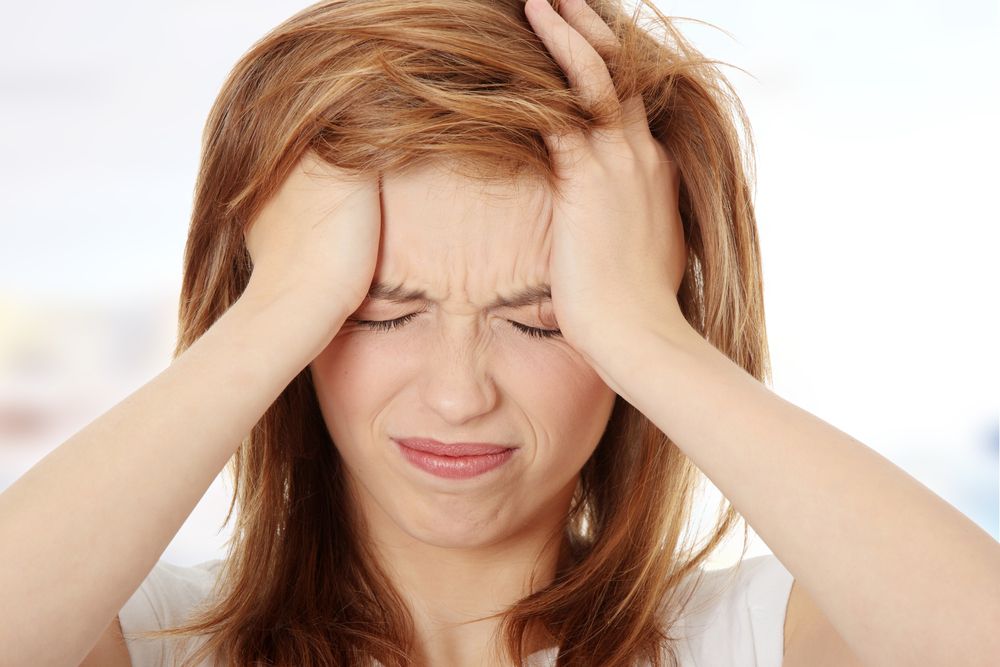 Anxiety influences pretty much every body part, and plays a major role in exacerbating the effects of a wide range of illnesses and health complications.
Stress can affect you sexually: when you're feeling stressed, getting engaged in any sexual activity may not be on the top of your to do list.
When you're under stress, your muscles contract and become tense, and this may affect your nerves, muscles, skin, organs and bones. Muscles that are constantly tensed can cause some conditions and disorders like muscle spasms, facial or jaw pain, tremors, and cramping. Also, headaches, chest pain and back pain are common conditions that occur due to stress induced tension.
Stress can worsen diabetes by weakening the patient's ability to manage the disease effectively. It could also cause the blood to become stickier and weakens the body's ability to clear fat molecules from body
Stress frequently leads to an inability to concentrate or complete tasks which could have a significantly deleterious effect on your school or work performance.
Although the negative effects of stress could be quite severe, stress can actually have positive effects if managed properly. Sufficient sleep, a healthy diet, and regular exercise are all important factors that contribute to effective stress management.
A fitness instructor might be able to help you design an exercise plan to help with stress management, and if you would like to hire one, we would be glad to connect you with someone you can trust. Please get in touch with us at:
WhatsApp number: +971565830067 (Just send us code 3498 and we will get back to you ASAP)
Contact Us: Click here to send us your details or fill in the form below.
You can get in touch with us 24/7 and one of our experts will not only give you a free consultation but also help you pick out an appropriate male or female personal trainer to meet your needs. One-on-one personal training lessons are available in Dubai, Abu Dhabi, Sharjah, Ajman and RAK.
______________________________________________________________