Losing weight boils down to a simple-sounding formula: burn more calories than you take in or eat less and move more, as people always state. But let's face the reality here, losing weight is no child's play. It takes a lot of effort and willpower to succeed.
One of the main reasons why people don't succeed and often give up on their weight loss goals, is because they make a number of common weight-loss mistakes and never realize it. Here are 5 common mistakes you might be making in your quest for weight loss:
1. Eating too much protein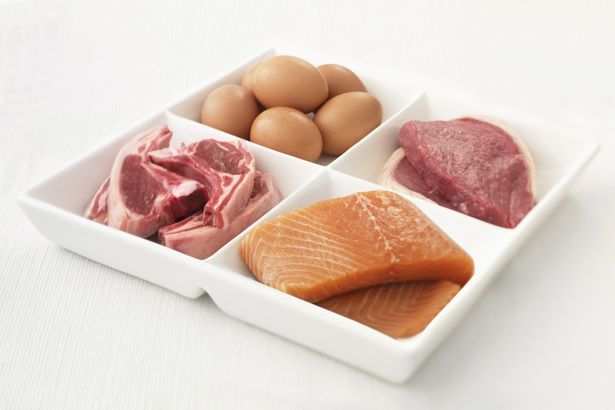 Ever heard the saying, "too much of everything is bad"? Well, it is so true. Protein has been identified as being one of the best foods to embrace for weight loss benefits, because they fill you up longer and your body expends more energy trying to break them down, thereby burning up more calories. But that doesn't mean that you should eat them in excess because the excess will get stored as fat.
2. Ignoring strength training

Most people have the wrong ideas about strength training and because of this, they often avoid it. They have this common misconception that it'll make them look bulky. Strength training is as important for weight loss as cardio exercises.
When you stick to just doing cardio exercises, your weight loss won't be as efficient and consistent compared to when you combine both cardio and strength training. This is simply because your body requires more muscle to burn more calories, and strength training helps you build muscles.
3. Skipping Breakfast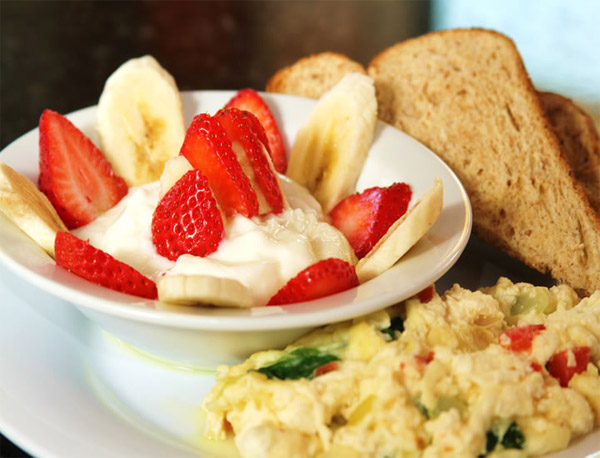 This is another common mistake that most people make with weight loss. Breakfast is healthy and if you're trying to shed some pounds, skipping it could be one of the worst mistakes you could make.
Each morning when you wake up, your body has stayed hours without food, thereby slowing down your metabolism. You need to eat something each morning, no matter how small, to rev-up your metabolism, because if your metabolism isn't functioning effectively, then you can't burn any calories.
Taking breakfast will also help prevent you from overeating during lunch. The tendency of your overeating during lunch when you don't take breakfast is very high.
4. Always using the same routine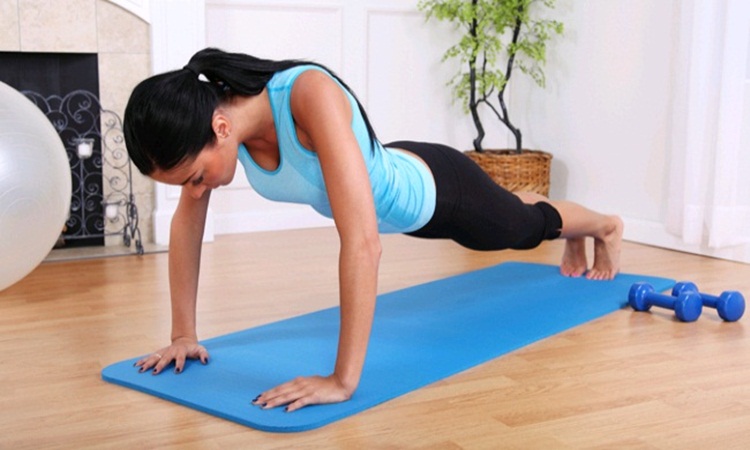 Most people make the mistake of using the same exercise routine over and over again. Well fitness experts have explained that if you perform the same routine over and over again, your body will get used to it and it therefore, won't be as effective as it was when you first began. To avoid making this common mistake, you should consider hiring a professional trainer to help design flexible workout routines for you.
5. Not getting enough sleeping time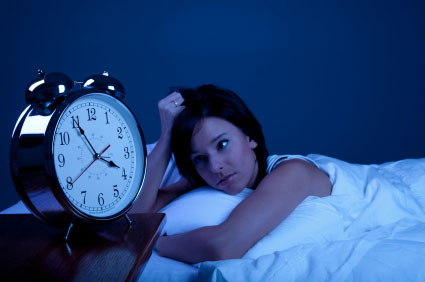 Not sleeping enough is another common mistake that you might be making, that's going to inhibit your weight loss. Experts say that sleeping less causes people to secrete more of the hormones that make you feel hungry, and thereby lead you to crave for not-so-healthy foods.
Conclusion
There might be many more mistakes that you make that haven't been mentioned here; however, these are the most common weight loss mistakes that lots of people make. The first step to getting your weight loss routine back on track is recognizing these mistakes.
Thinking of hiring a professional fitness instructor? We'd be glad to recommend a fully licensed fitness professional you can trust. Please get in touch us at:
WhatsApp number: +971565830067 (Just send us code 7865 and we will get back to you ASAP)
Contact Us: Click here to send us your details or fill in the form below.
You can get in touch with us 24/7 and one of our experts will not only give you a free consultation but also help you pick out an appropriate male or female personal trainer to meet your needs. One-on-one personal training lessons are available in Dubai, Abu Dhabi, Sharjah, Ajman and RAK.
______________________________________________________________